Sanam Chaudhry and Noor Hassan have been rumored to have an affair in the past. Although the two had denied the rumors previously, fans still believed they were seeing each other. 
Mansha Pasha and Noor Hassan recently made an appearance on Time Out with Ahsan Khan. In addition to sharing details about their professional lives, the actors also shed light on their personal lives.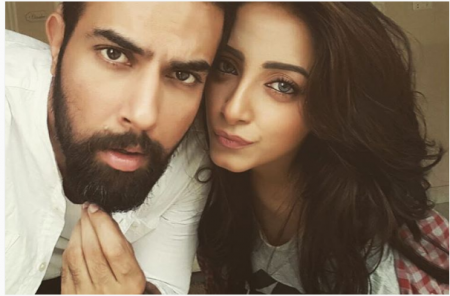 Multiple clips from the episode went viral following its airing, but Noor Hassan addressing the rumors of having an affair with actress Sanam Chaudhry became a hot topic of discussion on social media.
When the host Ahsan Khan asked Hassan about the two most talked-about scandals, the latter addressed rumors of his marriage to Chaudhry. "What is your most famous scandal," asked Khan. In response to his question, the Meer Abru star replied, "The one with Sanam Chaudhry, which says that we are married".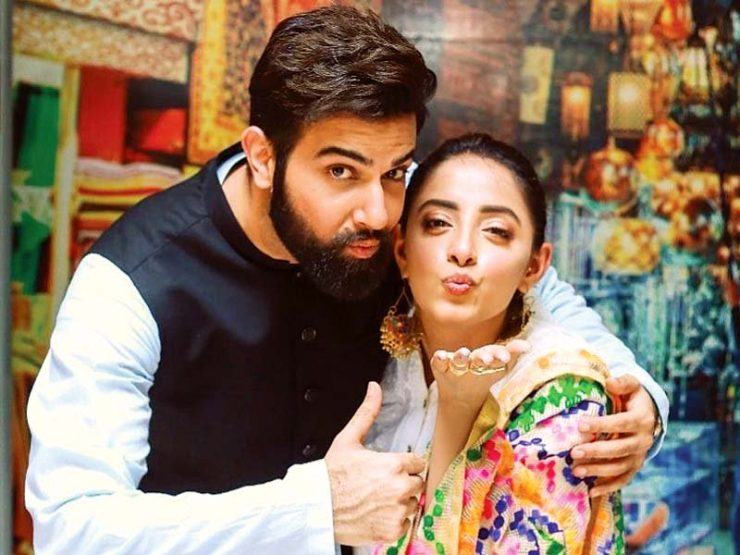 In addition to this, Hassan said that he is really good friends with Chaudhry. However, there is nothing more to that. It goes without saying that Noor Hassan and Sanam Chaudhry have shared incredible chemistry onscreen that gave rise to affair rumors offscreen. Since they appeared together on television for the first time in 2015's Tere Mere Beech Main, they have kept a very cordial and sweet friendship.
Have a look at it
It is pertinent to mention that Chaudhry tied the knot with the Pakistani musical artist Chohan back in November 2019. The couple welcomed their first child last year in October.
The Mere Meherban actor recently took to Instagram to share some selfies. Needless to say, the actor looked absolutely stunning in the pictures. But of course, a troll had to say something awful about it! Having none of it, her husband Somee Chohan gave a befitting reply to the troll.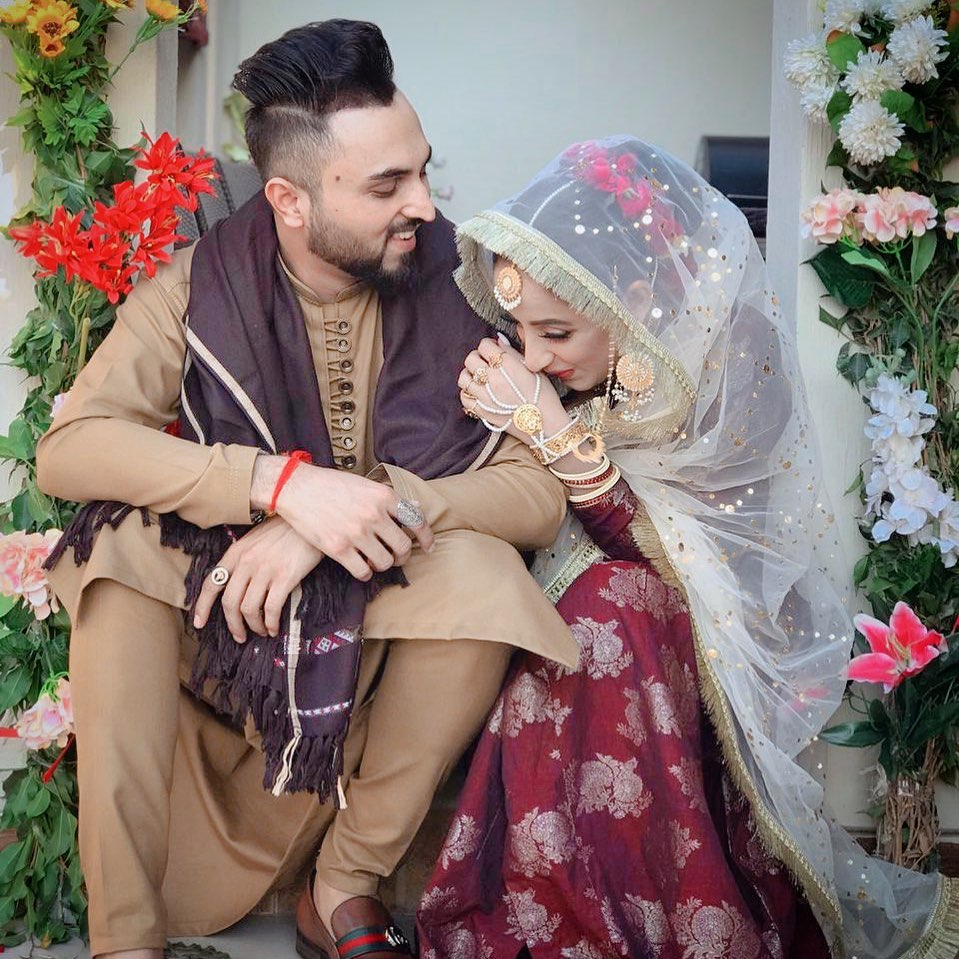 Chaudhry is known for her drama serial Aasmanon Pay Likha. She has given a brilliant performance in many other drama serials including Shiza, Mere Meherbaan, and Ishq Hamari Galiyon Mein.
Taking a step close to her spiritual journey and turning towards Allah, the Ghar Titli Ka Par actor made the big announcement a day prior to her birthday in August. "My family welcomed me this way, on turning to Allah. This is so heartwarming… Thank you," the actor wrote alongside a video.
Although she did not officially declare to quit the entertainment industry, she deleted all of her Instagram photos and has only left a few from her nikah ceremony. In addition to this, her Instagram bio now reads, "A Muslim, a mother and learning Islam, the deen of our creator Allah".
Hassan and Chaudhry have previously also opened up about their relationship.
What do you think of this story? Let us know in the comments section below.