Pakistani musician and the lead vocalist of popular rock band Noori, Ali Noor is a gifted singer. And there is no doubt about it. More so, we all know about the singer being a family man, through and through when it comes to his loved ones. However, did you know that the Manwa Re singer does not believe in the institution of marriage? Let's find out why!
While many obsess over the idea of marriage, others do not hold the same opinion. Many believe that to enter a lifelong commitment only to live up to the societal expectations is something not fair either to the person or family involved.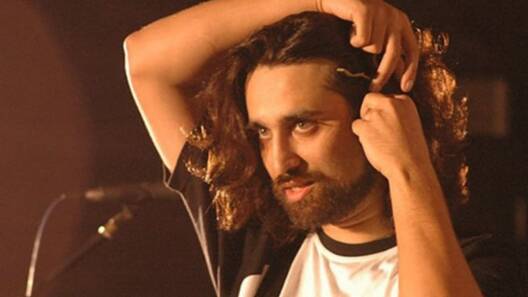 Though marriage ceremonies, rules, and roles may differ from one society to another, marriage is considered a cultural universal. Be that as it may, a lot of people oppose this culture. And the singer and composer of Dil Haara, our very own Noori are one of them.
Not so long ago, the singer appeared as a guest on the versatile actor Samina Peerzada's YouTube web-show channel. Her video titles that are often provocative and make bold claims, also titled Noori's interview as 'Ali Noor's Most Shocking Interview' which just by the way, was a bit shocking.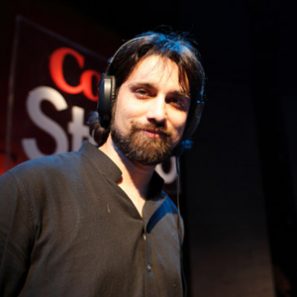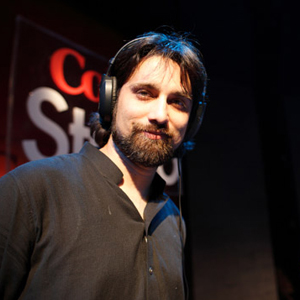 In a conversation with Peerzada, Noori disclosed his opinion on the institution of marriage.
The singer says, "I have no belief in marriage, like an absolute zero belief system. For me, the whole purpose of getting married honestly was that I thought my wife's father did not like me dropping her home and all."
"We did not have those obstructions, you can understand, right? Like today, boys and girls' parents are not interfering, and you know not insisting or the society badgering- likewise, these were not our problems. But I think marriage does not cut it for me," he added.
'Marriage is only to walk on the street with a dignity'
"As a concept, I do not agree with it at all. And I hope our children do not have to go through it the way we had to go through it. Signing a contract and then… I mean it cannot become something that you do for others," Noori explains.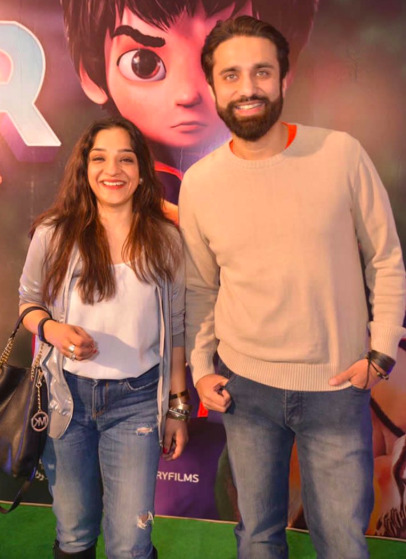 "It should be for yourself and you have to be fully responsible for that."
According to the singer, marriage as an institution is only to satisfy others- only to walk on the street with a dignity that we are not living in sin, and to justify that your children are not bastards.
Watch the complete video here
"So it is from that perspective. I find that to be very jarring nowadays. My position is very clear; human relationships not necessarily have to be in the form of a male and female creating a union through a contract that they call marriage," Noor concludes.
It is pertinent to mention here that he is happily married to his wife Mandana Zaidi. Earlier, Ali Noor also revealed in an interview that he talks about menstruation with his daughter all the time.
What do you think of this story? Let us know in the comments section below.