Refugee crisis has taken over news like a storm lately. With Austria and Hungary tightening their borders after a huge influx of refugees, Germany stood up and opened their borders. But Germany too, is now looking for other EU countries to help them around as their intake is getting tighter. The total number of Syrian refugees is 4.5 million which can not be accommodated by one country alone, but with the example of Lebanon taking in around 1,200,000 refugees at once, there is hope that all will eventually get shelter.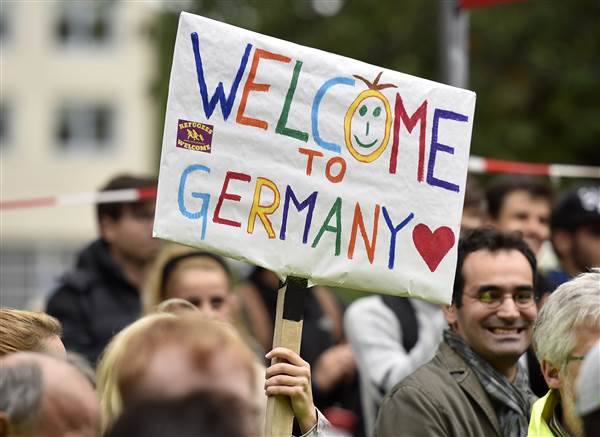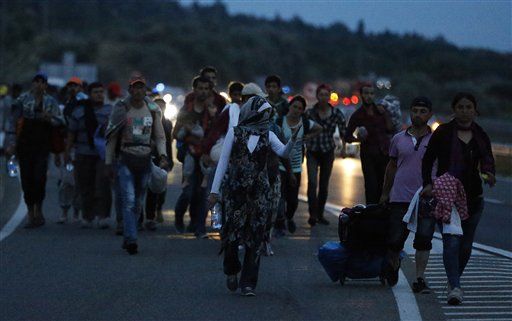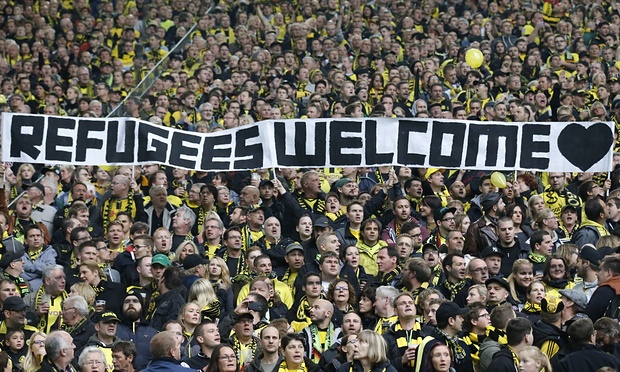 350,000 migrants have registered in Europe since January 2015, according to the International Organisation for Migration, and after this refugee intake, the number will rise by a huge margin. Even though the refugees are being taken in, a problem is what they have to go through during this time. Police officials have had to deal with the roaring crowd after trains/buses were stopped in Austria and Hungary. Though that is according to the Country's policy, the refugees, already too tired and mentally exhausted, are not being able to deal with more problems.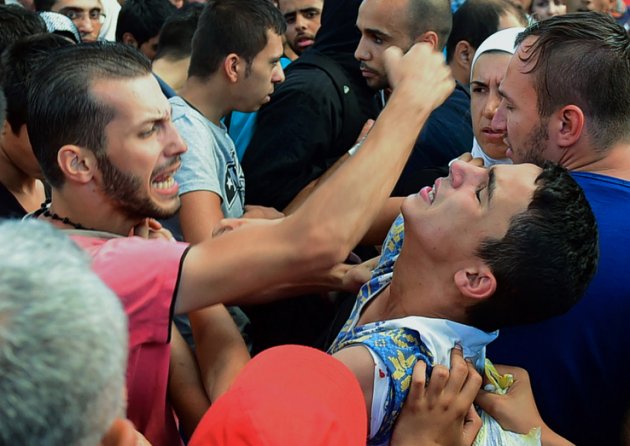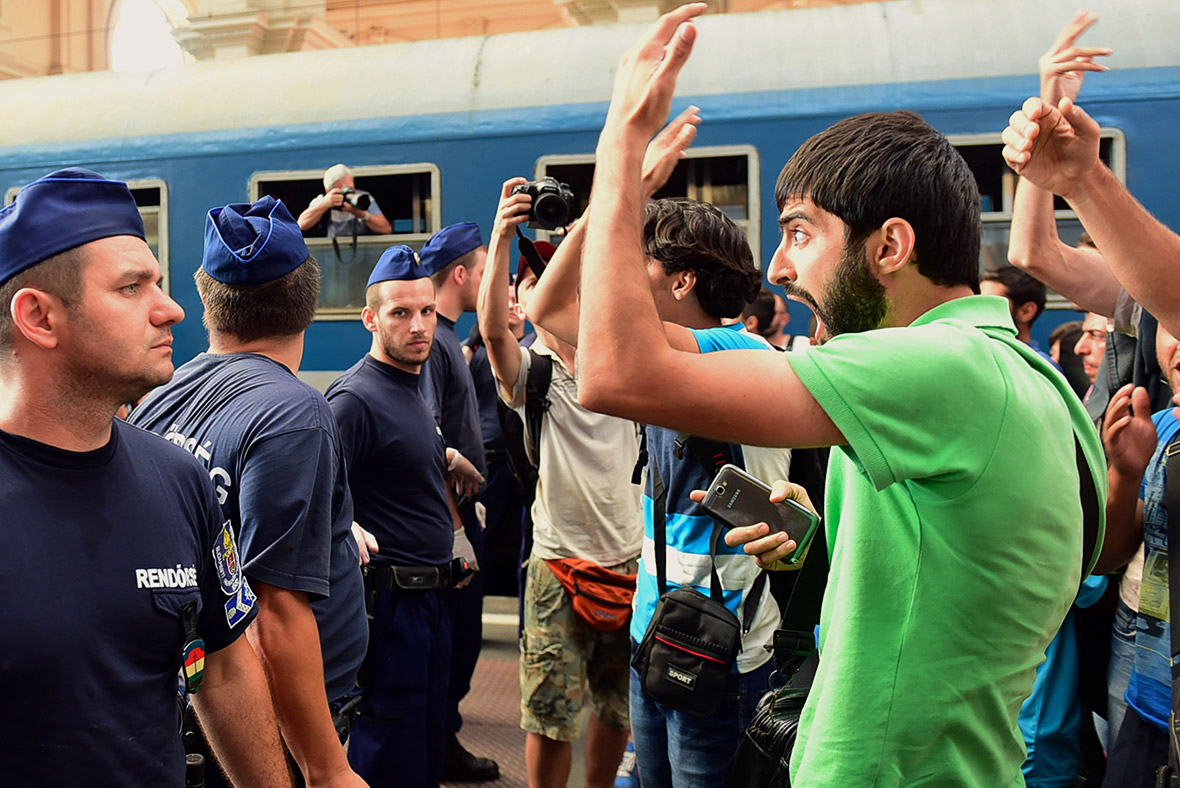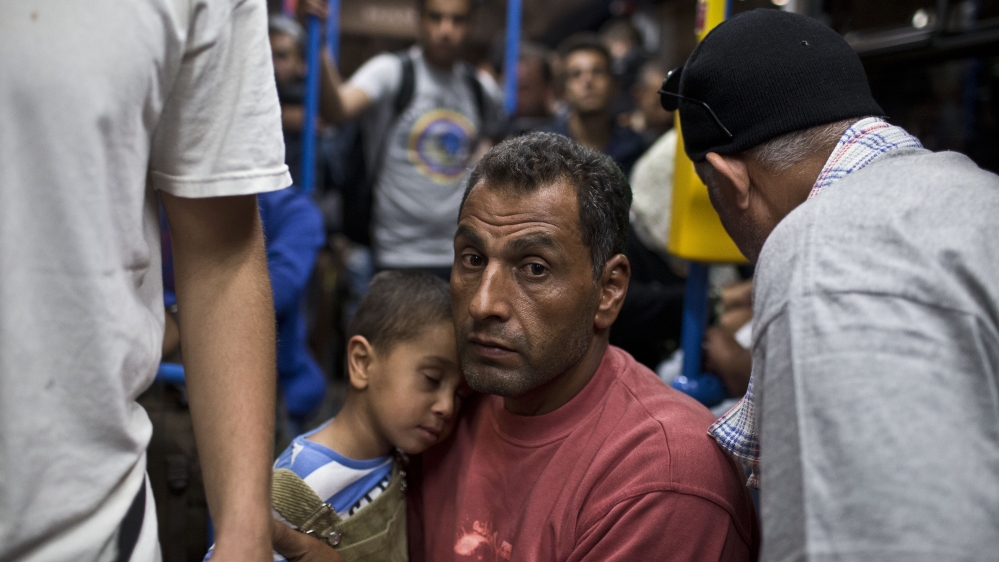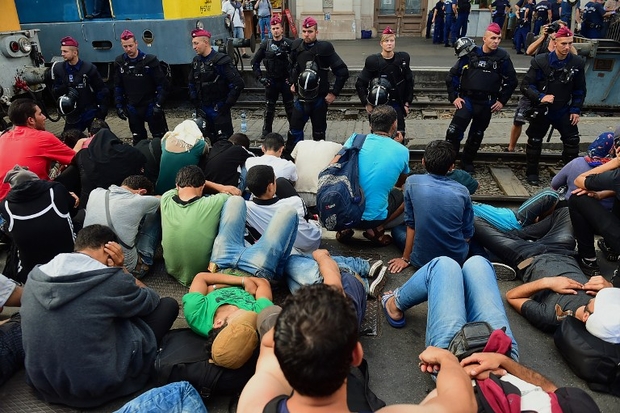 Overall, the refugees have been quite happy and relieved after the EU countries have opened borders. Ola Almasalmeh, one of the refugees, arrived in Munich station on Saturday night after travelling for a month from Syria. "I feel very safe here," she told the Telegraph. "I don't want to go to another country. I like Merkel, she has a big heart."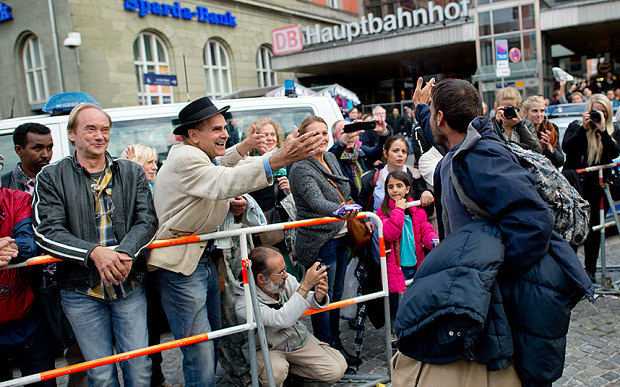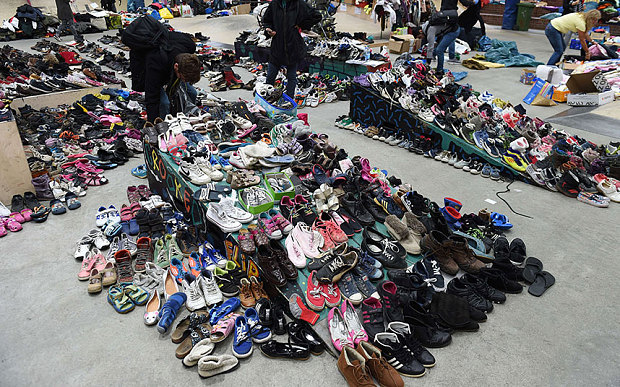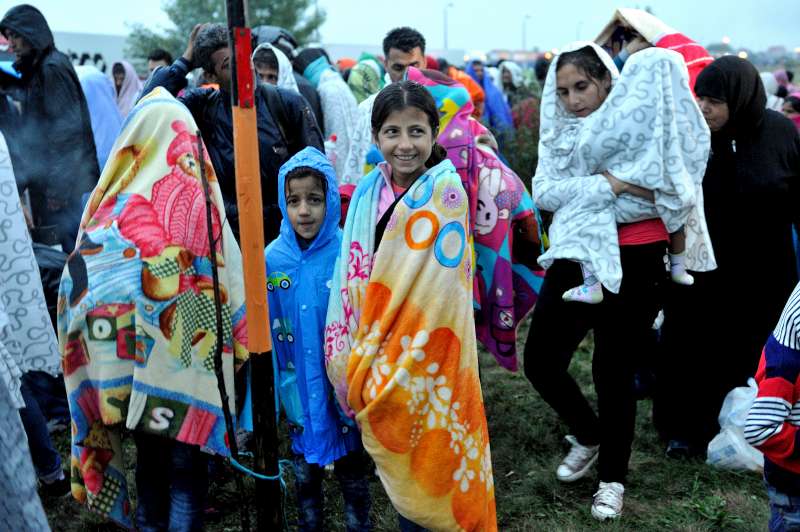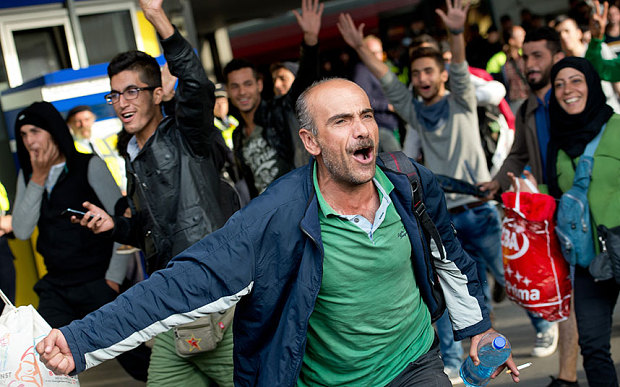 In Rome, Pope Francis announced he will shelter two refugee families at the Vatican and said all parishes, convents and monasteries across Europe should do the same. The United Nations refugee agency also called on Sunday for "exceptional measures" to speed up the registration of thousands of refugees stranded on the island. However, it is interesting to see when the Arab countries will finally open borders and start accepting refugees; the ones that they should have been helping in the first place.