Nokia is coming back with a big bang! The company has been bought by a Finnish company, "HMD", and Foxconn, (company that makes iPhones). But will Nokia be able to win back the hearts of those staunch 3310 users?
Yes, we have a lot of sentiment attached to Nokia phones, especially because for most of us, this was our first phone. Being able to buy a Nokia again, 18 months after Microsoft quietly took it off the shelves for good – or so we thought – is an amazing feat!
Just The Brand Name sold for a whopping $350 million
Microsoft has sold the brand, which was worth $300bn at its height, in two parts for a total of $350m. The brand name was sold to a new company called HMD, formed by former Nokia employees. The manufacturing, distribution and sales arms of Nokia have been bought by iPhone manufacturer Foxconn, which has also agreed to build the new Nokia phone for HMD.
The purchase only includes Microsoft's "feature phones", which have not faired too well against the market big shots. However, Foxconn intends to start development of future Nokia-branded smartphones and tablets which will finally run on Android.
New Face of Nokia
Even if the new company plans to take another push at creating Nokia-branded smartphones again, it looks likely that it will appeal to the nostalgia of those who remember Nokia for what it used to be AKA the Nokia 3310 lovers.
The chief executive of HMD global, Arto Nummela, said: "We will be completely focused on creating a unified range of Nokia-branded mobile phones and tablets, which we know will resonate with consumers."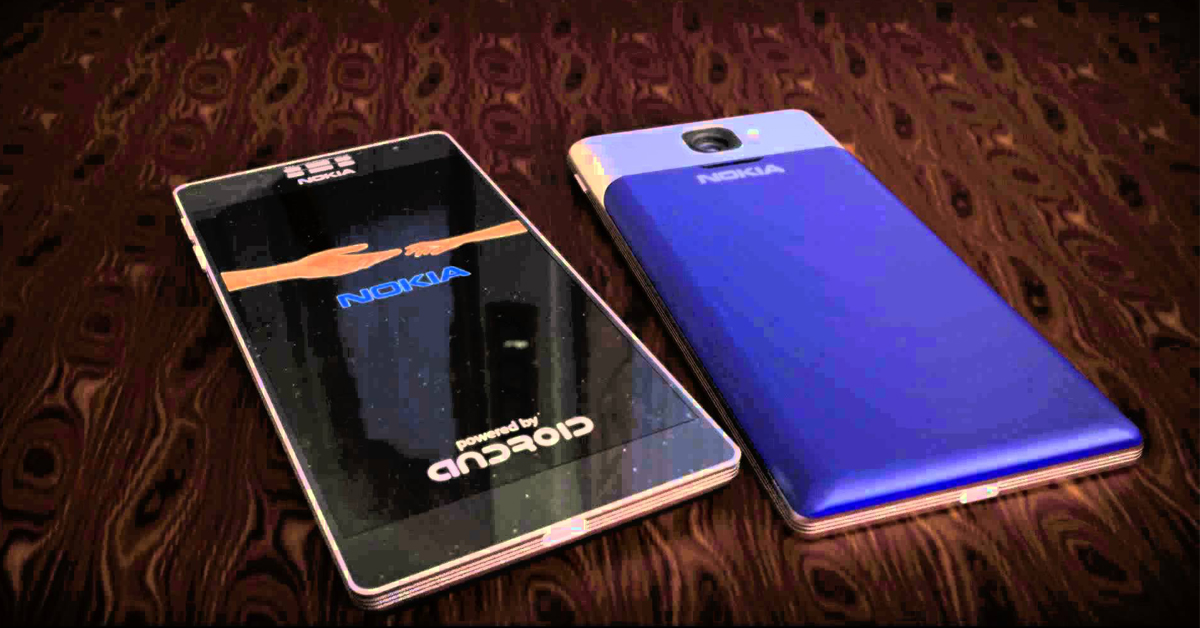 Source: www.theguardian.com
They will be keeping the attributes that the brand is famous for, like durability and reliability of the Nokia phone!
The CEO of HMD also added  "Branding has become a critical differentiator in mobile phones, which is why our business model is centered on the unique asset of the Nokia brand, and our extensive experience in sales and marketing. We will work with world-class manufacturing and distribution providers to move quickly and deliver what customers want."
Whatever the case may be, Nokia can once again bring about the tech-loving kid in all of us. If nothing else, the tech community should buy the phone for "Old Times Sake"!