1. What makes you say that Nokia smartphones get better over time?
We've made it a point to be one of the fastest adopters of the latest Android operating systems, which we've achieved with Android Pie updates. Android 9 Pie includes AI-powered features to make your device smarter, faster and adapt to your behavior as you use it, so your smartphone experience gets better with time. And, our commitment to up-to-date Android helps us deliver on that promise.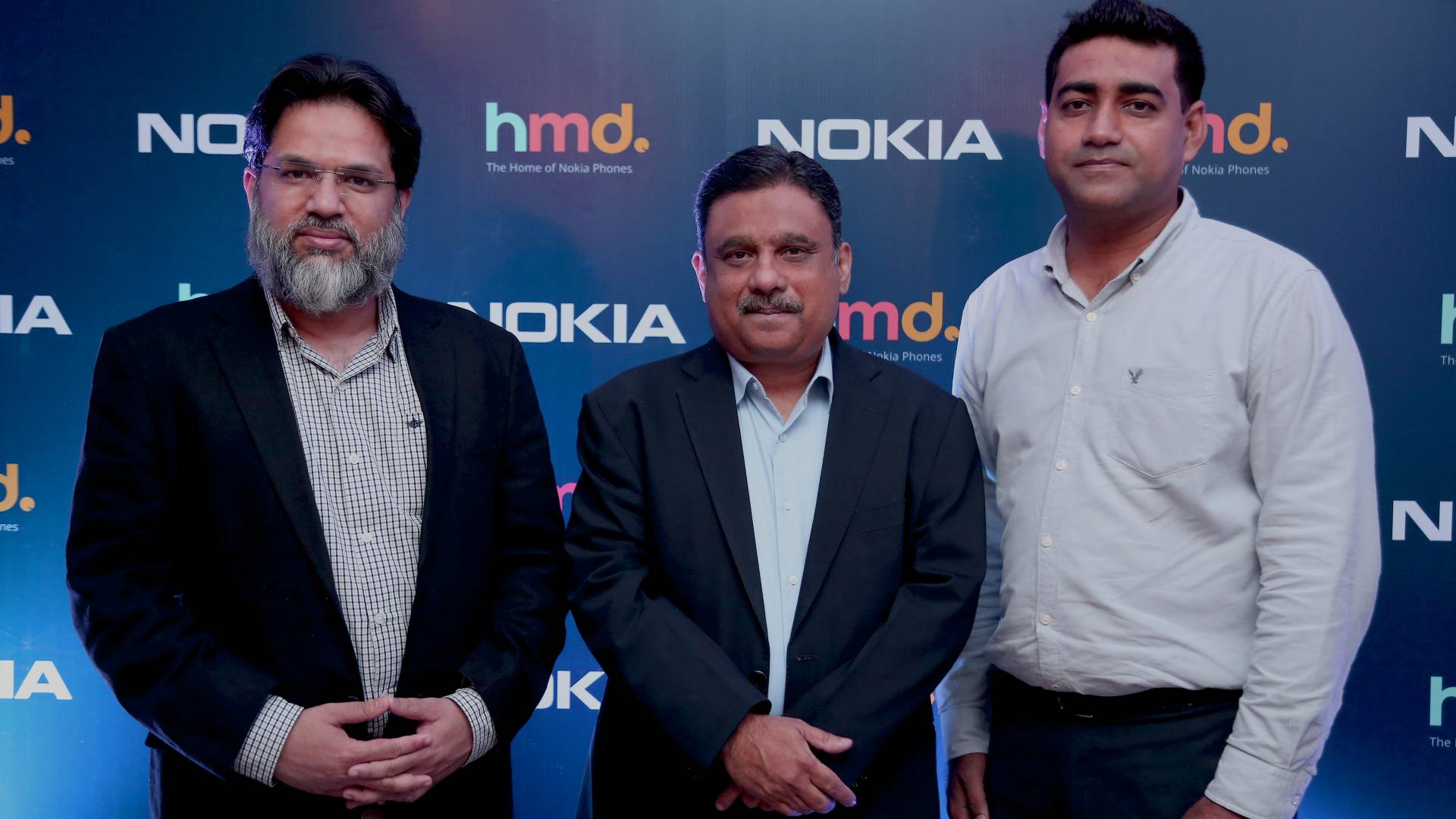 2. All smartphone manufacturers are innovating, how are Nokia phones different?
The hardware race is a non-ending one. Nokia Phones have always delivered premium design across all Nokia phones. While having great hardware is essential in this day and age, we should also pay close attention to software.
Consumers need phones that are not obsolete, smartphones that understand their needs and behaviors and are safe and secure at the same time. Unlike any other Android phones out there, all of Nokia smartphones will benefit from regular security updates for three years, OS updates for two years and will come with latest Google-designed software and innovations, from AI to security. Our consumers will always enjoy being on the latest operating systems across all price points without compromising the consumers' experience and device performance.
Our phones keep getting better with time.
3. Why is HMD not innovating on hardware like the competitors? It seems that the messaging "gets better over time" only tackles software innovation. #BetterWithNokiaMobile
We believe in purposeful innovation and not innovation for the sake of innovating. This is why at HMD, we teamed up with Android AI and machine learning where Nokia smartphones become more efficient over time and get to know more about users' daily usage while assisting them with their everyday tasks.
We pride ourselves on how intertwined our designs are. They deliver on what the phone is expected to deliver at the point of purchase and when receiving the software, while our fans are using the phones.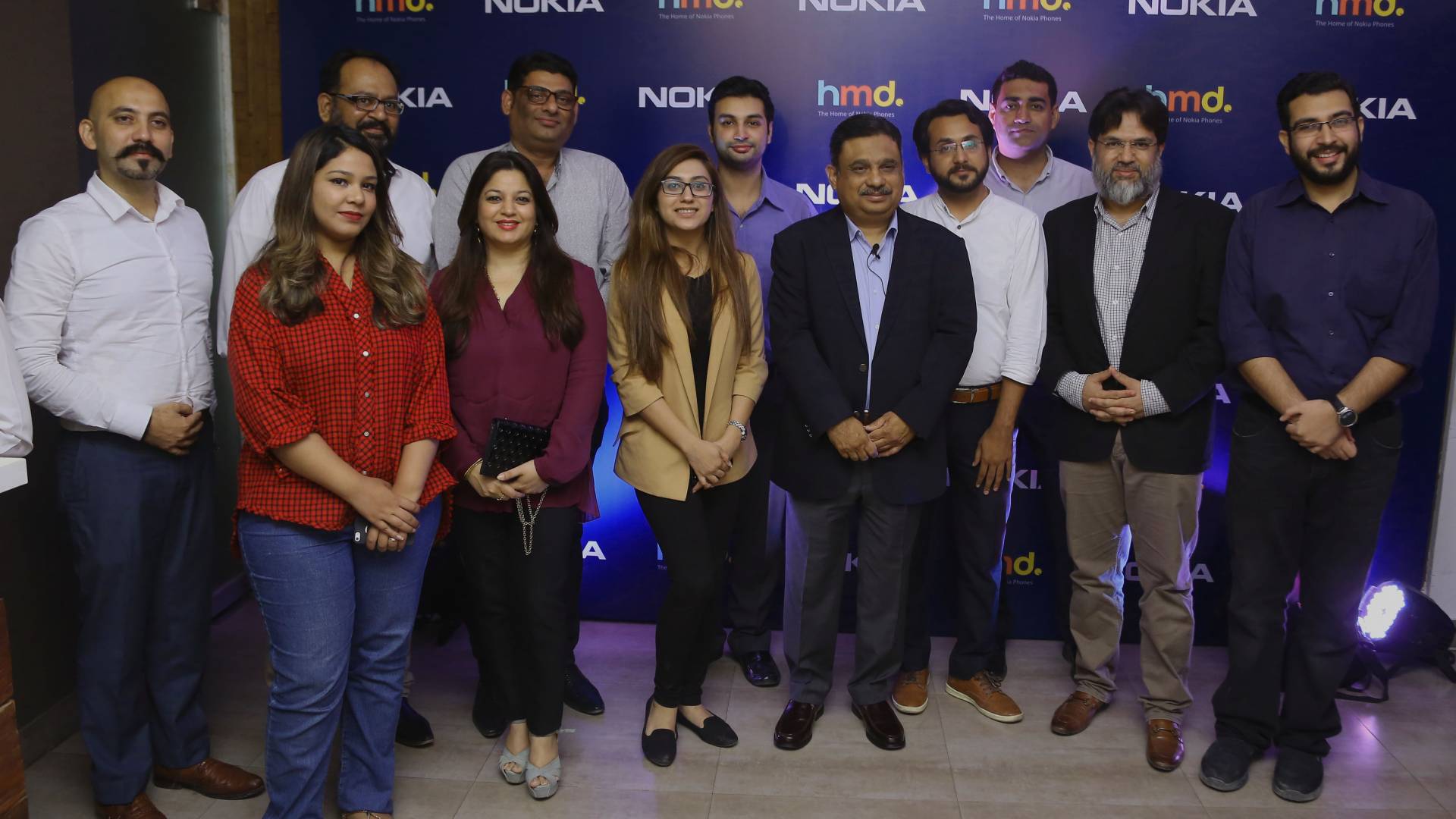 In fact, over the next few years, as new technologies such as Artificial Intelligence and Augmented Reality become more prevalent, consumers will expect to have these technologies in the palm of their hands through smartphones.
Our phones offer best in class materials and craftsmanship across the portfolio, delivering the reliability and durability expected of Nokia phones through purposeful design and engineering. For instance, as we are all connected to our devices, people are increasingly consuming content on the go. This encompasses our approach in providing a unique display experience with a stunning, compact design and premium build quality you expect from a Nokia smartphone.
4. How is the Android experience on Nokia Phones different from the other Androids?
Consumers today are more demanding than ever, and it is important to listen to their needs and offer them phones that address their true pain points. For instance, the latest Android 9 Pie update ensures that Nokia smartphones improve with time, thanks to intuitive AI that learns user habits to ensure the most effective and efficient experience.
Nokia phones that sit under our Android One family are also guaranteed to receive two letter upgrades from the time of their public launch. These include the Nokia 8 Sirocco, Nokia 7 plus, Nokia 6.1, Nokia 6.1 Plus, Nokia 5.1 Plus, Nokia 5.1 and Nokia 3.1.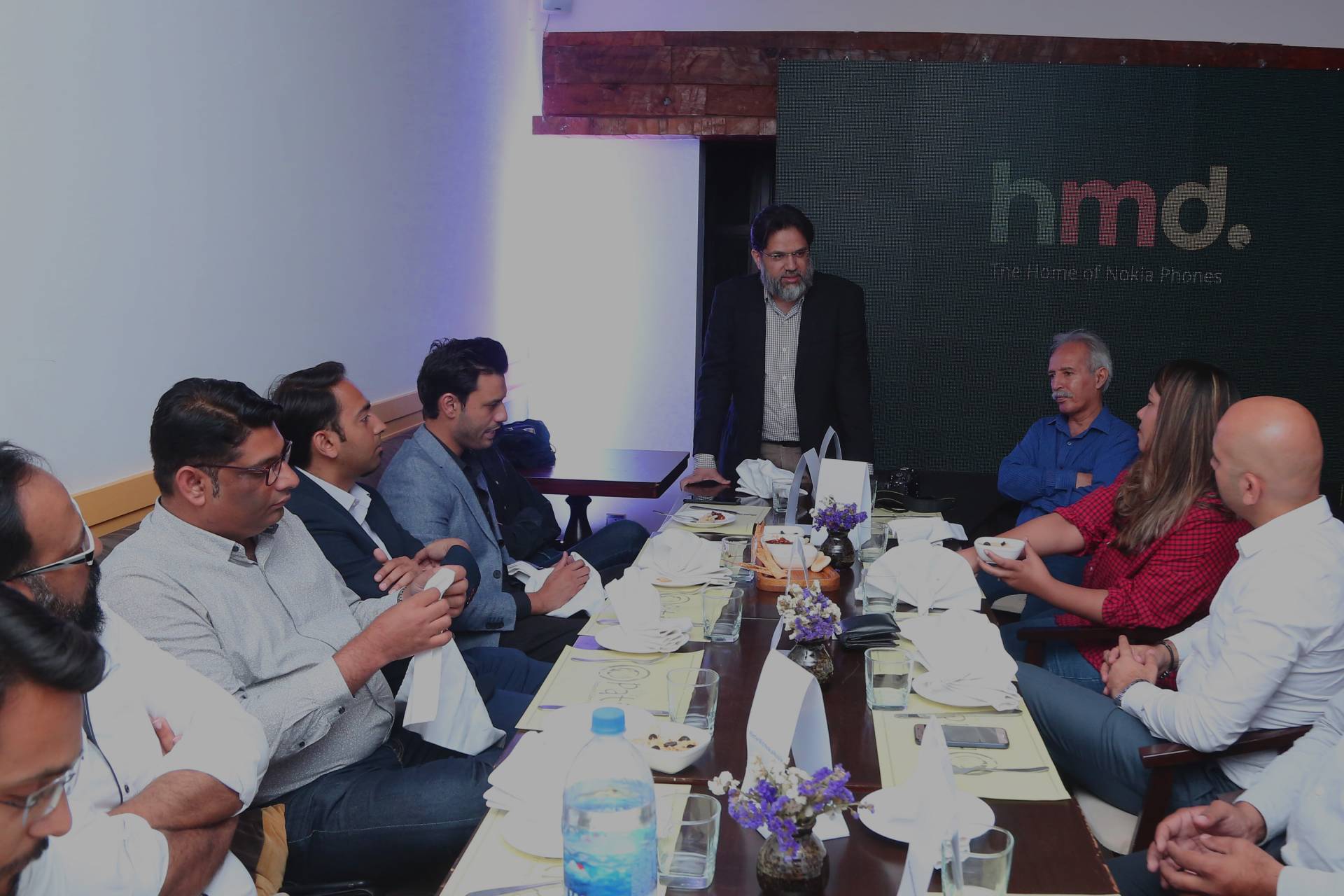 In 2017, we launched the Nokia 5 and Nokia 6 under the Android Nougat software and in a span of just two years, they have been upgraded to our latest Android 9 Pie. This means that our customers can enjoy devices that get better with time and they can make the most of the unique and enhanced features of the software.
We remain committed to our fans in the region by following our pure Android approach while ensuring that each phone gets better with time, thanks to the latest Google innovations and regular security updates.