Islamophobia has taken a "most lethal form" in India, turning some 250 million Indian Muslims into a "persecuted minority", Noam Chomsky, the world-renowned scholar, author, and activist, has said.
"The pathology of Islamophobia is growing throughout the West — It is taking its most lethal form in India," Chomsky, who is also Professor Emeritus at Massachusetts Institute of Technology (MIT), said in a video message to a webinar organized by Indian American Muslim Council (IAMC) on Thursday, a Washington-based advocacy organization.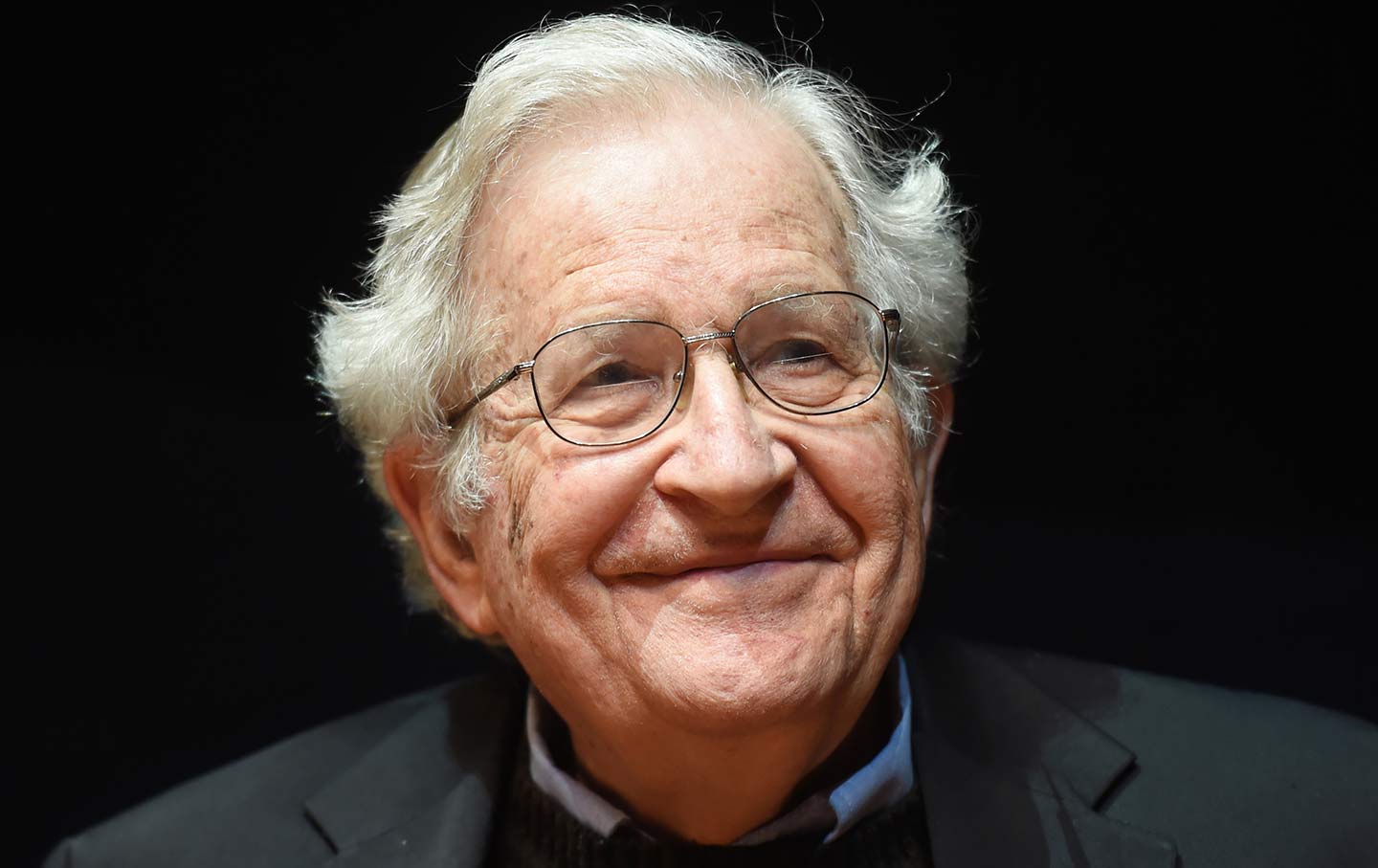 Besides Chomsky, several other academics and activists took part in the webinar on "Worsening Hate Speech and Violence in India."
Chomsky also said that PM Narendra Modi's right-wing Hindu nationalist regime has sharply escalated the "crimes" in Indian Illegally Occupied Jammu and Kashmir (IIOJK). "The crimes in Kashmir have a long history," he said, adding that the state is now a "brutally occupied territory and its military control in some ways is similar to occupied Palestine."
The situation in South Asia, Chomsky said, is painful in particular not because of what is happening but because of what is not happening. There is, however, hope and opportunities to solve South Asian torment but not for long, he added.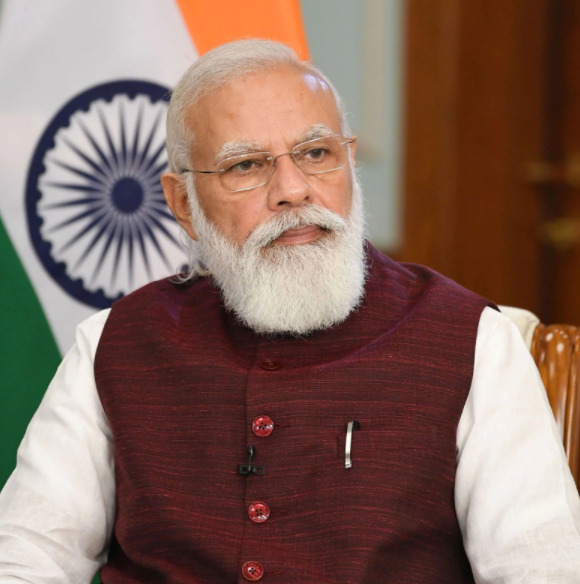 John Sifton, Asia Advocacy Director at Human Rights Watch (HRW) said the greatest threat to the Indian constitution Is the promotion of majority religion by the Indian government at the expense of minorities. "The BJP and its affiliates are making hateful remarks against Muslims to gain Hindu vote around elections," he said.
The BJP government has adopted laws and policies that systematically discriminate against religious minorities and other groups and it also stigmatizes its critics, the HRW official said. The government enacted the 'Citizenship Act' to target minorities, particularly Indian Muslims.
Culture of violence and impunity
Angana Chatterji, Indian Anthropologist and Scholar at Berkeley University, California, said prejudices embedded in the government of the ruling Hindu nationalist BJP have infiltrated independent institutions, such as the police and the courts, empowering nationalist groups to threaten, harass and attack religious minorities with impunity.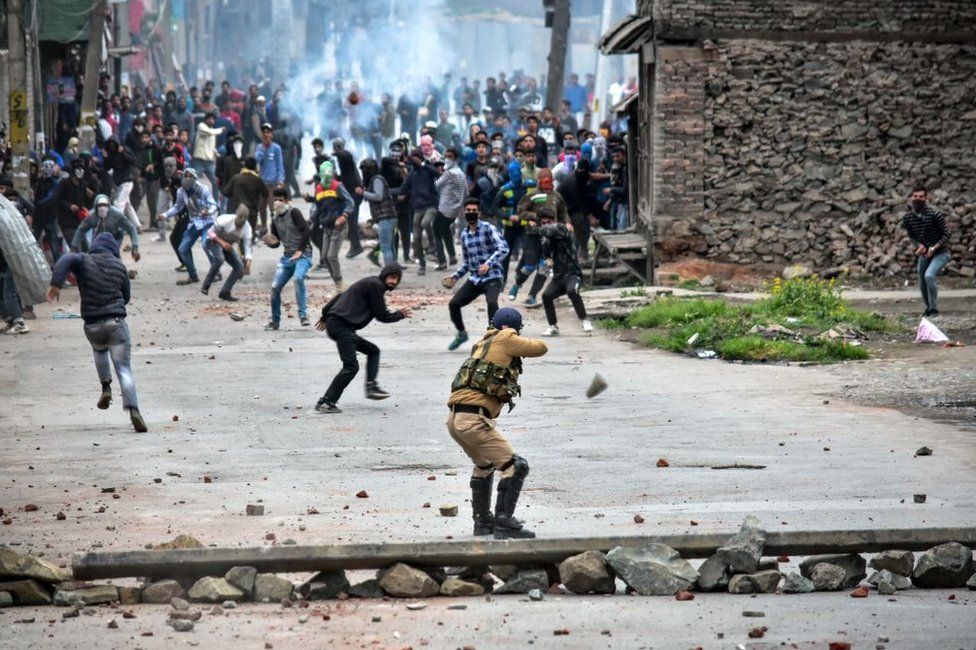 "Hindu spiritual leaders are involved in the ethnic cleansing of Muslims," she said, adding that BJP leaders and affiliated groups have long portrayed minority communities, especially Muslims, as a threat to national security and to the Hindu way of life. They had raised the bogey of "love jihad" claiming that Muslim men lure Hindu women into marriages to convert them to Islam, labeled Muslim immigrants as extremists, and accused them of hurting Hindu sentiment over cow slaughter.
Since Yogi Adityanath became Chief Minister of Uttar Pradesh in 2017, Chatterji said the culture of violence and impunity has taken root, pointing out that UP police have carried out hundreds of extra-judicial killings of suspected criminals belonging to minorities, particularly Muslims.
What do you think of this story? Let us know in the comments section below.