LG one of the most dominating electronic market of South Korea decided to withdraw themselves from the mobile market.
They became the first major smartphone to take a step back in such a scenario where smartphones are considered as one of the promising ventures in the future.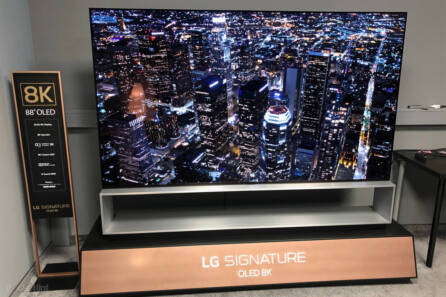 LG covered a huge market, when it comes to 8k ultra OLED Displays but couldn't cope up with the smartphone market. Although there's no doubt, it's hard to stand among the elite and well-established smartphone brands out there.
LG Shut Down Smartphone Market: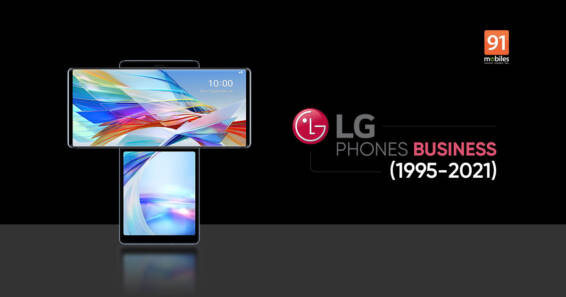 Looking at the marketing statistics, LG admitted that they won't be able to go on with such stats and let down their shields against the global smartphone market.
It's a huge move, that will affect not only the brand but also the labor part too. No one expected, it because another elite brand Sony declining in the smartphone world.
Today LG said, "strategic decision to exit the incredibly competitive mobile phone sector" to focus on growing businesses such as supplying electric car parts.
It will wind down its mobile phone business by 31 July, although it said it may continue to sell phones after that point. Users of LG phones will receive service support and software updates "for a period which will vary by region",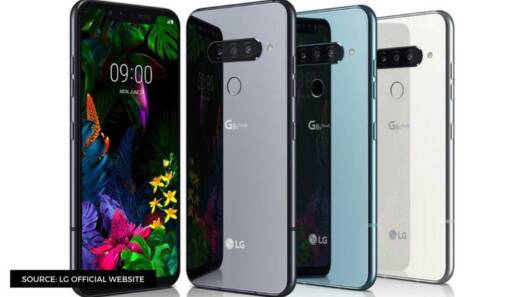 In 2013, LG became the third-largest smartphone manufacturer in the world. But in recent years, they struggled with poor reviews, unpromising production and that's the reason they couldn't attract large customers.
LG joined the line with Blackberry, Nokia, and HTC who already stopped and sold their companies.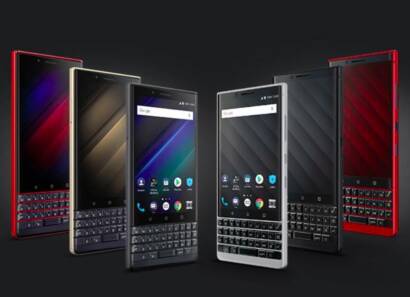 But still in the market creating products under the third party. As per the sources, LG faced a massive amount of losses in six consecutive years with the exact amount of $4.5bn (£3.3bn). Last year LG just covered 2% of the global mobile market and it's enough evidence for them to shut.
Analyst Reviews On LG's Withdraw
As per the analyst, LG's withdraw automatically help out another South Korean brand Samsung to roam around with the production of low-cost smartphones without having any familiar rival in the market.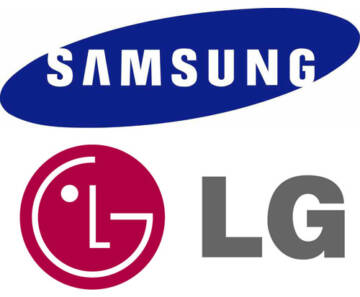 Ko Eui-Young, an analyst at Hi Investment & Securities, a South Korean bank also shared his views "In the United States, LG has targeted mid-priced – if not ultra-low – models and that means Samsung, which has more mid-priced product lines than Apple, will be better able to attract LG users."
LG took the right decision, but that's not the end for them as mentioned LG holds a great record when it comes to Television production.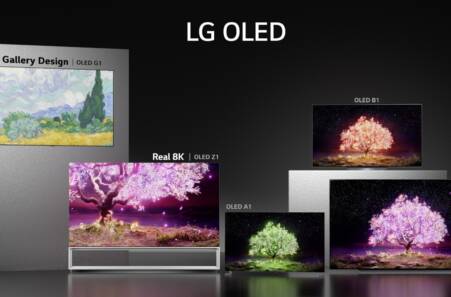 In 2020, as per the research firm Omdia LG still the giant in the world of TV manufacturers, where it covers 16% of the total global market share and that's everything it says.
LG won't stop manufacturing for mobile technology, vehicles, and most important upcoming 6G network which even transfers the data faster than ever.
The employees might be shifted to the other divisions such as LG's Electronic area and those who still using LG smartphones will get software updates, and service support centers open as well.
What do you think of the story? Tell us in the comments section below.