Finance Minister Miftah Ismail on Sunday clarified that the government had not imposed a ban on sanitary pads or diapers — or their raw materials — and that the restrictions only applied to "some luxury or non-essential goods".
Twitter was awash in panic a day earlier when a user claimed that imported sanitary products for women in the country were being banned.
"And because imports are being stopped we won't have foreign brands either? Are women just expected to bleed out everywhere? Are they seriously banning sanitary products for women?" asked the user.
"There was a pad shortage in ISB today. You're telling me that as a woman who isn't bleeding by choice I can't even buy pads because the raw materials that are used to made these sanitary pads come under the import ban. How is that a non-essential luxury item?"
"Once the supply runs out for the Pakistani brand Butterly, their factory will most likely shut down because they can no longer be manufactured. That's a nuksan to the workers & women in Pakistan. Why do I, as a woman, have to look for alternatives for pads now," the thread concluded.
In a tweet earlier this morning, the finance minister clairifed that the government had not imposed any such ban. He stated that there is no ban on "any industrial raw material".
"The ban is only on some luxury or non-essential goods. And there is certainly no ban on sanitary pads or diapers (or their raw materials), which are obviously essential goods," he cleared up. The minister added that the government will issue an official clarification over the matter tomorrow (Monday).
Clarification:
On May 19, the government imposed a ban on the import of non-essential luxury items under an "emergency economic plan". The decision was announced after the dollar witnessed a meteoric rise against the rupee on account of the country's rising import bill, growing current account deficit and depleting foreign exchange reserves.
Among the more than 30 categories of banned items on the list, some concerns were raised that the raw material used for the production of sanitary napkins were also among the bans.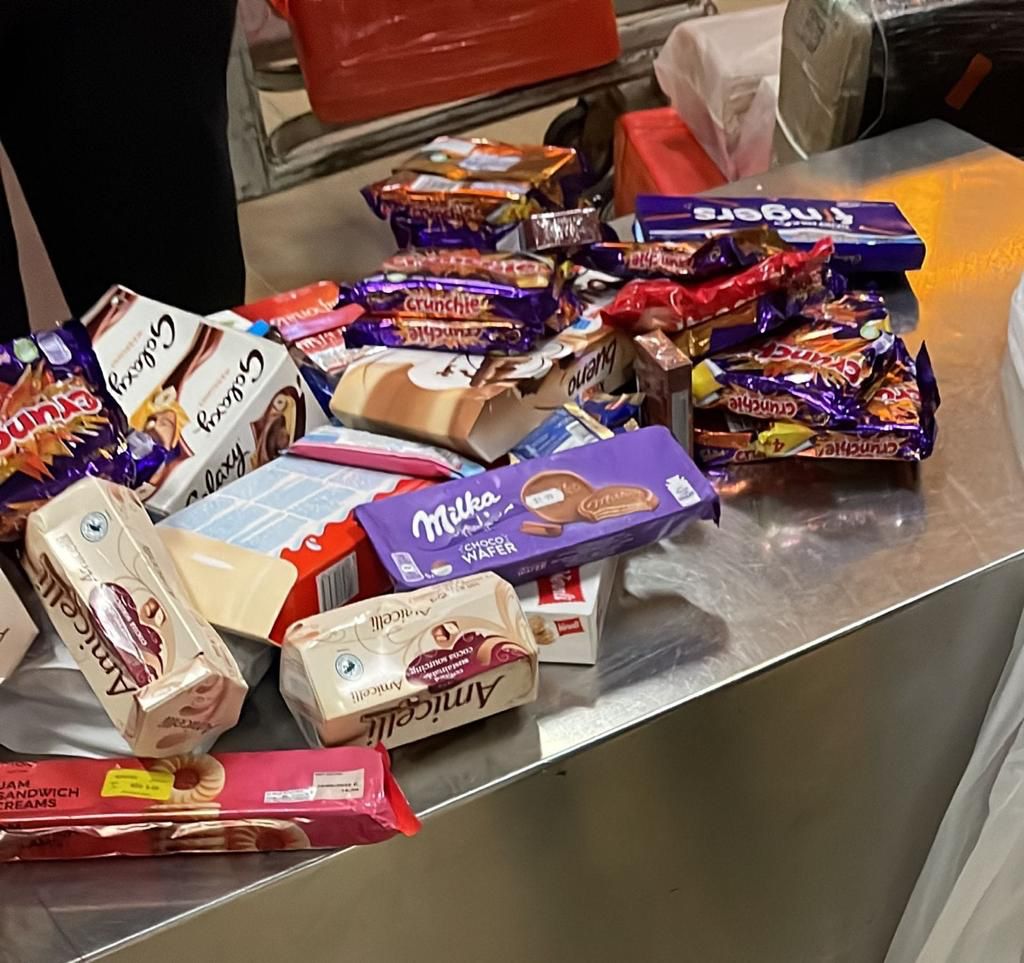 The minister earlier said that common citizens bringing in a few items from abroad would not be harassed. According to passengers, however, they had brought the items for their families and children on a non-commercial basis but they had now been seized.
Meanwhile, the Pakistan Customs said in a statement it had increased enforcement at the Karachi airport to prevent the smuggling of items, which had recently been banned by the government.
Read More: PM Imran Khan Claims His Three Years In Power Are An Economic Success Story For Pakistan
What do you think of this story? Let us know in the comments section below.