Tremendous, outstanding, and more of such comments on the first song of the Coke Studio season 14 "Tu Jhoom" went viral all over the internet along with the song. No doubt, it took everyone to Jhoom with them and enjoy the lyrical rhythm. But there seems to be a clash that has risen up between Xulfi and Nirmala Maghani regarding the melody. What is it?
Abida Parveen and Naseebo Lal surely let people fall in love with the song. The song is written by Adnan Dhool and composed by Xulfi and Abdullah Siddiqui.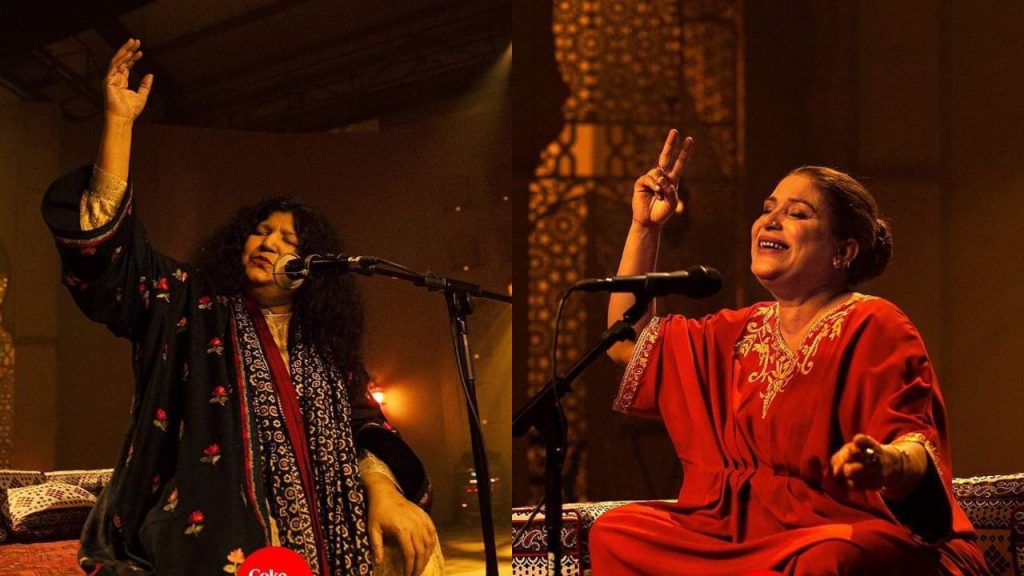 But it looks like Xulfi's success always come with some tackles and struggle. Because now new battle he has to fight because out of nowhere an accusation comes in against Tu Jhoom melody and new entry rose that claim that it's her work that Xulfi had used it.
Nirmala Maghani who's an upcoming singer from Umarkot has got some guts to come forward and make such a big accusation against Xulfi for using her melody. According to her, she had sent the sample of the melody to the Xulfi back in June last year to get a chance to feature in season 14.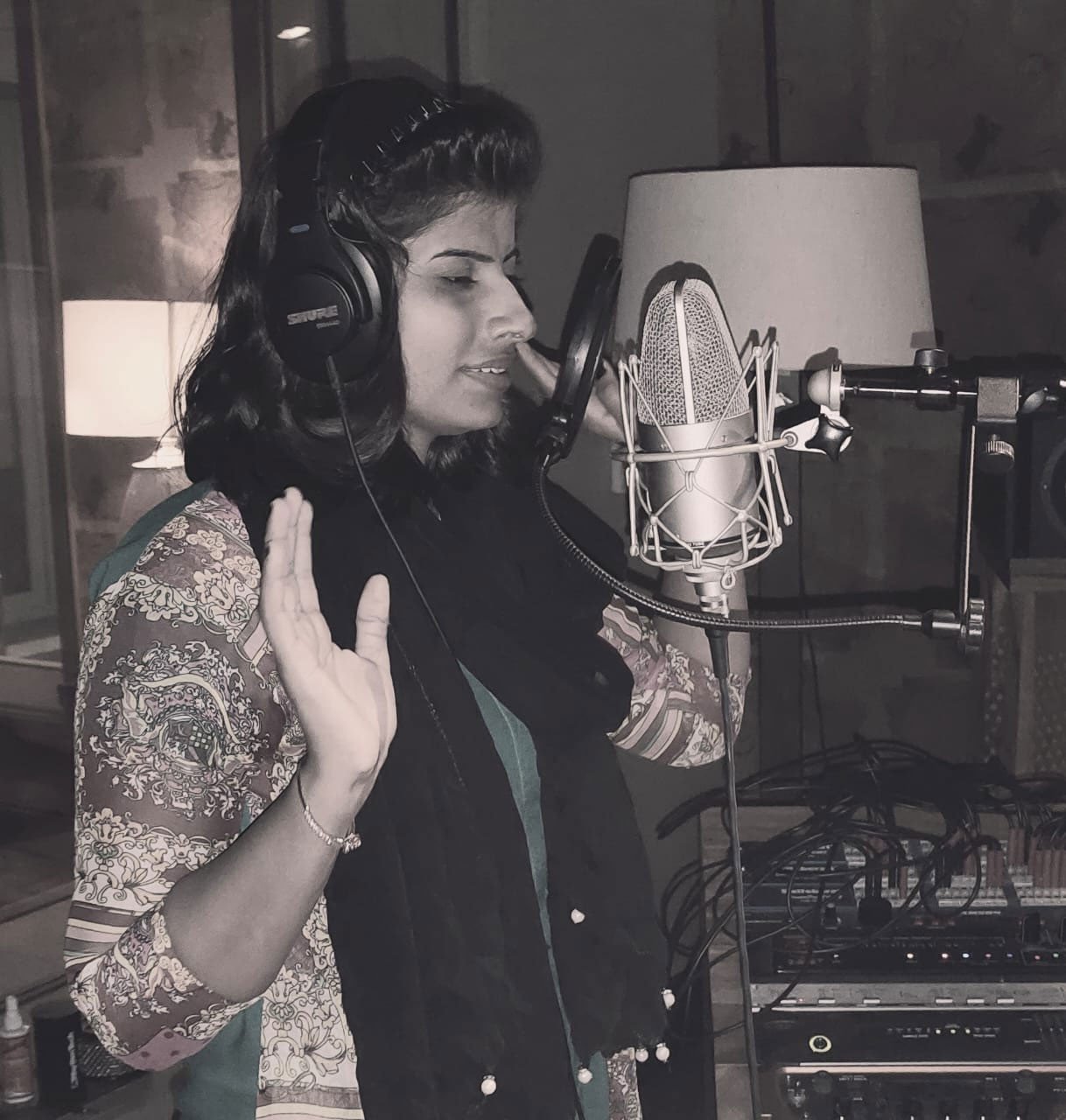 But unfortunately, Xulfi didn't respond to her messages, but when he heard the Tu Jhoom music it stuck in her head and realized that's the same melody she sent to him.
Nirmala Maghani accuses Xulfi of using her melody in Tu Jhoom
Nirmala Maghani came forward and shared the whole story. She said, "The melody is the same," over the telephonic conversation with the local well-known newspaper.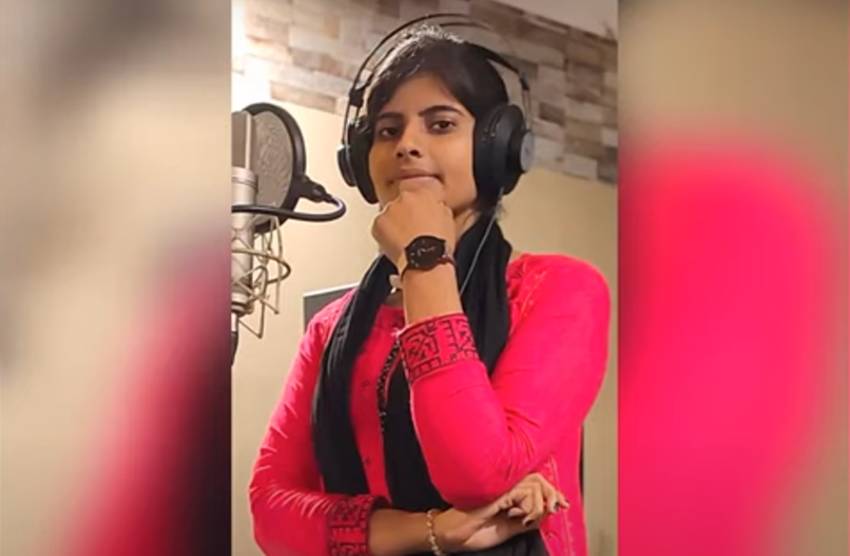 "I have been calling Xulfi since I heard the song and after a day he finally responded by saying 'I didn't even download your audio file,' which isn't true because all my messages were received with blue ticks," Maghani stressed the point that all she wants is recognition and due credit for her work and nothing else.
"It's about recognition of my work and being acknowledged for it, nothing else."
Not only her, Nirmala's mentor who's also a culture curator, composer, and lyricist Yousaf Salahuddin (Mian Salli) took the matter on social media.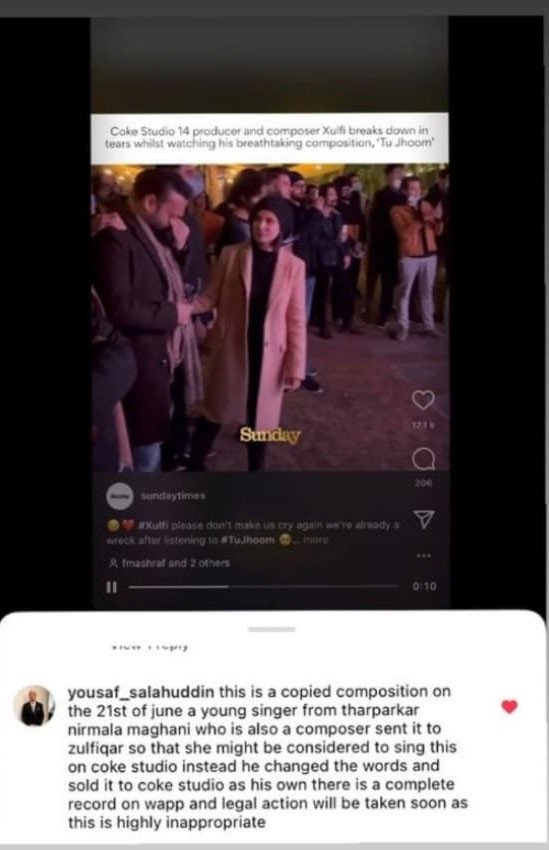 He wrote, "The composition has been copied from Nirmala Maghani, who is a singer and composer from Umerkot, Tharparkar, she had sent to Xulfi for consideration in the then-upcoming season of Coke Studio," he commented.
"Zulfiqar (Xulfi) instead changed the words and sold this as his own to Coke Studio. This is highly inappropriate and legal action will be taken very soon."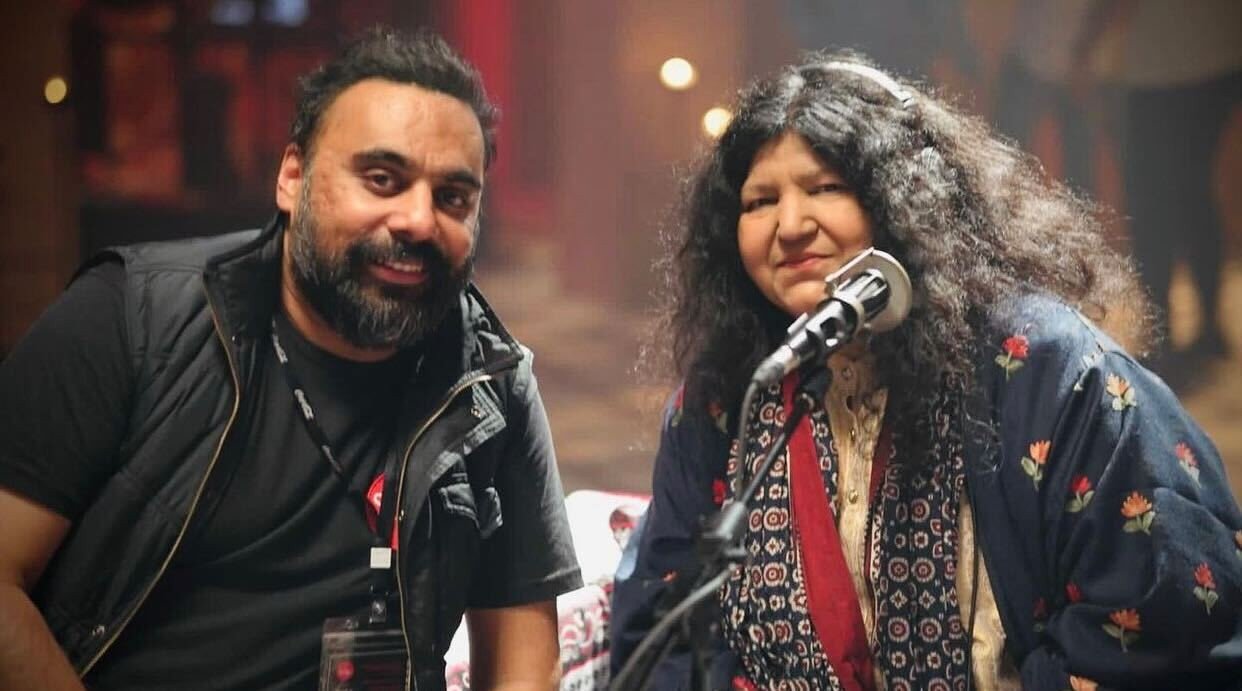 He also said that I stick to whatever I have said. "It's the same composition. Nirmala had sent this to me way before she had sent it to Xulfi and if you listen closely the Asthai (beginning) is the same followed by minor tweaking of sur etc. In my opinion, this is not an original piece of work but I'll let the court decide"
Industrial experts on rescuing Xulfi
When these all things going on, experts from the industries also came forward to rescue Xulfi. One of the experts has said, "Okay this is too close to ignore," said an industry insider who is also a professional musician, requesting anonymity.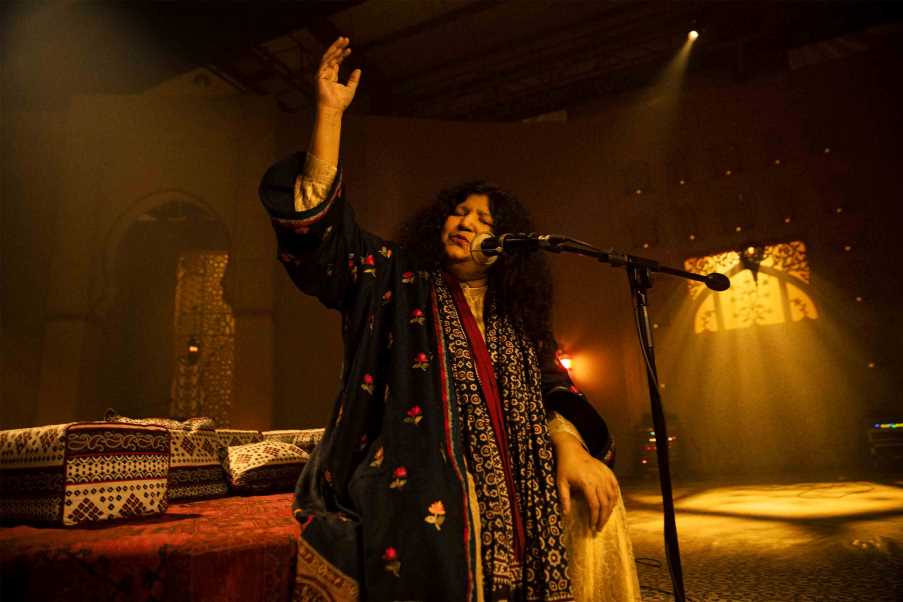 "You see they can't make any legal claim in terms of copyright because for Brown's copyright law seven notes have to be the same and in this case, it's six out of seven notes that are the same. So there's no aspect of a legal claim but there is a major question about artistic and creative integrity."
The musician also shared that the melody is also inspired by other folk songs as well it gives you similar vibes too.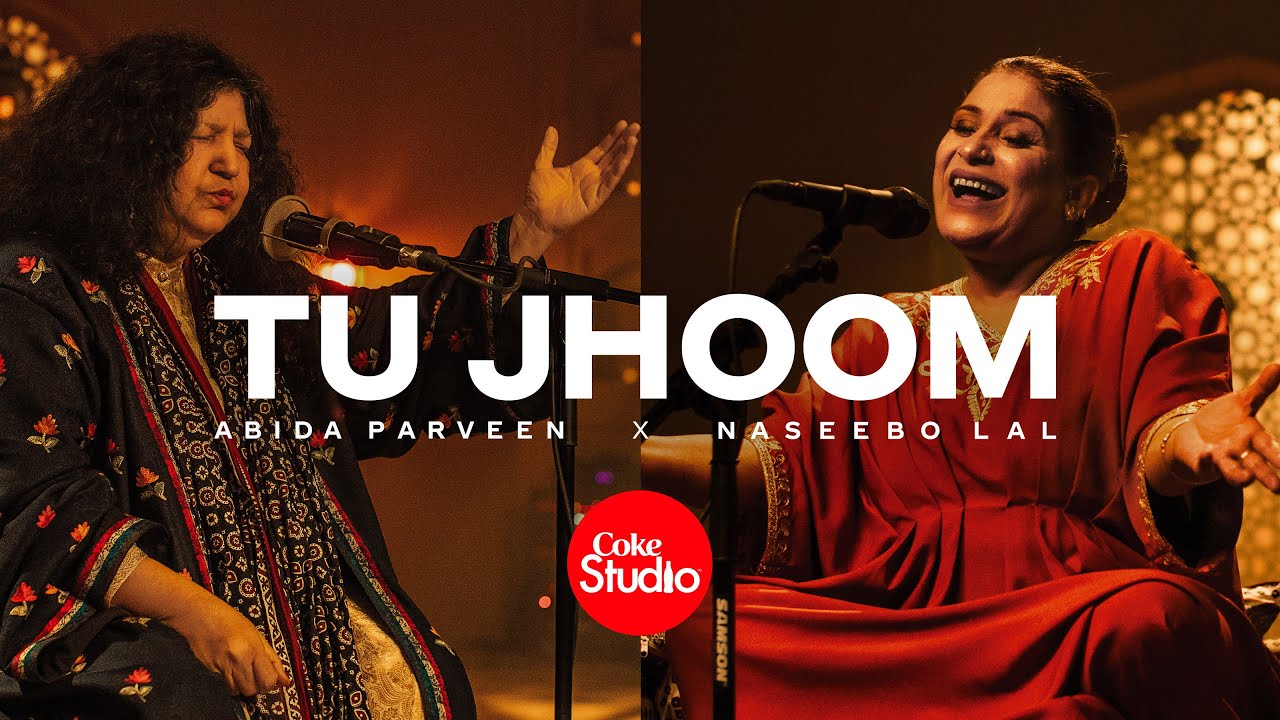 Further added, "The melody is ridiculously similar. Having said that, sometimes we hear a melody in passing and it ends up showing up in one of our compositions without any conscious attempt, happens to all of us," he said. "So while there's no doubt that two melodies are the same it all boils down to the intent, which we can't tell just by comparing the two listening experiences."
'I deny all the allegations' – Xulfi
When the newspaper outlet reached the main man Zulfiqar Jabbar Khan aka Xulfi he denied all the allegations. He said, "I produce and collaborate in the spirit of inclusivity and my work with Coke Studio holds the same philosophy."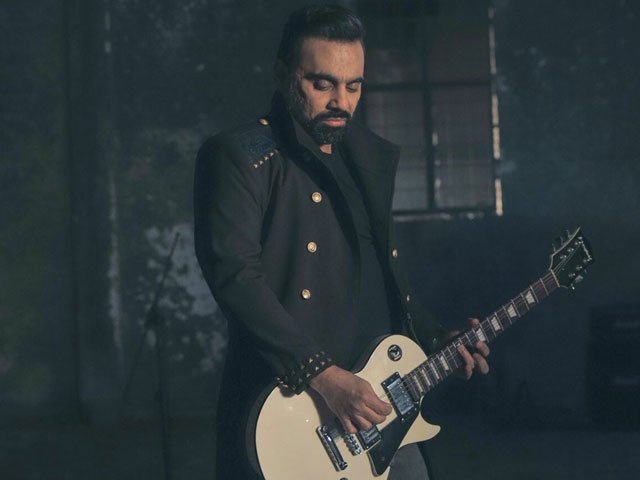 "I am grateful and humbled to receive many talented artists' requests for collaboration from all over Pakistan, as have many producers before me. However, I can't say my work for CS borrowed from such shared samples I received," he said.
He concluded his statement, "I do hope to have the fortune of listening to Nirmala Manghani's songs in person and to possibly come together for collaboration ahead: our young brilliant artists across Pakistan are our future."
Soon Coke Studio announced their lineup for season 14, everyone went crazy and got the vibe that it will nail it.
As per the sources, it looks like both parties might settle down as further internal inquiry will be held as well.
For those who want to also see the similarity and decide here are both the videos:
Tu Jhoom by Coke Studio Season 14:
What do you think of the story? Tell us in the comments section below.