Following her former husband's derogatory remarks, actor Nimra Khan gives a heartbreaking response while thanking her fans for their good wishes.
Khan chose not to discuss her personal life when she was asked about her divorce in a recent interview. Meanwhile, her ex-husband Raja Iftekhar Azam publicly talked about their divorce in a live session on Instagram recently. Azam's harsh comments came in while Khan was hospitalized.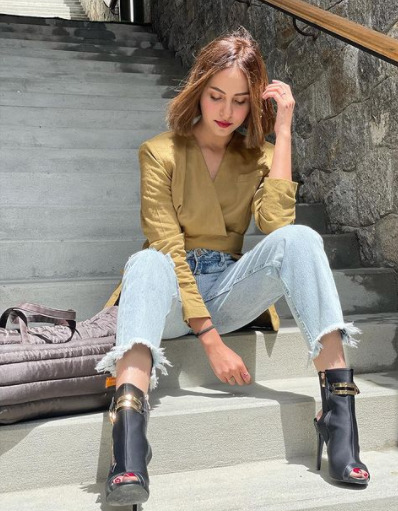 Khan was one of the celebrities who tied the knot amidst the coronavirus lockdown in 2020. The Khoob Seerat actor had previously revealed that it was an arranged marriage. However, it did not last long.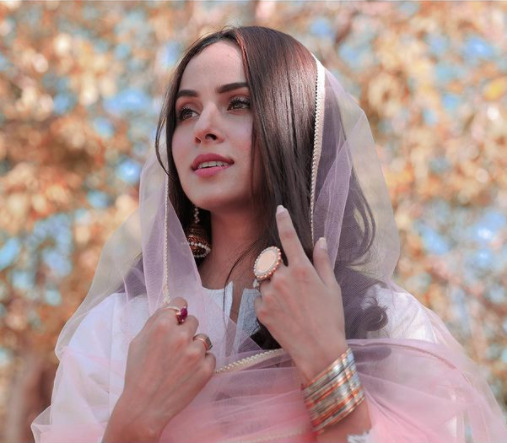 While Khan has resisted discussing her divorce publicly, Azam humiliated her while talking about it. 
"We are divorced," confessed Azam. When asked why he divorced her, he blatantly said, "Because I wanted to," adding that he is "old enough" to do so. "I got rid of her. She was a headache," he added. "We were not compatible."
Nimra Khan addresses the separation
"I don't wish to talk about anything else except my health because there are a lot of things people are talking about. It is also best not to discuss it," said Khan.
"Although, I do want to encourage everybody to learn whatever they can, even if it is indirectly. Be sure not to repeat that mistake. Learn from my mistakes and those of others, but never repeat them. I have gone through a lot."
"I once heard someone say that having a divorced daughter is better than having a dead one. Make your daughters feel comfortable talking to you about everything," she added. "There are so many girls around me who suffer so much pain and are unable to tell their parents. Always do the right thing because the wrong always comes back to you. I have been through a lot and I never want you to go through that."
"I wish to avoid talking about him. The fact that I divorced him or he divorced me is irrelevant. In any case, we are no longer together. I have a lot to say, but I don't want to backbite. Please, take good care of yourselves."
"What you see on the news these days… examples like Noor show that we must never tolerate injustices. Take a stand for yourself at all times. We have lost one Noor, and I don't want us to lose more," Khan concluded.
Nausheen Shah also shed light on Khan's toxic marriage recently and made some startling revelations.
What do you think of this story? Let us know in the comments section below.