Early this morning we came to know that morning show host Nida Yasir has tested positive for coronavirus. Now as per the latest buzz, her husband Yasir Nawaz and actress Alizey Shah have also tested positive of COVID-19.
Sources close to Nawaz told Express Tribune that the three along with Shah's rumored boyfriend Noaman Sami tested positive for the disease. It is, however, not known yet if family members of all the affectees including the children of Nida and Yasir, also caught COVID-19. There are also speculations that crew members on the sets of their shows have also tested positive. It is indeed a piece of sad news.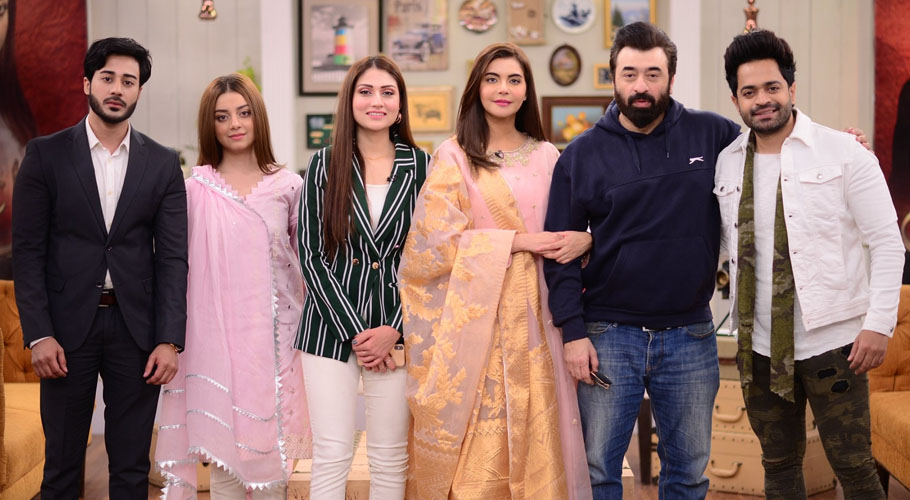 The cast of Alizeh and Yasir's serial 'Ye Dil Mera Dushman' appeared on Nida's show just a few days ago. Also, Nida hadn't been shooting for her show in the past few days.
Noaman, Alizeh Shah, and Yasir together had been shooting for Mera Dil Mera Dushman and perhaps one of them acted as a carrier for everyone.
Earlier, many top Pakistani celebrities came together to share awareness message on coronavirus. But, it seems like they aren't following the precautions themselves.
What do you think about the story? Tell us in the comment section below.