In every sport, there are only one or a few icons that no one can replace. To keep the legacy alive their family members enter into that particular sport to regain that title and legacy back.
In the world of Boxing Muhammed Ali is the legend, he inspired so many to become a boxer and it's been more than a decade since none has entered into the ring from his family.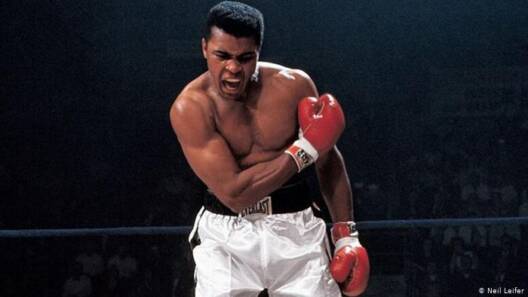 But many of the other boxers came and changed the whole game. Boxers like Mike Tyson, Floyd Mayweather, etc. boxers have achieved everything and earned the main spot in the world of Boxing.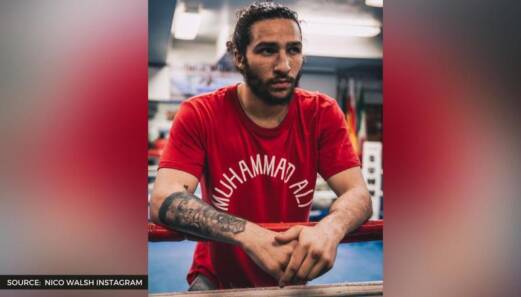 Now a new boxer rising who has been trained by the Tyson's Fury's trainer and ready to make his debut. That's none other than 'Nico Ali Walsh' a new athlete with the perfect muscular body to compete in Boxing. But who's Nico Ali Walsh? Where he come from? Is he related to any boxer's family?
With the middle name, many of the people have got the idea and that's true. Nico Ali Walsh is related to the legendary Boxer Muhammed Ali.
Nico Ali Walsh-Rising Boxer of Muhammed Ali Dynasty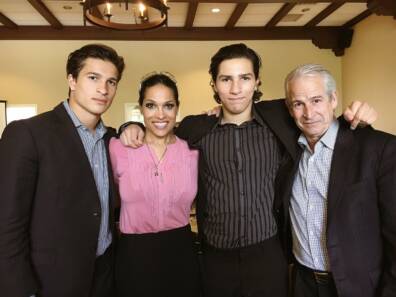 Nico Ali Walsh is the grandson of Muhammed Ali, Nico is the son of Muhammed Ali's daughter Rasheeda Ali Walsh and he has signed multiple fights deals with the Top rank fighters. He's going to debut on the 14th of August. Looks like it's going to be the next main event after Floyd Mayweather vs Logan Paul.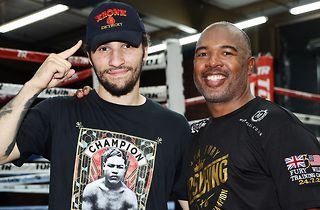 On Nico Ali Walsh's corner, Sugarhill Steward will be there and Ali isn't the all-time boxer. He started his new promising boxing career, but along with it his studies going on, and planned to get a bachelor's degree in the business area.
Nico Ali Walsh said, "I'm doing what I love, "Signing with Top Rank is a dream come true.
"I am honored to continue the fighting legacy that my grandfather started. It is a responsibility I don't take lightly."
Bob Arum Praises Nico Ali Walsh
Talking about the Top Rank, the fighters include an epic "Thrilla in Manila" bout against Joe Frazier among the other 27 bouts. The young Nico Ali Walsh had already impressed his head coach Sugarhill Steward.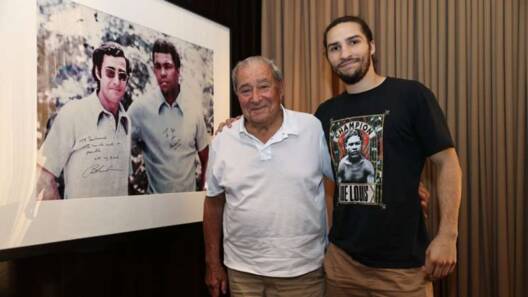 Ali's promoter Bob Arum who's also the Top Rank boss and the guider of Nico Ali Walsh. He said to Sky Sports "She [Rasheda] has two sons, both of whom were football players, now, this son decided that he wanted to be a boxer."
Moreover, Bob Arum continued praising Nico Ali Walsh and told the media about Ali's training journey.
"Lovely, lovely kid. Very, very well-spoken and we've had him training with Sugarhill Steward, who is Tyson's trainer, and he said the kid has the ability.
"We're going to start him on the road and you'll see the fight over in the UK. It's on August 14, and he'll be on that card.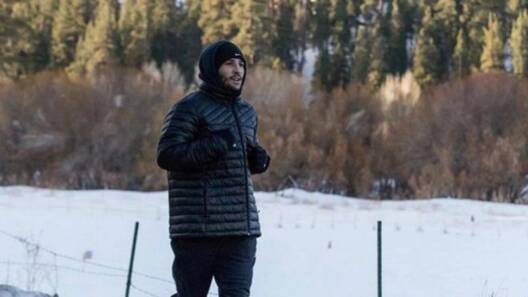 Nico Ali Walsh Will Keep The Legacy-Bob Arum
Further, he said, "He's very intelligent. He's educated and he appears to me to be like a perfect sort of athlete that you want to introduce to the public, even if he wasn't Ali's grandson.
"It's really on his shoulders, carrying on the legacy of the greatest fighter of all time, but if anybody can handle it, I think this kid can handle it.
"I want to bring him over to London to fight. They'll go crazy."
"Then we'll bring him hopefully to Madison Square Garden, where his grandfather excelled and we can show him in the Garden."
"Well he'll have to deal with it [the level of expectation] but he seems like a well-grounded young man,
Arum believes that Ali has all the potential, skills, charisma, and qualities that a boxer should have and he does. He can bring back the family name into the media limelight again. Muhammed Ali fans would want to see his Grandson in some action and take his legacy where his grandfather took it.
What do you think of the story? Tell us in the comments section below.