Harassment is on a roll in Pakistan. Not just in our country, but around the world, it's a grim issue that exposes the grave reality of society. We saw a heap of instances revealed under the #MeToo campaign and it doesn't stop here. Women continue to report and we join all efforts to rise against it. Just recently, a renowned news reporter of a local TV channel, Kiran Naz was harassed in broad daylight.
Note that it happened during a sting operation conducted to identify the frequency of probable incidents that can take place.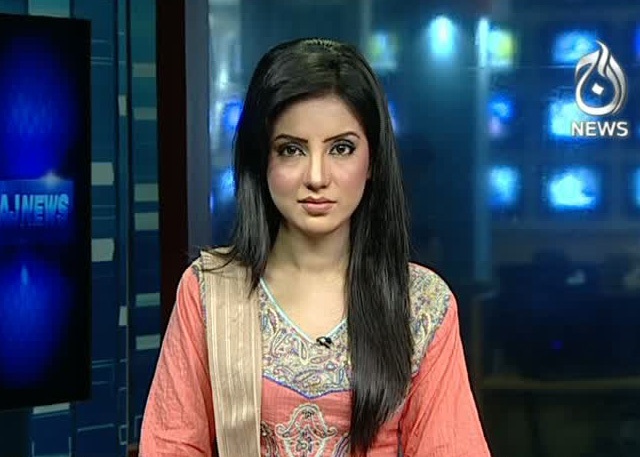 The manner of which it happened is quite appalling as it exposes how normally and casually harassers approach women. The kind of wordplay and tricks played by people are absolutely shocking indeed. It's going viral on social media and now it needs your attention.
Have a look here:
It's not okay what happened to the news anchor. All forms of harassment need to stop. When Kiran Naz confronted the biker who openly asked her to sit with him on his bike, he started giving baseless explanations, trying to somehow justify his move. What do you think about it?
The second person on the bike felt remorseful and even mentioned: "it was absolutely wrong", and that he would never wish his mother or sister(s) to come across any kind of harassment.
Have you ever experienced harassment in broad daylight? Share with us.