A couple from New York City who had just celebrated their wedding with family and friends died just four days later. The newlyweds drowned while on a Caribbean honeymoon.
Mohammad Malik, 35, and Noor Shah, 29, were married on October 24 in a traditional Pakistani wedding and shortly after jetted off to Turks and Caicos to celebrate with a honeymoon.
According to New York Post, Malik, the father of the groom, said the couple was swimming in waters chest-deep on October 28 when they were pulled out by a rip current near Como Parrot Cay.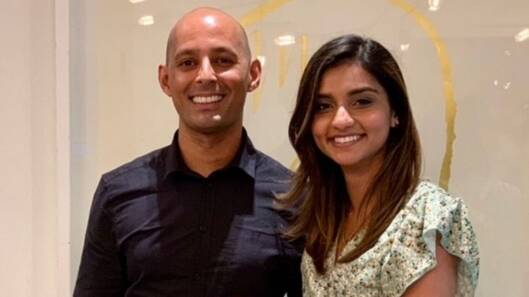 The grieving father also told that Newsday that the newlyweds were pulled from the water by witnesses who performed CPR, but that they died at the scene. "It's a devastating loss. This is a shock beyond belief," he told the outlet. "And it's a tragedy of different dimensions when you have to lay two children to rest in a joint funeral."
The US State Department, which confirmed the two deaths, said it has "worked to provide all appropriate consular assistance to the families."
Both were deeply in love
The couple married had been together for two years before marrying, family members said. In addition to this, they were planning to move in together after their honeymoon.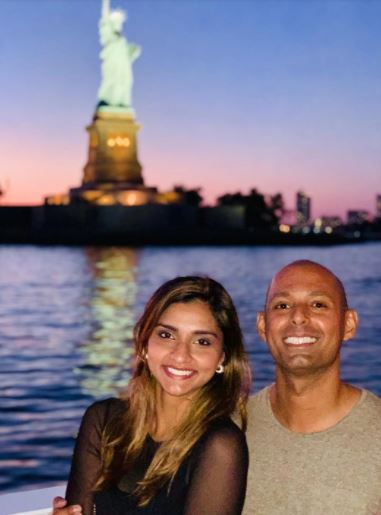 "They were truly in love with each other," said Malik's father. He also said that Shah was the love of his son's life. "The kind of chemistry that we saw in those two human beings was amazingly fascinating."
The tragedy took place just four days after the two were married in a traditional Pakistani wedding at an East Meadow wedding hall on Long Island. Remains of a 'just married' sign painted on the couple's SUV was still visible as the vehicle sat in the driveway of a Garden City Park home Monday afternoon.
What happened to the couple remains unclear. However, it appears they had been walking on sandbars off the shore when the pair was suddenly overwhelmed by water.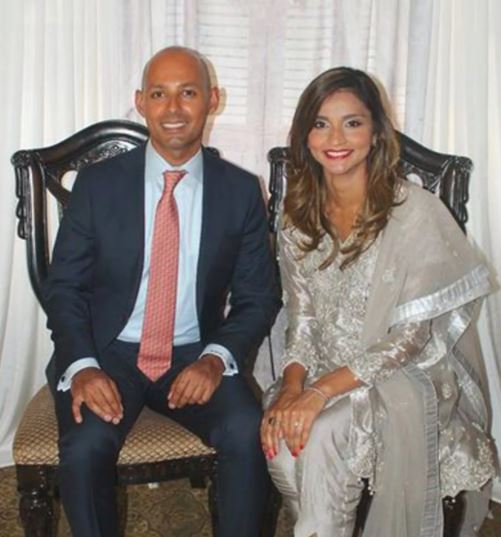 The couple was extremely accomplished in their respective fields. Malik was a corporate lawyer at Olshan Frome Wolosky in New York City. While Shah was a surgical resident at NYU Langone Health.
Malik and Shah were the children of immigrants. Moreover, the couple hoped to one day open a hospital in Pakistan, WNBC reported. On Monday, the family gathered together to grieve and look at photos from the October wedding.
In India, an 18-year-old Muslim bride and 22-year old groom were shot dead while heading back to their home from the wedding which had happened a few hours ago.
Read More: This Bride From Islamabad Died On Her Wedding Night After Drinking Poisoned Milk And This Is Heartbreaking!
What do you think of this story? Let us know in the comments section below.