The recent case of how a man was killed in cold blood shook every Pakistani to the core. In addition, while most people presumed that the case was of a simple dacoity. It seems there is more to the story than what is being told.
A man was shot dead in Korangi-6 right after his phone was snatched. Although, what the police and authorities thought was a case of mobile snatching, turned out to be a plot of something far more dark and devious.
The man shot was identified as Muneeb used to work at a factory in Korangi with his murderer who is now identified as Shah Rukh.
Sadly though, the reason behind Muneeb's untimely demise wasn't due to a simple mobile-snatching, rather, police officials have found significant proof, that shows the actual plot was due to 'personal enimity'.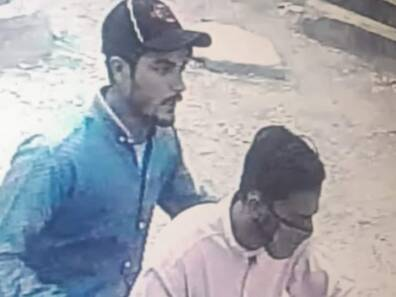 As of now, police is conducting raids in different areas and places to make sure that the actual culprits be captured.
It is suspected that Shah Rukh was blackmailing Muneeb over a person argument that both the friends had over a girl, Areeba who was also working at the same factory.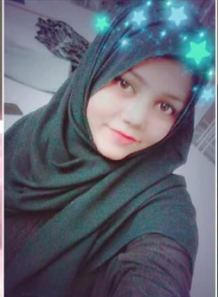 Turns out the situation was indeed quite bizarre and difficult than one could have thought.
Korangi police conducting raids to find the murderers of Muneeb!
Simultaneously, police also confirms that Shah Rukh and his partner in crime both planned the murder of Muneeb. They snatched his phone for the sake of throwing the police officials off their track and in a loop.
Korangi Police has confirmed that after reaching a distance the culprits destroyed Muneeb's phone and threw it; which has also been recovered.
As for now, police is conducting raids to capture the culprits who have gone missing since the incident. The police also assures that it will make sure to capture the culprits and punish them with severity of the law.
All in all, it is indeed a sad state of affairs. Looks like 'love truly is blind'. We hope that Muneeb's actual culprits who shot him in cold-blood are caught and justice prevails in this sad and horrific case.
What do you think of the story? Tell us in the comments section below.