Police in Punjab hunts for a man suspected of shooting dead his seven-day-old baby girl because he wanted his first-born to be a boy. The soul-wrenching incident took place in Mianwali.
Shahzaib Khan reportedly contracted marriage with Mashal Fatima two years ago and the woman gave birth to a daughter, Jannat. The baby was shot multiple times on Monday, police in the central city of Mianwali and a relative of the baby said.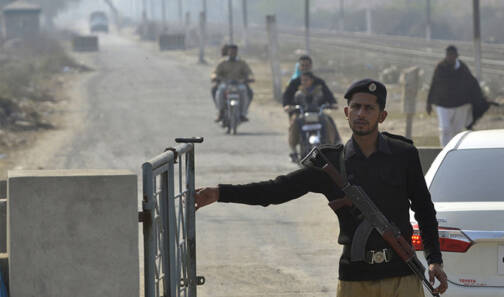 "A baby girl was born… he was infuriated," Hidayatullah Khan, an uncle of the baby's mother, told Reuters, referring to the father.
Police said the suspect was angry with his wife for giving birth to a girl. On Sunday morning, police said, the suspect entered his house. He pulled out a pistol and shot his daughter dead after snatching her from his wife. The suspect then managed his escape.
Police have registered a murder case on the complaint of the victim's maternal uncle Hidayatullah and started an investigation. He said the suspect also remained out of the house after hearing about the birth of a daughter. The complainant added that the suspect did not want to accept her.
Newborn girl was hit by five bullets
The complaint said the family members were also present in the house when Shahzaib approached his wife. He asked her to hand over the girl to him. "The suspect took the girl into his hands and shot her dead," he added.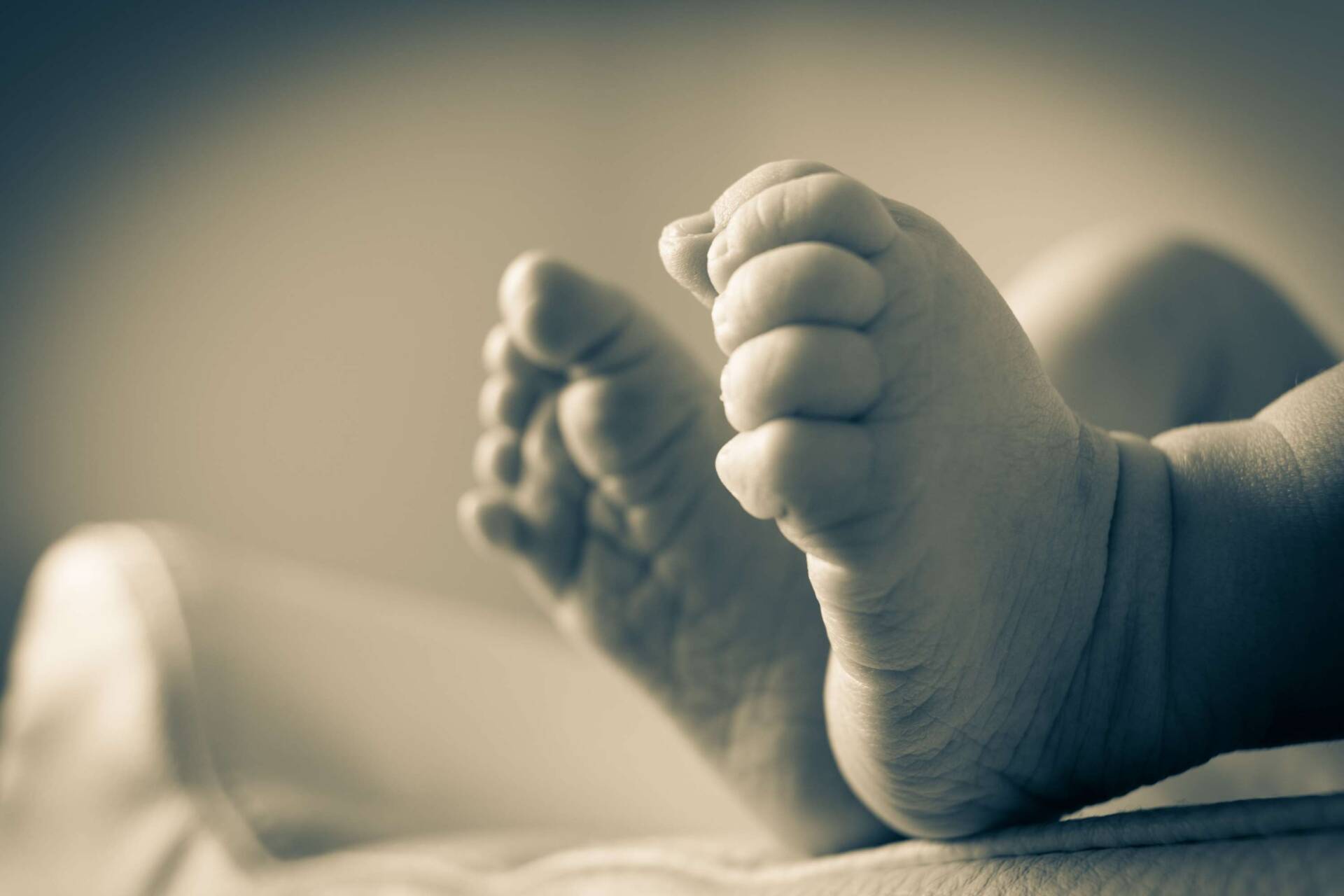 He said they had tried to take the girl from the suspect but he pointed the gun at them and threatened to shoot if anyone came close to him. Police said the autopsy found that Jannat had been hit by five bullets and was killed instantly. "We are trying to arrest the accused who is still at large," police officer Hayatullah Khan said.
The murder has sparked public outrage, especially after pictures were posted on social media of the baby moments after the shooting, and later of her funeral.
Human rights groups say girls and women face regular violence for a variety of reasons in Pakistan, which sits three spots above the bottom of the World Economic Forum's 2021 gender Gap Index. Female infanticide is also widespread, rights groups say.
Female infanticide is an ongoing practice in many parts of Pakistan, a practice that was an acceptable norm in pre-Islamic societies. The Holy Prophet, subsequently, stopped the burial of baby girls alive.
Read More: The Thirst Of A Male Child In Modern Age Is A Taboo In Pakistan We Need To Overcome
What do you think of this story? Let us know in the comments section below.