For the first time, New Zealand Police have introduced a hijab into their official uniform. The idea is to encourage more Muslim women to join. Constable Zeena Ali is New Zealand Police's first member to wear a specially designed hijab as part of her uniform.
New Zealand police said work to develop the hijab for its uniform began in late 2018. It was in response to a request from police staff who visited secondary schools.
Moreover, Constable Ali was the first recruit to request it as part of her uniform. She was invited to take part in the development process. Taking to Instagram, the police academy posted a picture of constable Zeena Ali and shared, "Constable Zeena Ali is New Zealand Police's first member to wear a specially designed hijab as part of her uniform."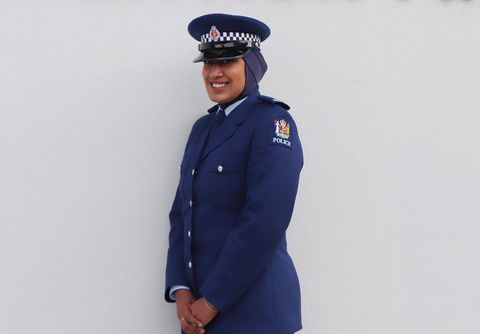 Constable Ali, who was born in Fiji and moved to New Zealand as a child, told the New Zealand Herald she decided to join the police after the Christchurch terror attack.
The post further disclosed Ali's sentiments over the change. "It feels great to be able to go out and show the New Zealand Police uniform hijab. Because I was able to take part in the design process," she said.
"During training for her wing, the Royal New Zealand Police College staff organized halal meals and made a prayer room available. When I had to go swimming I was able to wear long sleeves – a full swimsuit."
Incorporating religion and culture
Ali continued, "It was when I was just training to get into police, that the Christchurch terror attack happened. And if I was a fully-fledged constable then I would have gone down to support the victims and their families."
"Having a police-branded hijab means women, who may not have previously considered policing can do so now. It is great how the Police incorporated my religion and culture."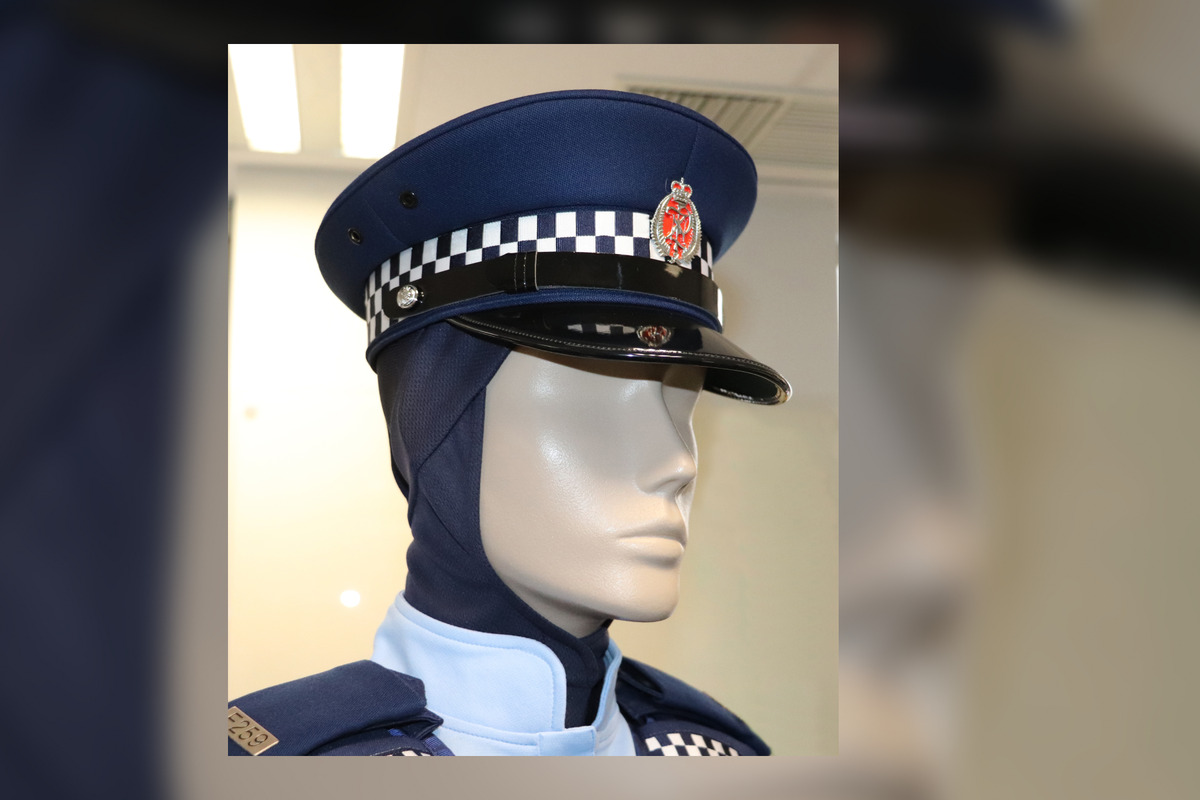 The special design uniform aims to create an 'inclusive' service reflecting the country's 'diverse community', a spokesperson told BBC News.
"I am thrilled the police went out of their way to make sure the hijab I have on, meets health and safety requirements as well as my own personal needs," the post concluded.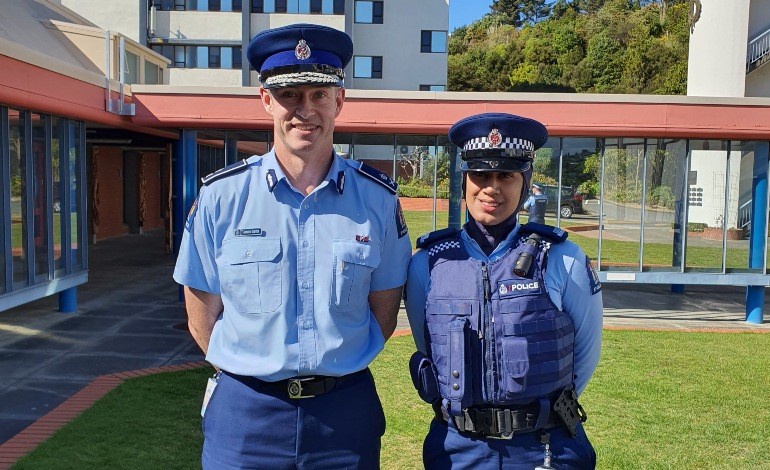 New recruits in the New Zealand police come from highly diverse backgrounds. With 50 percent women and almost half hailing from a non-European New Zealander ethnic identity, according to a recent report by the activist movement Global Citizen.
"We need people with a range of skills, backgrounds, and experience levels. Diversity is essential so that we can effectively serve the needs of New Zealand's communities now and in the future," New Zealand police said in a statement.
Some countries in the west including France that once were against hijab or face-covering and even tried to ban it are now suddenly up for it.
What do you think of this story? Let us know in the comments section below.