Saeed Book Bank has 42,000 square feet of floor space, is over three stories tall, displays 200,000 titles, and houses more than four million books in its five warehouses around Islamabad. It is a book lovers paradise and more than that it is a safe haven for Pakistanis who love books.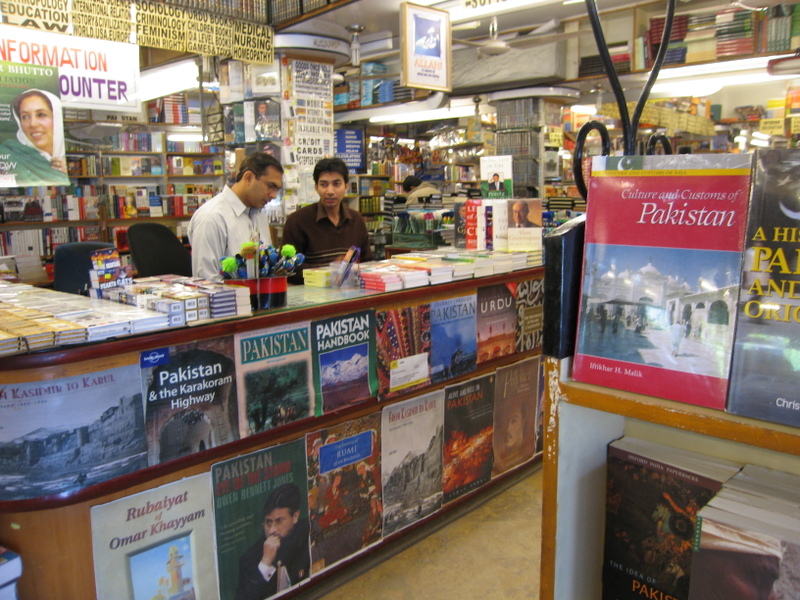 Source: 
blogs.mcclatchydc.com
After the death of his father, Ahmad Saeed took over the family's monumental bookstore, that houses mostly English books in a predominantly Urdu speaking country. It is one of the most beautiful book shops in Pakistan and has books pertaining to every genre imaginable.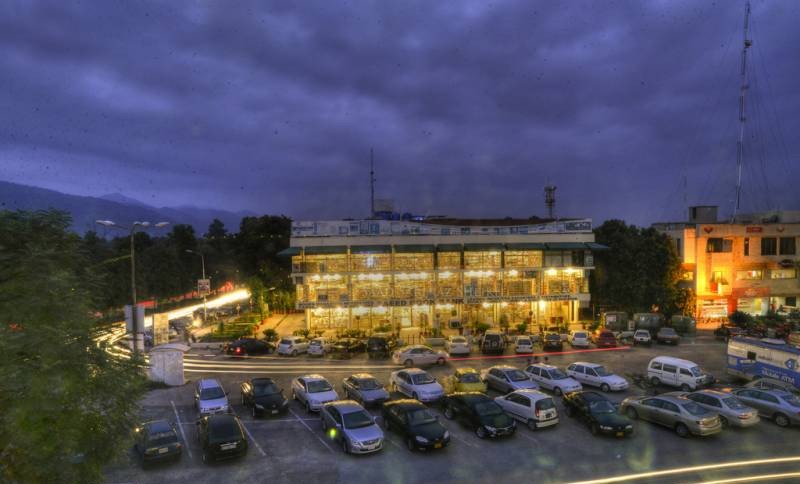 Source: The Nation
The New York times was thoroughly impressed by the pure stature of the store and the culture adhered to at Saeed's book bank. There was a true aura of the love of books being felt all through out the store and after Ahmad's fathers death all the people who had shoplifted books as young children growing up in Islamabad had come back to pay off their depths. However Ahmad clarified  that next to his father this act was not considered a loss rather an investment in Pakistan's future.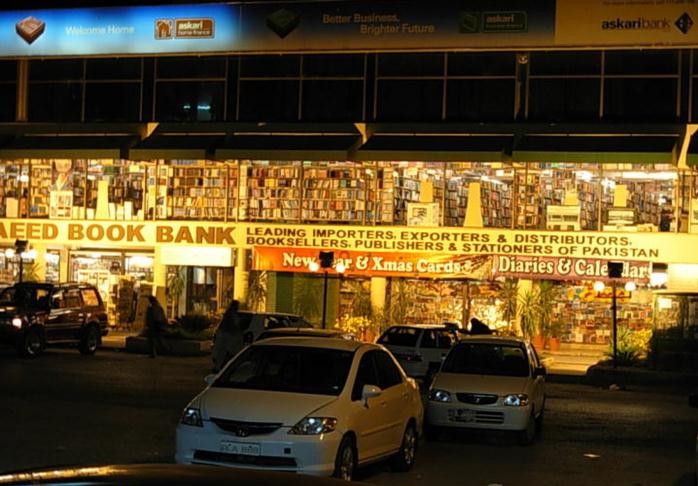 Source: Billa Tayab
It's a shame that an international newspaper has to take an interest in our society and our achievements before our mainstream media does. It is certain that if it wasn't for the New York times covering this story many of us would have never known about this cornucopia of learning situated in our capital city.