Finally, Shoaib Akhtar suggested a new venue for Asia Cup 2023 and it's interesting. Over the past few months, Pakistan Cricket and BCCI debating over the venue of Asia Cup 2023.
Because as per the higher authorities, the venue has already been decided which is Pakistan and even the Indian cricket board also agreed to it.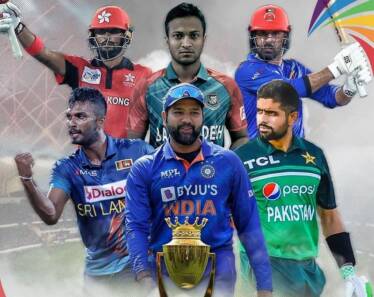 But out of nowhere, they have changed their decision and now Asia Cup is tangling from the edge of the venue's roof as it's been not decided yet.
PCB has decided if the Indian cricket team doesn't come to Pakistan then we will not travel to India for World Cup 2023.
And to end this clash Pakistan's former pacer Shoaib Akhtar has come up with a better option rather than shifting to UAE.
New Venue For Asia Cup 2023 – Pakistan Or Sri Lanka
Shoaib Akhtar has named the replacement of the venue for the hosting of the Asia Cup 2023 scheduled in Pakistan.
He has suggested that the tournament should remain in Pakistan or if not then Sri Lanka must come into consideration.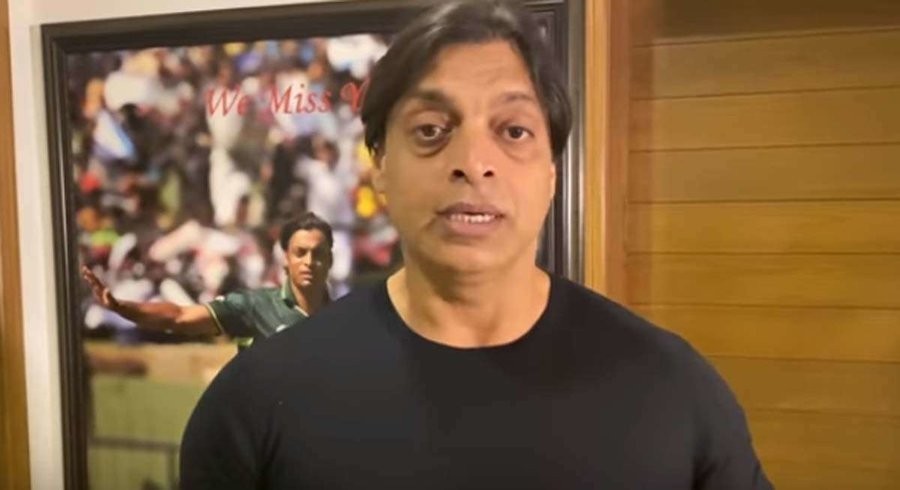 "I want Asia Cup 2023 to be held in Pakistan; if not Pakistan, then Sri Lanka," Akhtar said. He hopes to see Pakistan facing India in both Asia Cup and World Cup 2023.
But on the other hand, Najam Sethi has clearly stated that they are exploring all options and will raise the issues in the upcoming ACC and ICC meetings.
"I want to see India and Pakistan play the final in Asia Cup and World Cup. Nothing else should happen in world cricket, just India and Pakistan finals," he said.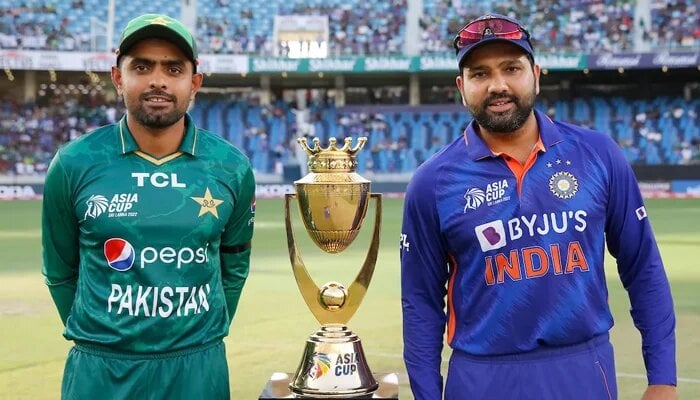 It shouldn't have happened in the first place if Indian Cricket Board hasn't taken a U-Turn and refused to visit Pakistan.
Recently Javed Miandad made a bold statement against BCCI's decision and used harsh words for their monopoly in cricket.
What do you think of the story? Tell us in the comments section below.