Disclaimer*: The articles shared under 'Your Voice' section are sent to us by contributors and we neither confirm nor deny the authenticity of any facts stated below. Parhlo will not be liable for any false, inaccurate, inappropriate or incomplete information presented on the website. Read our disclaimer.
Pakistan harbors a plethora of unnoticed talent that is unfortunately swept under the rug because of the lack of platforms to showcase them. Either you work your way to get into the almost impossible music industry or you let your talent go unnoticed but this young man fought all odds and managed to shine through.
Meet Shaheryar Rehan, one of the fastest-growing musicians based in Lahore, Pakistan. His popularity has skyrocketed over the past few years and he has none other than himself to thank for it. He has a substantial 12,000+ like on his Facebook and over 170K views on his original first track, "Jo Tu Nahi Hai".
At the age of only 19, this young man has released not only one single but two, which shows the dedication he holds within. He is not only a vocalist but also well versed in quite a number of instruments and all of this he shows off quite artistically in his music. To say he is talented on the guitar would be an understatement.
Rehan seems to have a complete mastery of the instrument and uses it bring his own brand of sultry music to life. His second single is proof that this guy is not scared to step out of his comfort zone and try different genres. He went on to release this heavy Alternative Rock song – Kuch Na Kaha.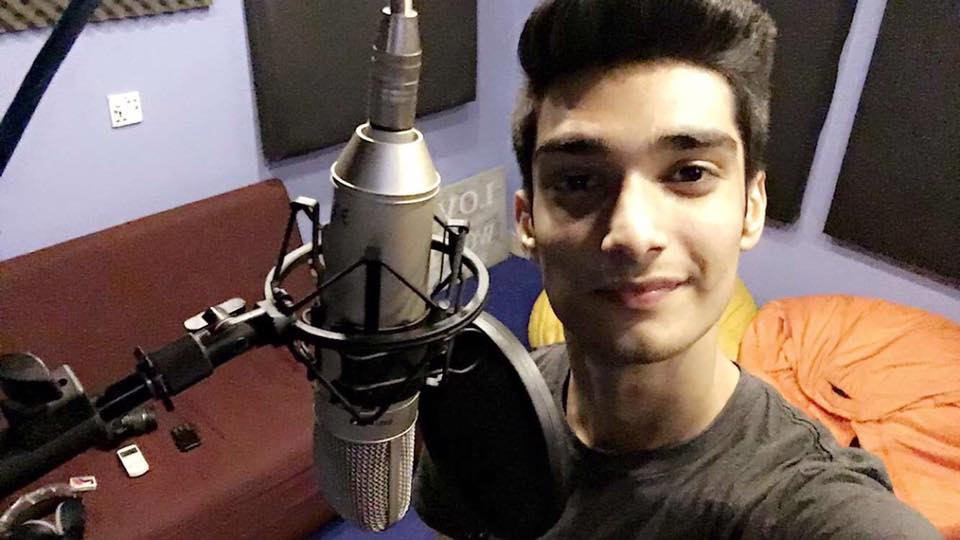 Now that's just the beginning of his originally produced singles. The covers will just blow you away. The renowned pop song, Jeelay Har Pal originally by Atif Aslam used in the Pepsi commercial was one of the many covers that Shaheryar sang and it received recognition by the Pepsi official page itself.

It also led to a popular notion that he was a mixture of Arjit Singh and Atif Aslam but I think he has the stuff to carve out his own name in the music industry mantle. You don't have to take my word for it, Check it out yourselves.
Shaheryar Rehan is one of the reasons why our music industry is experiencing such a bombastic comeback. Artists fueled by passion like him are the ones breathing new life into the once thought dead industry and we could not be happier. Shaheryar Rehan is one such individual who has decided to go against our societies norms and work toward an extraordinary goal, which I would say he has already achieved!
We wish him all the best for the future!