Pakistan is once again facing a surge in COVID-19 cases partially due to the carelessness shown by the people. Ever since restaurants and shopping malls opened, people have assumed that the virus has magically gone away. Consequently, the government has now made the new SOPs for COVID-19 which includes Rs500 fine on not wearing a mask.
Covid-19 first emerged in the country in February this year and hit a peak in mid-June. However, it started to decline in the following months but surged again in the last month. Subsequently, prompting the government to issue a warning of the second wave.
The National Command and Operation Centre (NCOC) – the nerve center of the government's unified efforts to stem Covid-19 spread has revised the SOPs.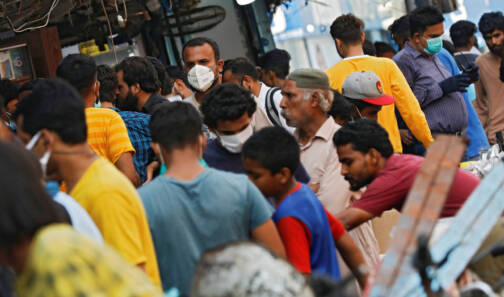 Following are the newly added SOPs
Work from home policy
Ban on indoor weddings
Rs 500 to be fined if not wearing a mask
Business owners to shut down before or by 10 pm
As the new cases of the viral disease continue to rise, the government ordered work from home policy for half of the staff in both public and private sector offices.
In addition to this, the NCOC has also banned indoor wedding gatherings. The decision will go into effect from November 20, 2020. According to a notification issued on Friday, major cities with 'high positivity and higher disease spread potential' have been asked to enforce the ban.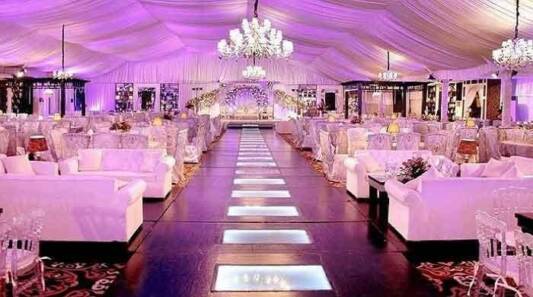 "Only outdoor marriages allowed with an upper limit of 1,000 persons," read the NCOC notification.
The rule pertains to Karachi, Lahore, Islamabad, Rawalpindi, Multan, Hyderabad, Gilgit, Muzzafarabad, Mirpur, Peshawar, Quetta, Gujranwala, Gujrat, Faisalabad, Bahawalpur, and Abbottabad.
Moreover, public and private offices have been told to implement a 50 percent 'work from home' policy. In areas identified as hotspots, relatively broader smart lockdowns have also been recommended.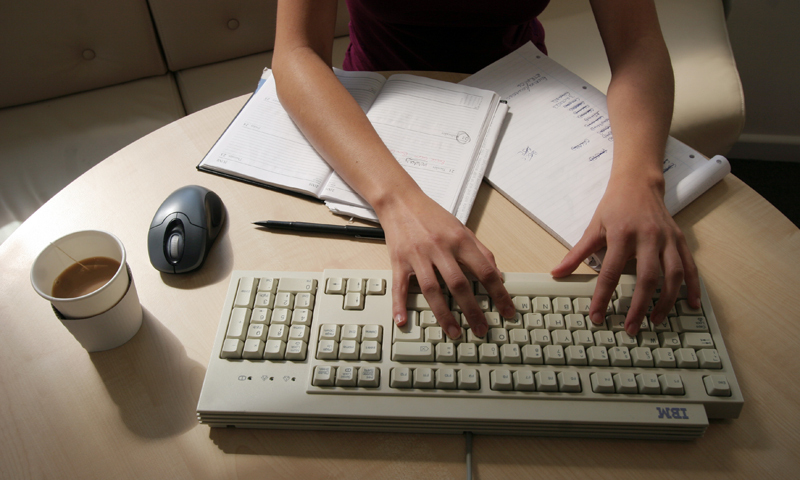 Supplementing the NCOC measures, the Karachi administrator issued fresh SOPs, making the wearing of mask mandatory at public places, and ordered a fine of up to Rs500 in case of violation. Anyone outside the home without a mask will be liable to a fine of Rs500 in Karachi according to the new SOPs of COVID-19.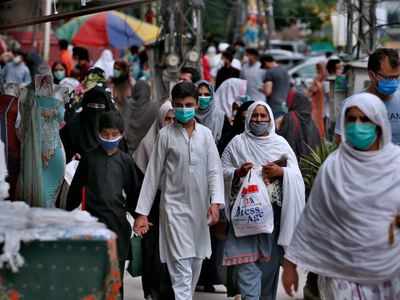 Additionally, the restaurants, wedding halls, commercial markets, shopping malls, recreational sports, such as amusement and public parks, have been asked to shut down by 10 pm.
A surge in COVID-19 cases
Pakistan on Saturday reported more than 1,500 fresh coronavirus cases. It is a new one-day record over the past three months, official data showed.
The country is going through a second wave of the deadly coronavirus. According to the NCOC daily bulletin on Friday, 30 patients lost their lives, during the last 24 hours.
It is to be noted that the government's strategy to curb this rapid spread relies solely on citizens following the SOPs. Unless you are not following these, the virus is going nowhere!
What do you think of this story? Let us know in the comments section below.