Free Fire Rampage United Campaign will be launched with 4 new stunning costume bundles. Free Fire has collaborated with some amazing Tiktokers like Jannat Mirza, Ali Riaz, Haydar Malik, and Sahil butt to showcase the new Free Fire costumes with an exciting drawing challenge. In the video, Jannat Mirza is seen in Aqua Rogue costume, Sahil butt and Haydar Malik are wearing the stunning Ventus Rogue Costume and Nebula Rogue Costume respectively.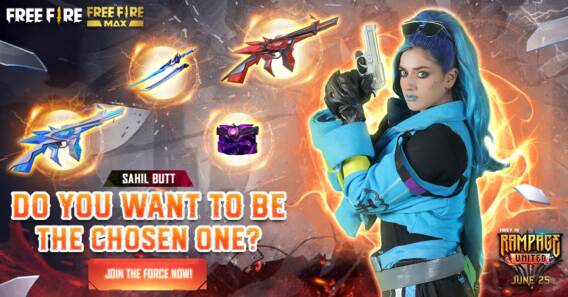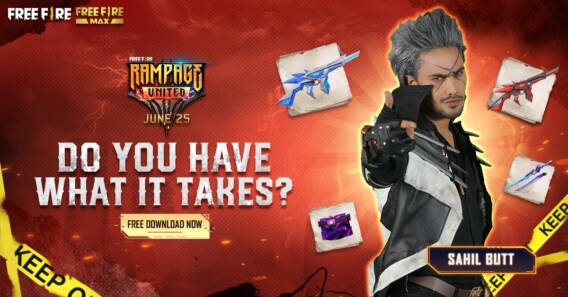 Another tiktoker Ali Riaz will be wearing a Tyson Costume and will give an amazing vibe. Now you can transform your gaming skills with the exclusive Free Fire New Costumes by participating in the Rampage United Campaign. This transformation is not only for the film but Free Fire players can actually do it in the game.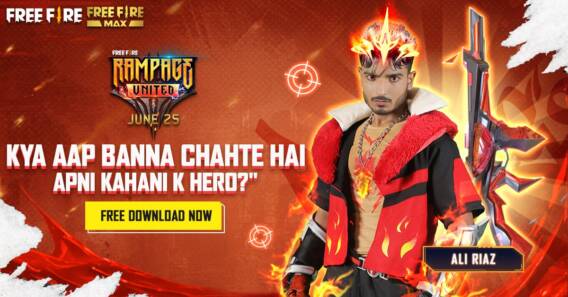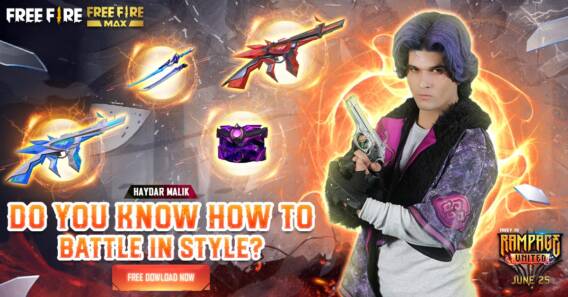 Free Fire is always keen on making creative content for the users to interact with. Such videos make a great impact on the gamer and the general public as they can learn about the game and upcoming events. This video features amazing stunts for which these TikTokers practiced and trained with experts to learn martial arts. This video is not just a source of amazing action filled entertainment but also provides a chance to win mobile phones. Anyone participating in the "Drawing Muqabla" that is live right now on Free Fire's official facebook page can win exciting prizes and merchandise. Young people are excited to take part in such fun challenges for entertainment sake only. We should all attempt this fun challenge and give a little joy to our upsetting lives.