Back in August, Vin Diesel publicised that a continuation of the "Fast and Furious" series will be coming out in April of next year and it will be called "Fast 8"…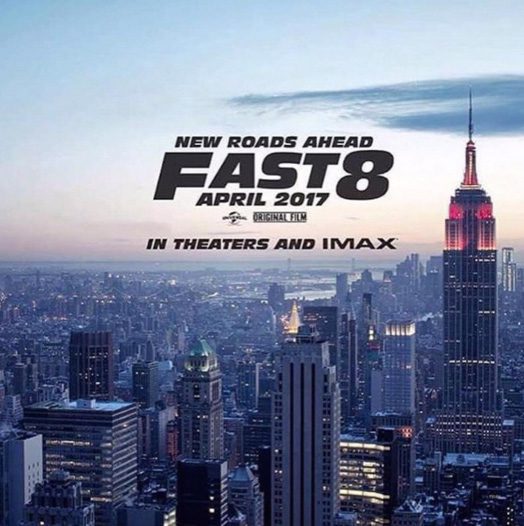 Source: https://www.gamezone.com/
This week Diesel has revealed the much awaited poster for the move and the words on top state,
" NEW ROADS AHEAD"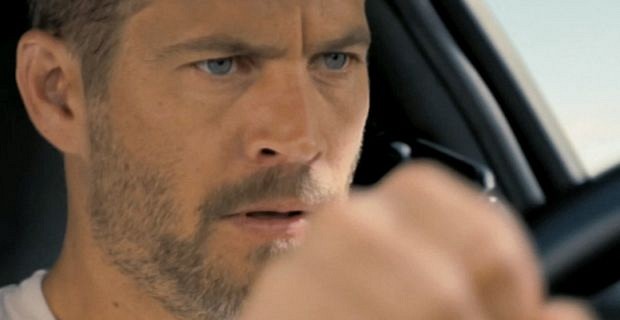 Source: 
screenrant.com
This might be a little hard for Fast and Furious fans to swallow because after enjoying seven movies with the amazingly talented "Paul Walker" forgetting about him and moving on with the series is going to be a tough ordeal.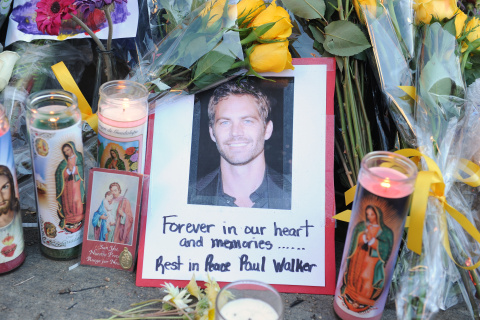 Source:
entertainment.time.com
Some Fast fans believe that the series will never be the same without Paul Walker and may even decide to boycott the new movie completely. They may even construe it as insensitive to continue the series as "Fast 7" would have been an amazing send off for the series and for Paul Walker.
Are we really ready for, "New Roads Ahead"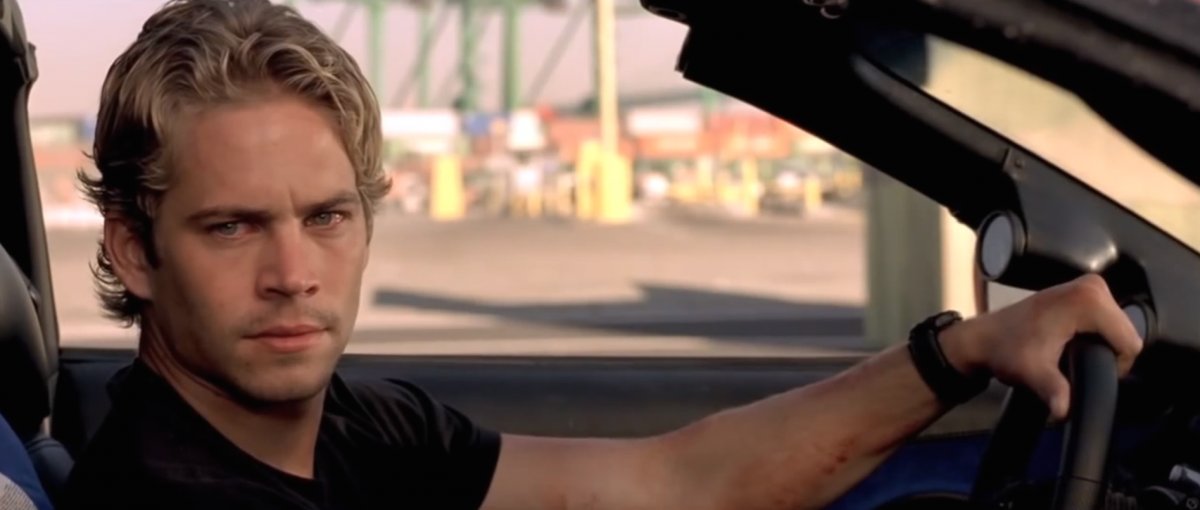 Source: 
amphigenous5.rssing.com
Originally published by: Gamezone