After releasing the never-before-seen closeup view of the Hajr-e-Aswad, the Saudi Arabian authorities released new detailed images of Maqam-e-Ibrahim in Makkah's Grand Mosque, Masjid al-Haram.
The history and importance of Maqam-e-Ibrahim relate back to the construction of the Holy Kaaba during the times of the Prophet Ibrahim (PBUH). It is the stone that bears the imprint of Prophet Ibrahim (PBUH). He stood there while building the Holy Kaaba when the walls became too high. Interestingly, the stone is enshrined with a gold, silver, and glass frame in order to preserve the prophet's footprints.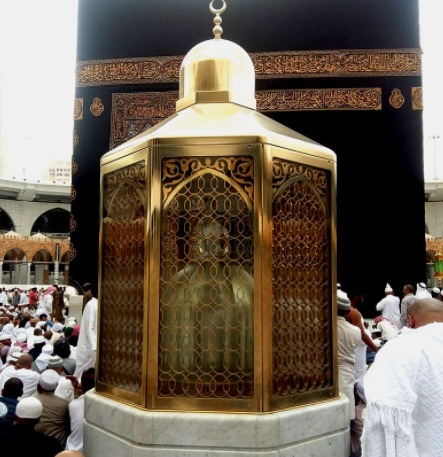 For the first time, Saudi Arabia has released high-resolution pictures of Maqam-e-Ibrahim, enthralling Muslim communities around the world amid the holy month of Ramadan. The General Presidency for the Affairs of the two holy mosques captured the detailed images of the Maqam-e-Ibrahim or the Station of Ibrahim with a new technique that uses stacked panoramic focus.
Muslims believe that the stone in which the footprints are imprinted descended directly from heaven. It came down along with the sacred Black Stone, Hajr-e-Aswad. The shape of the Maqam-e-Ibrahim is of a square with two oval pits in the middle. In addition to this, it has the footprints of the Prophet Ibrahim (PBUH).
The color of Maqam-e-Ibrahim is between (the shade of) white, black and yellow whereas its width, length, and height are 50cm. Moreover, it is located in front of the gate of the Khana-e-Kaaba about 10-11 meters east in the part leading to Safa and Marwah.
Close-up images of Maqam-e-Ibrahim in Makkah's Grand Mosque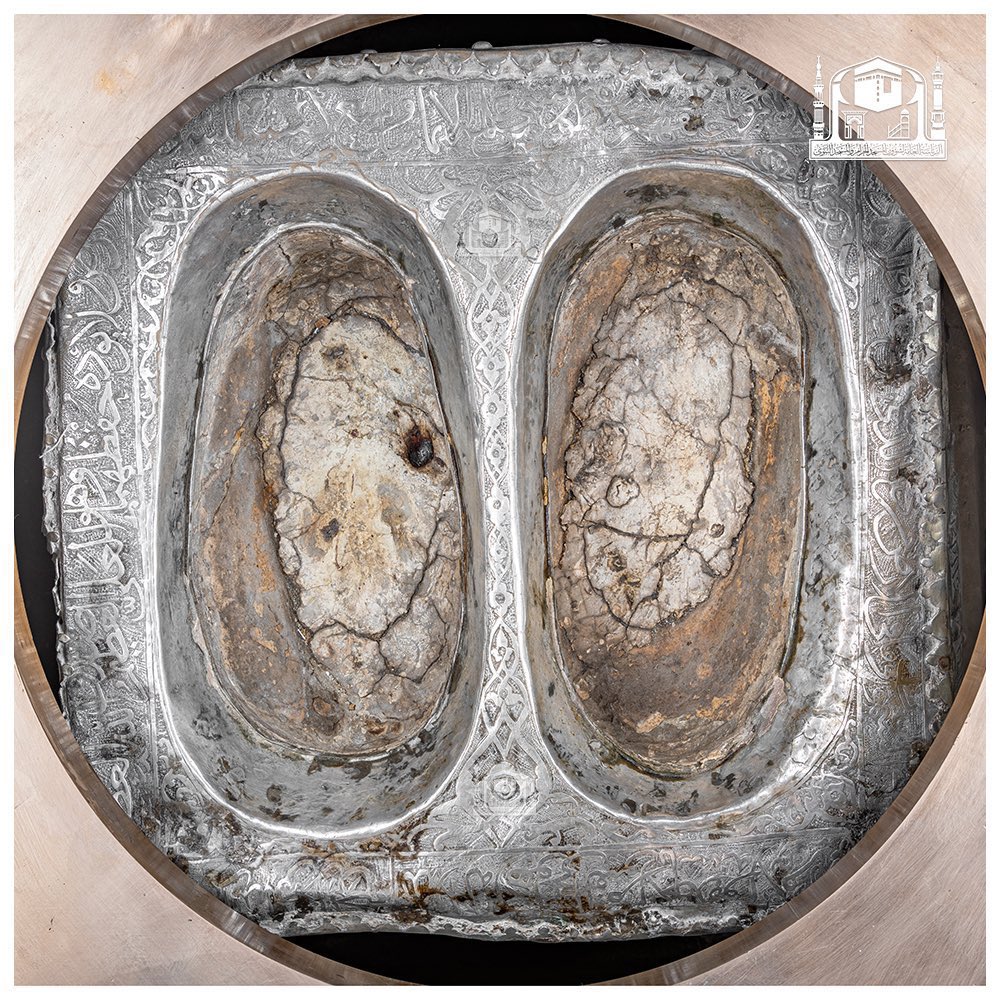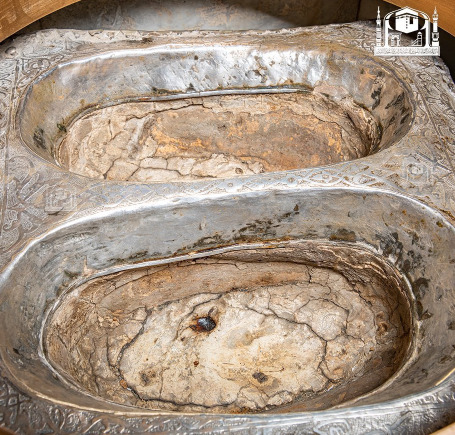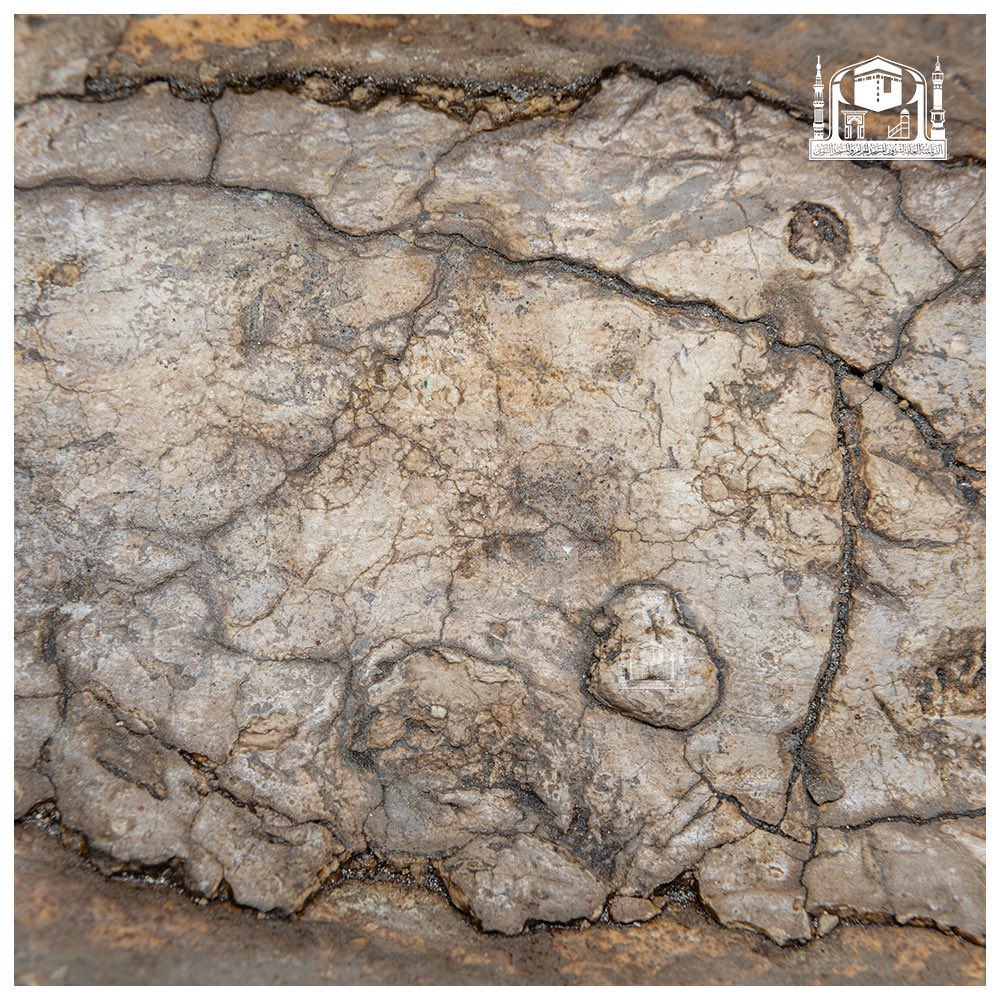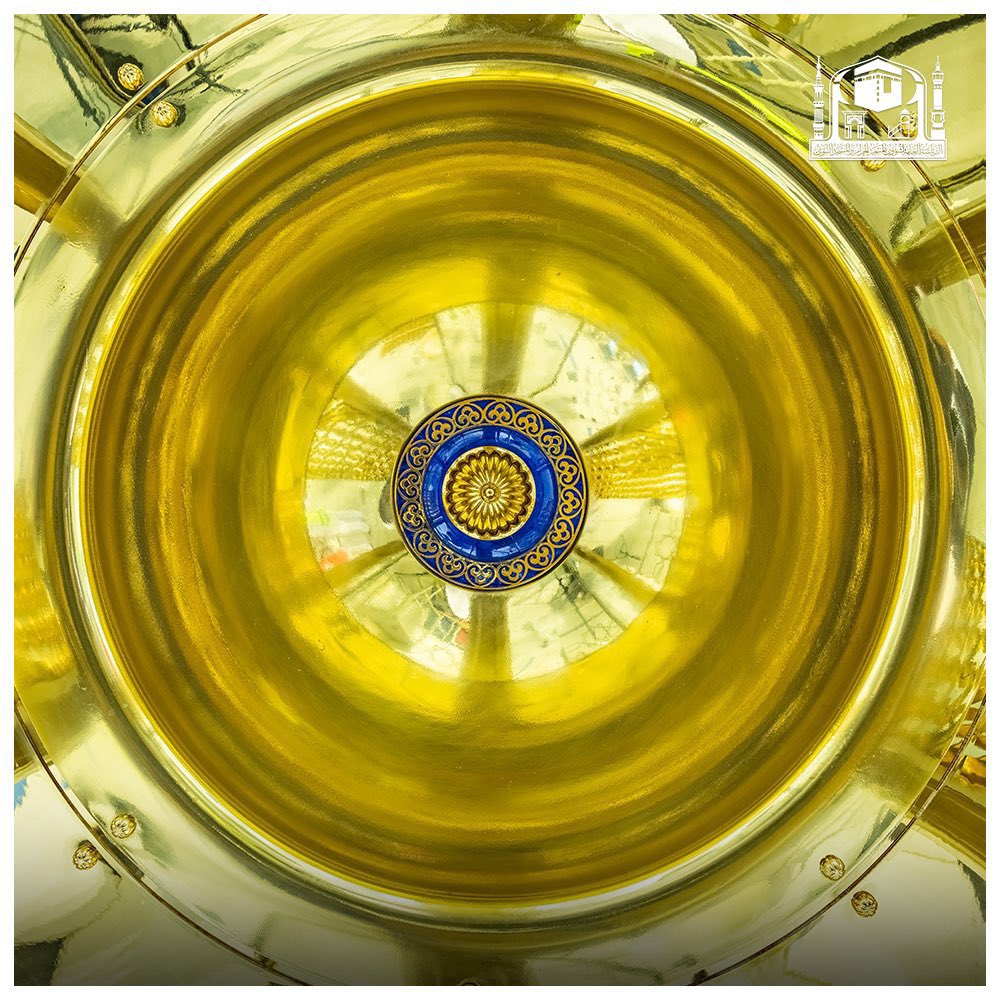 SubhanAllah!
A day earlier Saudi officials released crystal clear close-up images of Hajr-e-Aswad (sacred Black Stone) of the Ka'aba in Makkah. They photographed the Black Stone for seven hours to produce a single image with the highest resolution, according to Saudi authorities.
In a historic move last month, the Saudi Interior Ministry published photos of female Umrah and Hajj guards serving at the Grand Mosque in Makkah. The pictures showed women security guards on duty for the first time in the Grand Mosque. The pictures showed them in uniform providing security to staff and pilgrims.
Pictures gained massive traction on social media. More so, people praised the Saudi government for accommodating female security guards at the holy mosque. The move came as part of the grand reforms by the Saudi government. It addressed gender inequality in the country.
What do you think of this story? Let us know in the comments section below.