TECNO, the global smartphone has started teasing its upcoming mobile on social media and it's rumored that new phone is continuity of TECNO best seller Camon Series.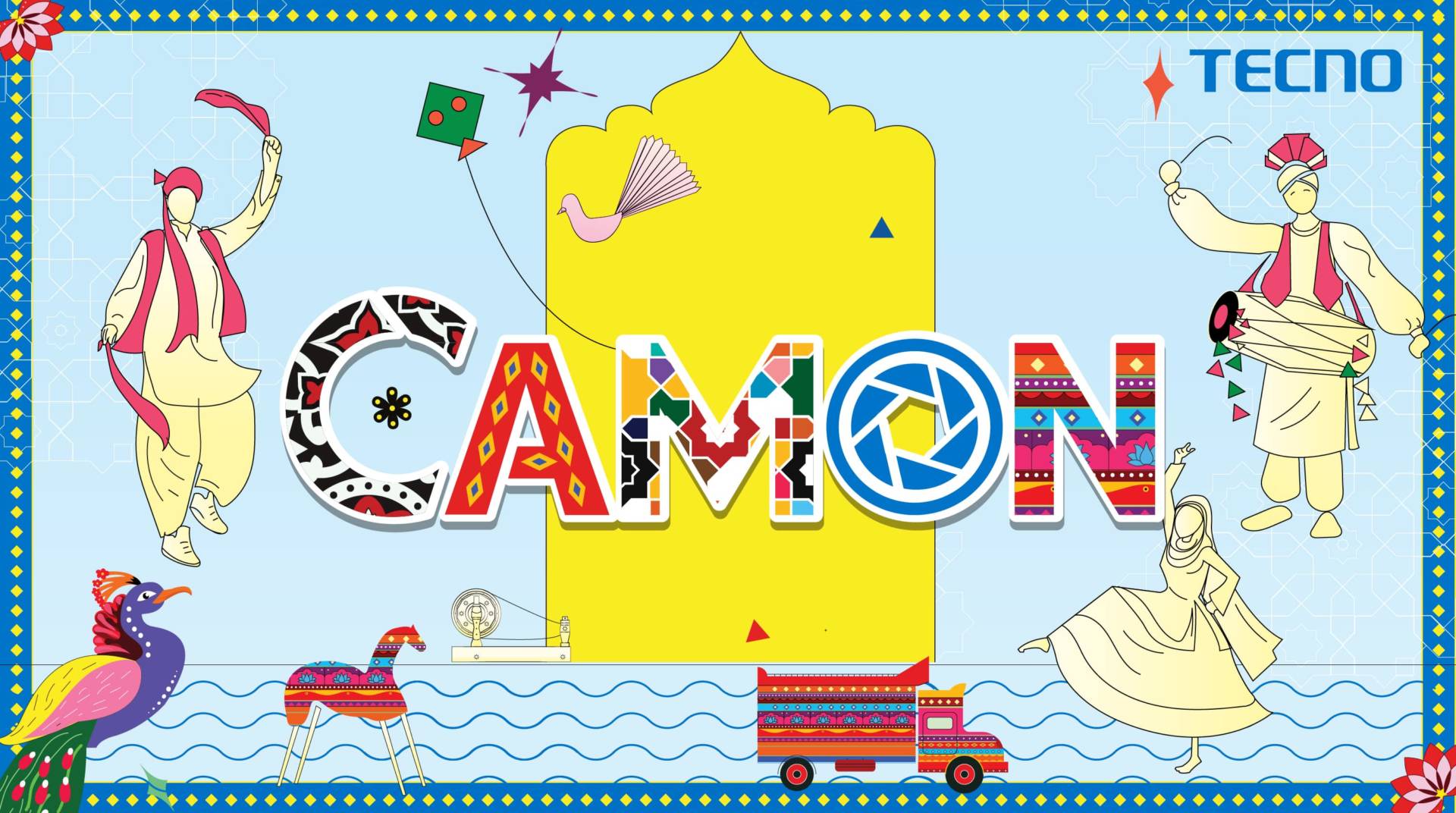 It is anticipated that in the year 2020, the high megapixel feature will be in the priority list of smartphone consumers. TECNO with its habit of driving the trends is going to introduce a high megapixel camera with the finest resolution in its Camon phone.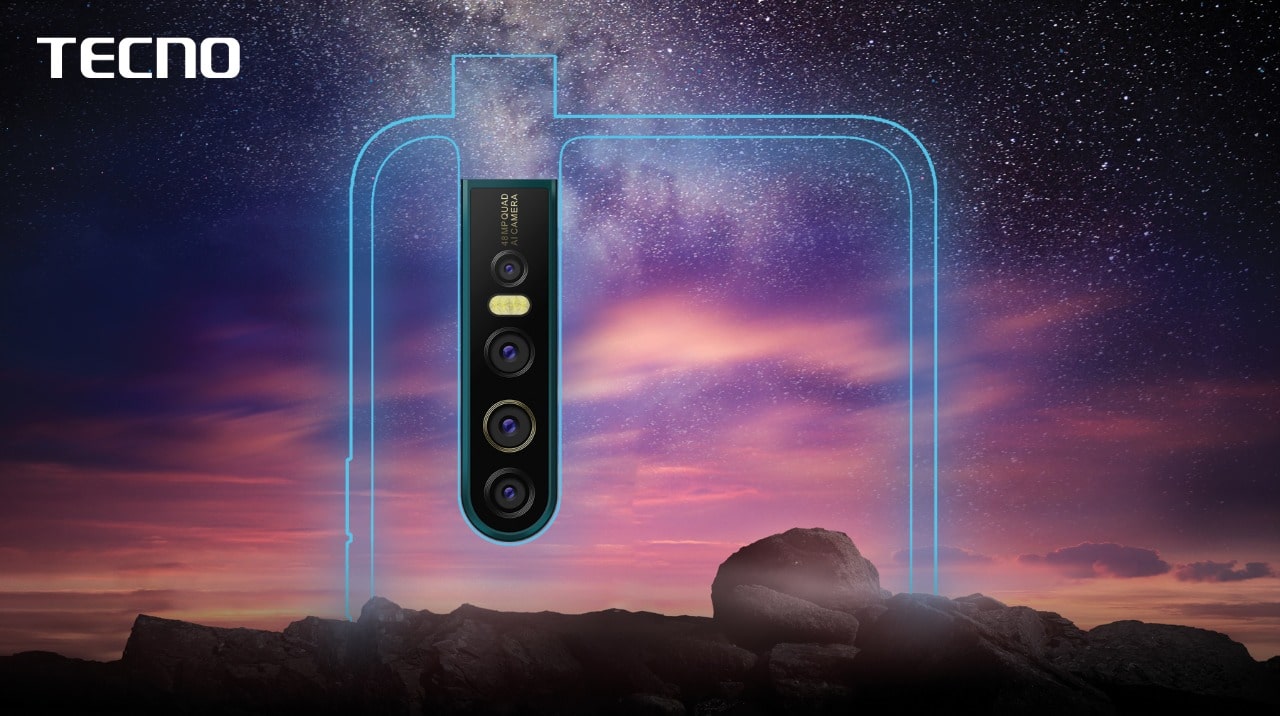 Specs of the phone are still not confirmed but with the recent model launch of 48 MP Quad camera phone in other countries, it is expected that TECNO might launch the same model in Pakistan too. According to the rumors, the upcoming Camon will help its users to take pictures in dark and will smash the limits of photography, as it is equipped with the popular "night shot" mode, a feature designed to improve images shot in low-intensity light.
Read Also: TECNO Finally Uncovers The Name Of Its Upcoming Model 
Camon with its camera-centric features remains one of the most popular and in-demand series of TECNO. Its models; Camon CX, Camon X Pro, Camon i4 and Camo 12 Air from the same series are still in vogue and have made sales records previously.
The Launch date and model's name are not fully exposed but it is expected that the upcoming model with Quad camera will surely bring storm in the market with its launch and the company will witness phenomenal growth sales.