The Foreign Office on Friday stated Pakistan's neutrality in the Ukraine war was aimed at safeguarding its interests.
During the weekly media briefing, FO spokesperson Asim Iftikhar defended the government's position on the Russian-Ukraine war. He said it was "driven by the imperative of protecting the country's vital interests".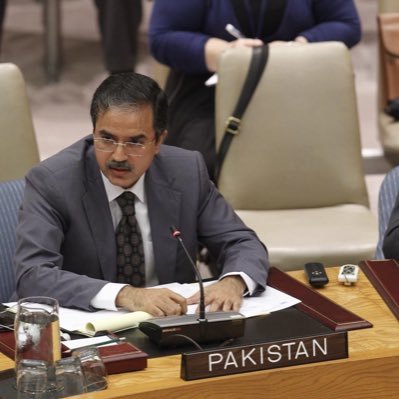 He explained that the decision taken by the government in Ukraine's case was because of its policy about not becoming part of bloc politics. "We have underlined that Pakistan will only be a partner in peace, not in conflict," he further said.
Pakistan has been emphasizing resolving the dispute through dialogue and diplomacy. It, moreover, abstained during voting in the United Nations General Assembly on a resolution calling on Russia to end the war.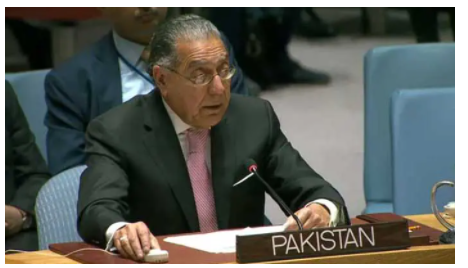 Western countries are uneasy about Pakistan's neutral stance since they think Islamabad has not taken a position clearly condemning the Russian aggression against Ukraine.
Iftikhar reminded that Pakistan has consistently emphasized the fundamental principles of the UN Charter, including self-determination of peoples, non-use or threat of use of force, respect for the sovereignty and territorial integrity of states, pacific settlement of disputes, and equal security for all.
Clarifying the neutrality decision
"We believe these principles should be applied consistently and universally," he added. In expressing concern about the continued conflict, he said Pakistan called for an immediate cessation of hostilities, the establishment of humanitarian corridors, and the provision of humanitarian assistance.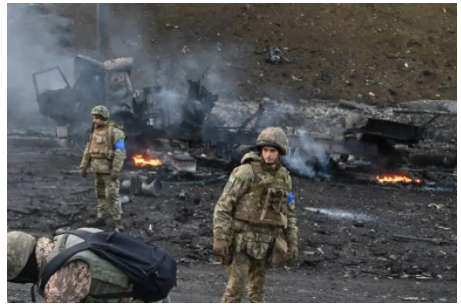 As well as the continuation of the talks between Ukraine and Russia and persistent efforts for a diplomatic solution. He recalled Prime Minister Imran Khan's warning about the "adverse consequences" of the conflict, especially for the developing countries.
The spokesperson further added that Pakistan was engaged with both Ukraine and Russia and European partners and was willing to contribute to efforts for a diplomatic solution. "As you are aware, Pakistan has also dispatched humanitarian assistance for the Ukrainian people, in keeping with our close relations with Ukraine," he added.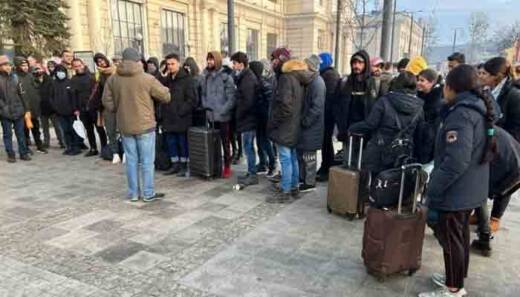 As the world watched, the Russian military has launched a devastating attack from air, land, and sea against Ukraine, a European democracy of 44 million people. Around 1,500 Pakistanis, including 500 students, were present in war-torn Ukraine.
The arrival of a special flight carrying 232 Pakistanis stranded in Ukraine at Islamabad International Airport (IIA) created an emotional scene earlier this month.
Explainer: Why Is Russia Invading Ukraine & What Does Putin Want?
What do you think of this story? Let us know in the comments section below.