Fed up off all the social networks (FaceBook, Twitter, etc.) for commoners? Looking for something classy and 'exclusive'? Well, if you were born with a silver spoon in mouth, Netropolitan is the social network for you!
It is social network particularly designed for the rich. The membership to this network costs around $9,000 (£5,500) ($6,000 (£3,600) is the membership fee, and $3,000 (£1,800) is the annual fee). Netropolitan was developed by James Touchi Peters who is a Manhattan based developer.
In addition to the regular features of social media websites, the membership to Netropolitan grants access to numerous perks and privileges such as Unlimited Cloud Storage and Zero Advertisements.
With Netropolitan, the users are entitled to get unlimited cloud storage and to share files with fellow users. This social network for the rich also enables its users to update statuses, add and share photos, find friends, etc. Even though the website does not feature any advertisements but the users are allowed to post classified advertisements and to sell items directly to other members of the network.
It can be accessed through desktop computers as well as mobile browsers. The applications are also available for iOS and Android based Smartphones and Tablets.
The minimum age requirement to acquire membership is 21 years and it is mandatory for the users to register with their real names. To control and keep a check on abusive activities and trolling, moderators monitor the website.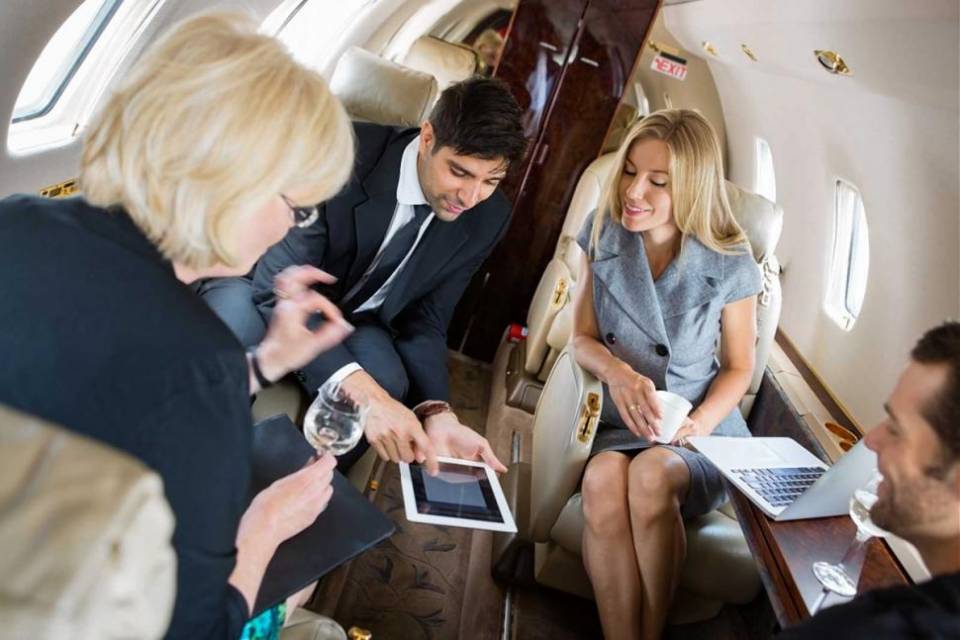 As per the officials, Netropolitan has not been indexed on Google because of the privacy and security concerns and it does not facilitate any non-member. The privacy policy does not permit Netropolitan to leak the name, numbers or other details of the members.
While introducing Netropolitan to media, the developer Touchi Peters said:
"Netropolitan includes many features you have come to expect from a modern online social network and a few that you may not. Once you are a Netropolitan member, you have access to status updates and discussion rooms with all other members. You can create groups; have conversations about everything from fine wines to classic cars to vacation destination recommendations."
He further added:
"Netropolitan is an alternative to free sites, but also for rich people who aren't considered celebrities, meaning they can't use Facebook Mentions (restricted to public figures only). Our Member Service Associates will not book you a charter jet, or find you tickets to a sold-out Broadway show. They exist solely to help members technically navigate and find their way around the social club."