There is often a striking similarity between celebrities from Pakistan and international figures. This particular resemblance noted by social media users between Pakistani cricketer Shaheen Afridi and Russian blogger Hasbullah Magomedov seems a little peculiar as the cricketer seems a taller version of the blogger.
Twittersphere has never been afraid to speak its mind. You will find the most opinionated, as well as the most humorous people on Twitter. And they have always — emphasis on 'always' — got the most thought-provoking thing to say.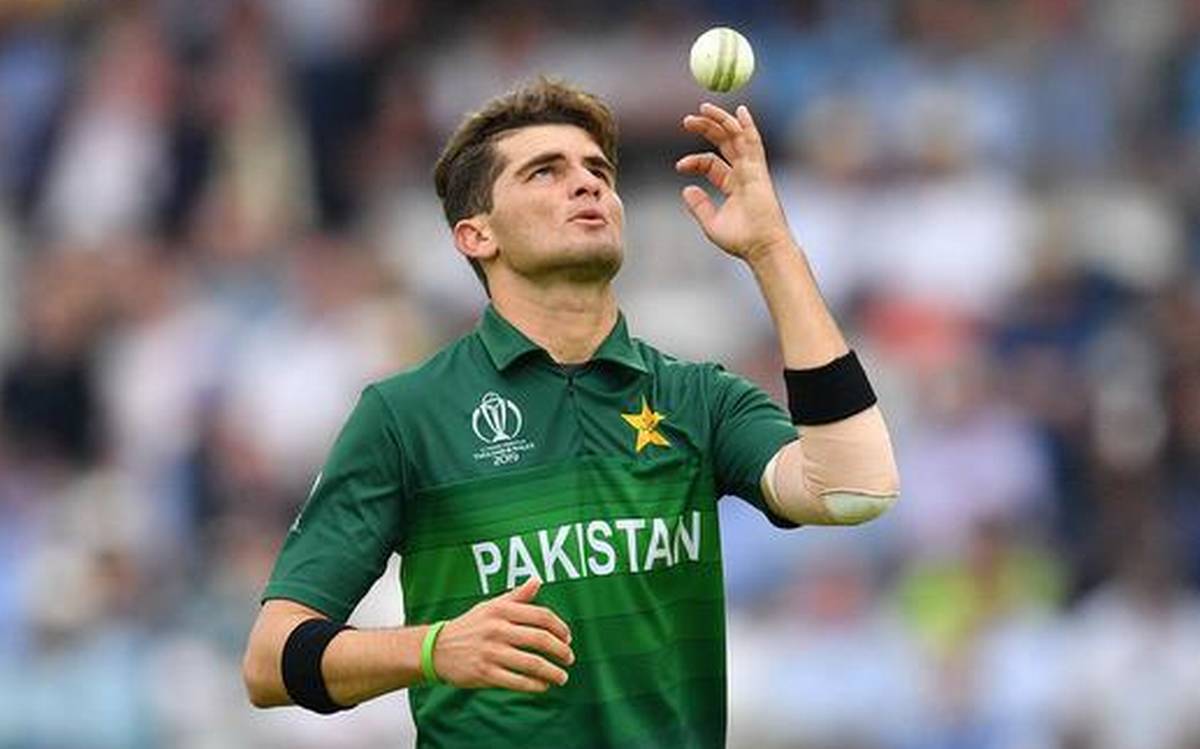 According to some social media users, Pakistani cricketer Shaheen Afridi resembles Hasbulla Magomedov, and we are not sure what to make of that.
Hasbullah is an 18-year-old blogger from Makhachkala, Russia. He was nicknamed 'Mini Khabib,' inspired by former UFC lightweight champion Khabib Nurmagomedov. The TikTok star, who is believed to have a form of dwarfism, earned his nickname after posting several hilarious videos of him pretending to fight children.
As we came across a tweet saying Shaheen Afridi is a taller version of Hasbullah, we realized that the two actually share similar facial features as well as their smile, with the exception that Hasbullah's eyes are considerably bigger.
Upon digging further, we discovered that many users share the same opinion.
For real, though!
We decided to juxtapose a few pictures of Hasbullah and the cricketer to see how much they resemble one another. Have a look at these: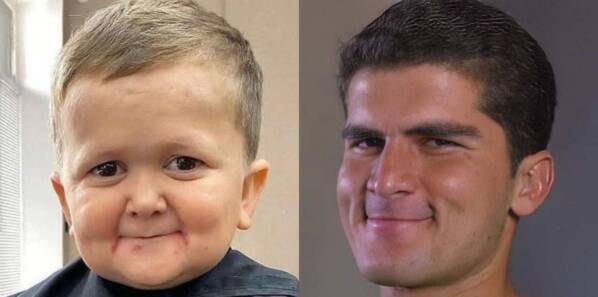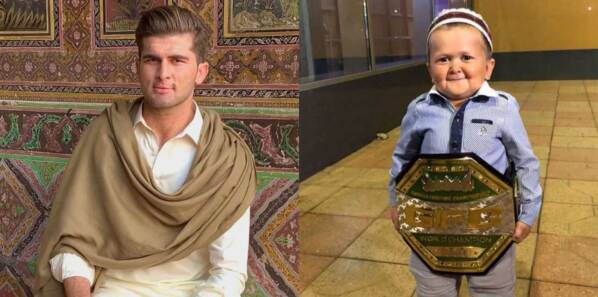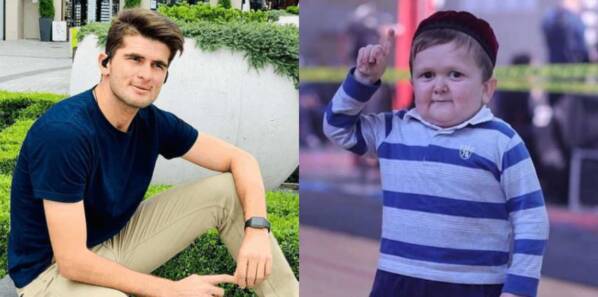 You can't unsee it too now, can you?
Shaheen Afridi declared ICC Men's Cricketer of the Year
Shaheen has been declared the Men's Cricketer of the Year by the International Cricket Council (ICC) on Monday.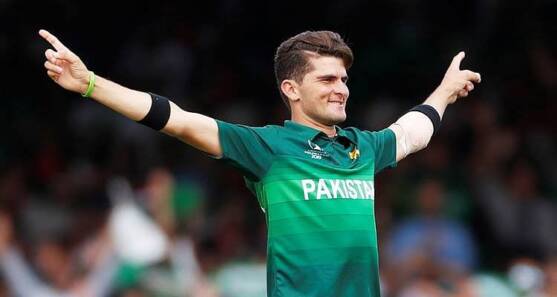 Mohammad Rizwan, England captain Joe Root, and New Zealand captain Kane Williamson were also nominated for the prestigious Sir Garfield Sobers Trophy.
Shaheen took 78 wickets in 36 internationals at an average of 22.20 with the best bowling figures of 6/51. He was on fire throughout 2021, knocking some of the best batters over across all three formats of the game. He especially had a year to remember in Tests and T20Is, reaching his peak during the ICC Men's T20 World Cup in UAE where he impressed one and all with his sheer speed and skills.
The Pakistani star's memorable performance was against India in the first match of the mega tournament when he sent three India players home and set the stage for the team's historic victory against the arch-rivals.
Read More: Shahid Afridi's American Doppelganger Takes Twitter By Storm – Do They Look Same?
What do you think of this story? Let us know in the comments section below.