Have you seen the fashion label Khaadi's big announcement? In case you missed it, the brand's iconic logo has been reinvented in a major rebranding move. While many are still catching up on the news, some are not sure what to make of the new logo.
Before we dive deeper into their rebranding move, let's jog your memory of what the brand's original logo looked like. This is what we have associated with the brand over the years: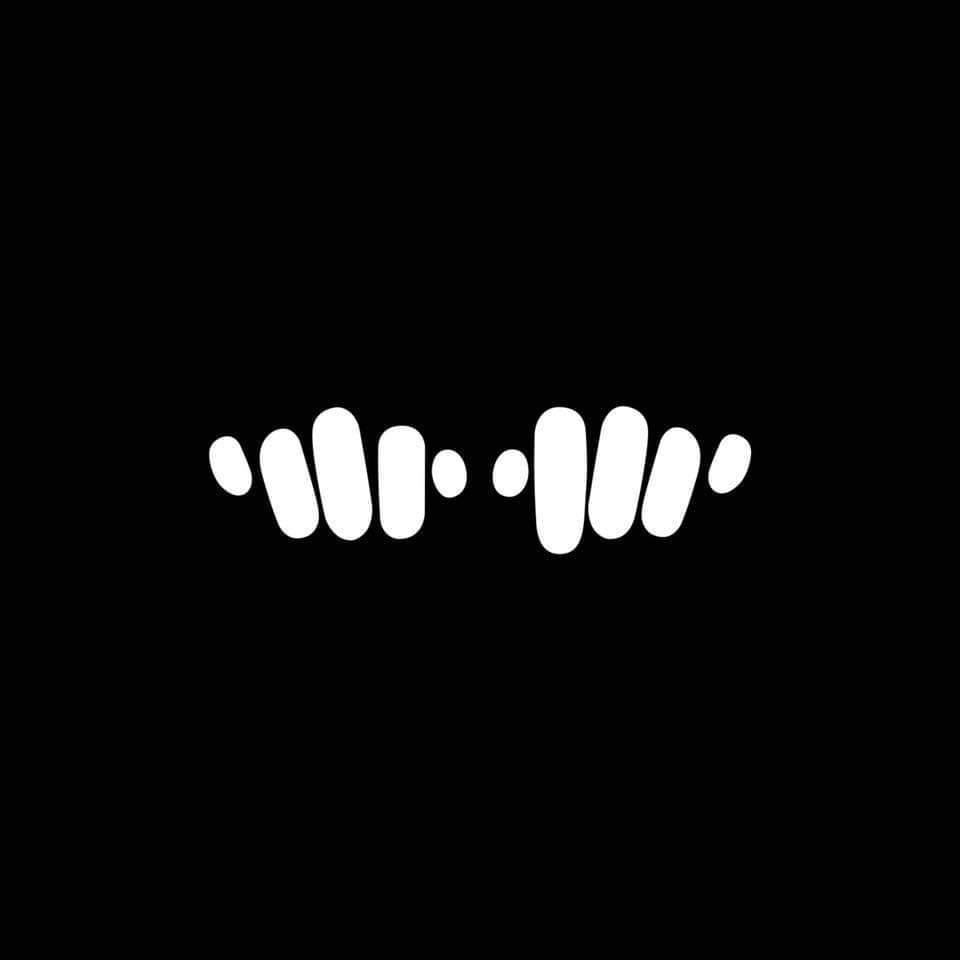 Taking to social media, the fashion brand unveiled its new logo as a part of a new marketing campaign.
"Starting from a single thread, our story has unraveled over the years to become even more exciting. Stay with us as we create the mark of expression. Now, it is your turn to express yourself, tell your story, be yourself, and wear yourself," read the caption on Instagram.
One may call it a bit of a fluke for Khaadi's marketing team, three of the world's most used social media platforms – Facebook, Instagram, and WhatsApp – went down after the brand made the announcement. Of course, the lack of attention did not sit well with Khadi that is one of the Pakistani fashion brands that made it international.
As social media users woke up to a rebooted Facebook and Instagram on Tuesday morning, they soon found themselves gawking at Khaadi's new logo. Needless to say, they were not really pleased.
And then the trolling began…
 "I see Khaadi has decided to murder its perfectly new logo," one user tweeted.
The Twittersphere did not hesitate to tell the brand exactly what they thought of the new logo. "Khaadi has put themselves into a khadda [pothole] by redesigning their logo," a tweet read.
"Khaadi's new logo looks like something you'd see on a diaper product," a user commented.
Some were not at all pleased about how someone made oodles of money by designing a logo that looks "so bad".
"Why did you have fix something that was not broken in the first place?" another lamented.
Some loyal customers come to the rescue
Looks like all was not lost for Khaadi. A few loyal customers rushed to rescue the brand as well.
"Khaadi didn't ask anyone for their opinion on the new logo, so why is everyone giving free advice anyways?" read another tweet.
Perhaps we can hope that Khaadi realizes that it has upset its customers who are attached to its old logo and repost a picture of the original logo with a prank caption.
It may be recalled that back in 2017, the brand landed in hot water when it fired 32 workers right before Ramadan.
What do you think of this story? Let us know in the comments section below.