Very few Pakistani dramas grab the audience's attention and lend their support till the end. Badshah Begum, one of the most popular dramas in the current slot delivered a powerful story that consisted of various characters and glamour.
The drama has earned undoubtedly spectacular popularity in the digital world and its political dynastical storytelling hooked everyone up till the last episode.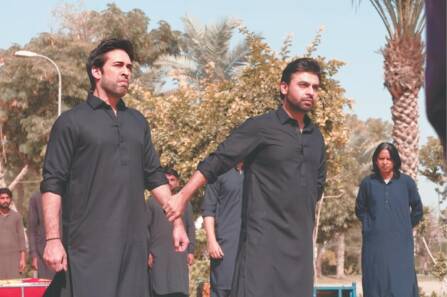 But just like every other drama, Badshah Begum received mixed reviews and it happened with the final episode as well.
The epic final episode brought everyone on social media for the debate and divided them into two groups.
Although the drama was not grand as the story demanded, the director Khizer Idrees wowed the audience with the exceptional performances by the cast.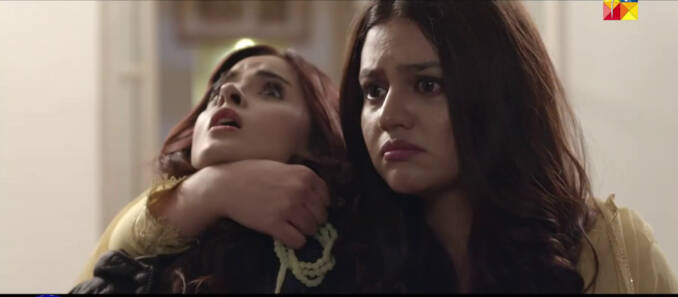 The violence, betrayal, and barbarism kept the audience till the final fight for the throne.
Public Reaction On The Last Episode Of Badshah Begum
Badshah Begum reached its deserving climax that people were eagerly waiting for. To end the dispute of ascension, leaving Shahzaib (Farhan Saeed) as the sole leader of the Gaddi (throne).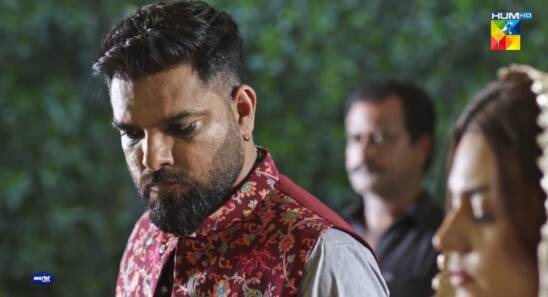 The show earlier grabbed everyone's attention when the cast of the drama revealed and they shared every bit of detail of the drama.
Watching the iconic climax of the show, people didn't expect such an ending and the conclusion led the whole episode into a big debate on social media outlets.
Many fans loved the ending, pointing out the poetic conclusion of the show. One user labeled the show as the 'grim reality.' She highlights how there is "never a happy ending, and lovely at the top." However, she further laments if Shahzaib truly planned this result, or "was this his aim all along?"
One user appreciated the unpredicted ending and unique plot.
Some got into tears as for them it was heartbreaking. "A heartbreaking and vicious world of feudalism torn apart in this insane gutting show."
Additionally, she taunts people who only associate Pakistani dramas with in-laws' conflicts and urges them to watch this masterpiece.
Here Comes The Conflict
Apart from appreciation, Badshah Begum also received various harsh comments from the viewer and they believed that they were lacking in some major areas such as good quality production and narrative.
For example, one tweep suggested that the drama could be "written better", while another noted that the "production" was quite lacking.
Badshah Begum starred Abbas, Saeed, Ali Rehman Khan, and Yasir Hussain in pivotal roles. Penned by Saji Gul, the dynastic politics drama took Twitter by storm since the first episode.
What do you think of the story? Tell us in the comments section below.