As we know, from the last few days writers from Hollywood protested against AI because many of them predict their positions are debatable.
For the first time in 15 years, it is one of the longest protests that began on May 2, 2023 and ended on September 27, 2023. During this period all the scripted Movies and TV shows have paused.
However, the protest has ended to its result in favor of writers but the debate is still going on.
Netflix Price Increase 2023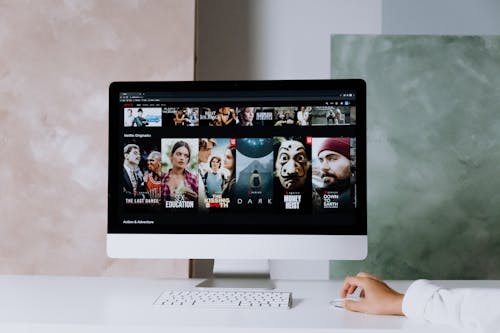 According to a new report by Wall Street Journal (WSJ's) Netflix has been looking to raise his prices in several market globally, but things will likely to begin in US and Canada. There is still not any concrete report on how much the price is increase, or when the price will jump to effect globally.
The report circulated few months after the company began cracking down on password sharing. Earlier this year, Netflix asked users to use their residential location on their devices. And for the users who shared their account to pay additional subscription.
Also read:Netflix's 'Squid Game: The Challenge' Trailer Teases High-Stakes Drama
Wall Street Journal report also notes that other streaming companies looking into providing new prices that include more exclusive programming, like sports, into their company.
In addition to the news about Netflix, The Wall Street Journal also reports that Disney Plus may launch a new Live sports tier outside the US. However Disney Plus is not interested in hiking their price.