In the digital world, people have taken full advantage of every streaming platform during the lockdown. But one platform is dominating every single streaming service provider in the world and that's Netflix.
Since Netflix appeared in human life, it has changed the whole perception of watching movies and TV shows.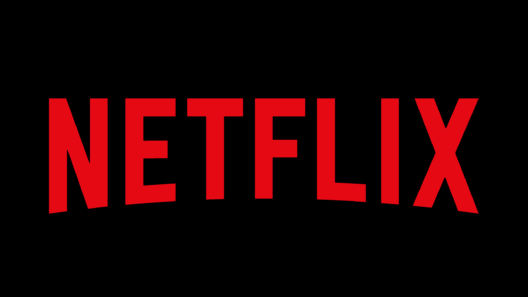 There's not a single person in the current generation who doesn't own a Netflix subscription and the number of TV shows they offer that's seriously insane.
Now to beat their competitions in the streaming war, Netflix took one step further and enter the world of gaming.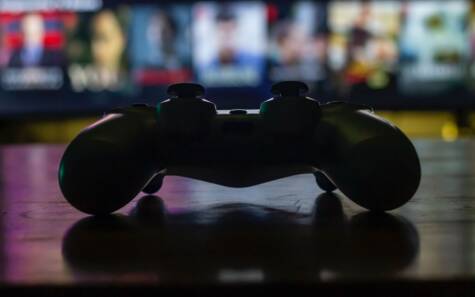 Yes! You heard it right, Netflix is willing to enter into gaming and will provide video gaming services. It has been rumored for the past few months, but as soon as things got legitimate then the real news came out.
Netflix Will Offer Video Games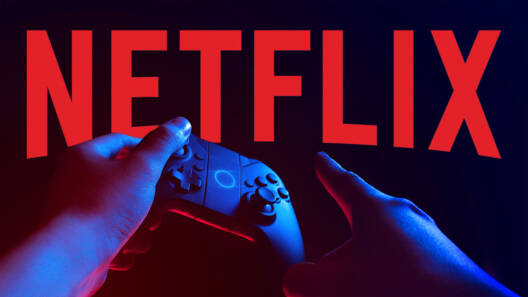 Now, most people might be thinking why? Why Netflix wants to offer Video Games? Believe it or not, they are legit into it as they have already hired some of the highly professional and former game developers as well.
As per the research, Netflix hired Mike Verdu as vice president of game development and it's their big move towards the development of the game by the business journal.
Netflix's Statements & Hiring
In May, Netflix said, "excited to do more with interactive entertainment" it came when there were just rumors about it which now turned into reality.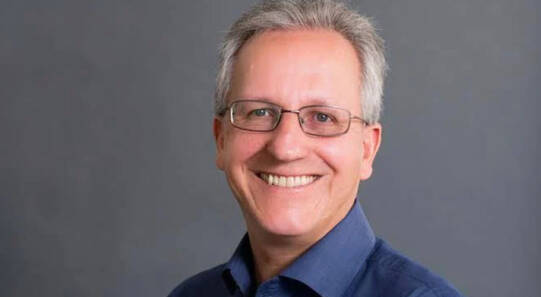 For those who don't know about Mike Verdu, he used to work at Facebook and managed to bring games and other content to Oculus virtual-reality headsets.
As per the report, Netflix said, "video games will appear as a new genre on the platform — similar to documentaries and stand-up specials." One of the interesting things that Netflix will do, is that they won't charge extra on games access and that's impressive.
In April, Greg Peters COO of Netflix said, we're in the business of creating these amazing deep universes and compelling characters and people come to love those universes and they want to immerse themselves more deeply and get to know the characters better and their backstories and all that stuff.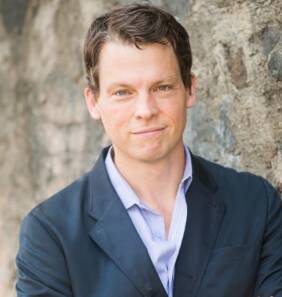 And so really we're trying to figure out what are all these different ways that we can increase those points of connection, we can deepen that fandom."
"And certainly, games is (sic) a really interesting component of that… And there's no doubt that games are going to be an important form of entertainment and an important sort of modality to deepen that fan experience. So we're going to keep going, and we'll continue to learn and figure it out as we go."
Right Decision, But Strong Competitors
Netflix is planning to offer video games on their platforms within the next year and to work with that flow they have hired experts. Google tried to enter into the gaming world with 'Stadia', but badly failed and couldn't deliver the up-to-mark product.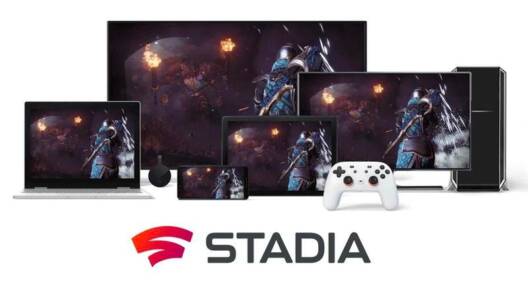 Everyone knows the gaming world is a billion-dollar industry, but offering video games on a streaming platform would be the next big thing for Netflix. If Netflix pulls this thing off, then their biggest competitors will be Microsoft Xbox Game Pass and Apple Arcade.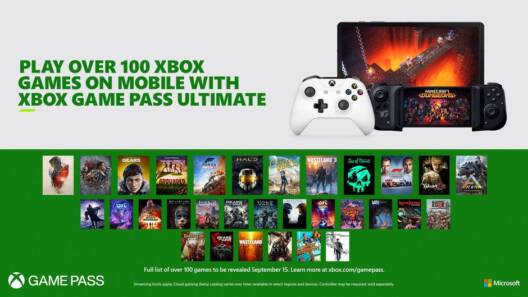 Looking at Netflix's video games move, it's an intelligent one because other platforms like Disney whose rapidly catching up with the trend of video games, Netflix took the right decision and is willing to do the same what they did with Hollywood.
Currently, there have been some job postings done by Netflix to fill some positions to complete their gaming division with experienced and professional workers.
What do you think of the story? Tell us in the comments section below.