The world's most popular and famous streaming platform Netflix is about to do something special for all the Palestinian supporters out there.
Netflix got a huge library of films and TV shows from different regions. But they didn't include any Palestinian movies or TV shows yet.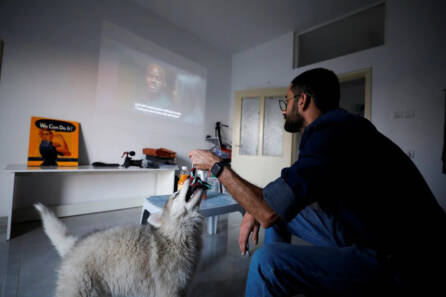 But Netflix has decided to showcase to the world what Palestine cinema looks like and how beautiful their movies are. It's a great thing Netflix has done to the Palestinians after what they are suffering from daily.
On this special collection of Palestinian movies collection, the Palestinian director expressed his emotions.
Ameen Nayfeh Want Their Stories To Travel
One of the finest Palestinian directors Ameen Nayfeh came forward to share her emotions and opinions on the latest step taken by Netflix.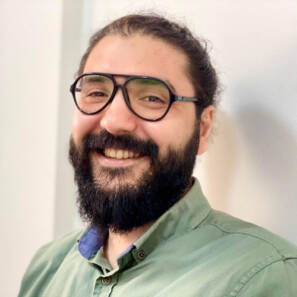 It all changed for Nayfeh when Netflix officially released the Palestine film collection in which his award-winning short film 'The Crossing' also included.
Nayfey said, "This is why we make films because we want our stories to travel, we want people to know about us." "Now, when you type Palestine in the search button on Netflix, you will see so many different titles that you can watch. Before, when I would type Palestine, I would get Israeli titles."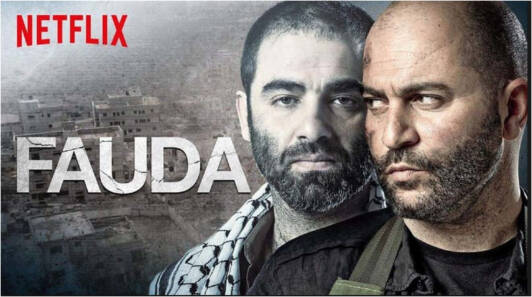 Another unique thing Netflix did, they named it "Palestinian Stories" instead of the collection. It includes award-winning movies that are either directed by Palestinian filmmakers or tell Palestinian stories, the company said in a press release on Tuesday.
Netflix spokesperson Nuha El Tayeb said, "The diversification of our content sits close to my heart as Netflix works to become the home of Arabic cinema."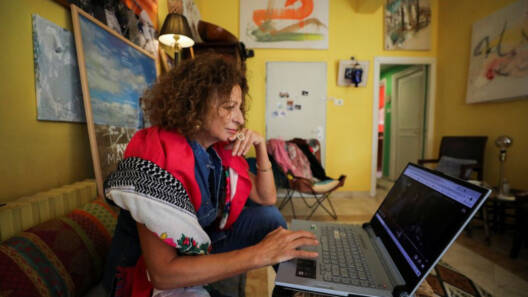 Huda al-Imam, Oscar-nominated actress for Ave Maria also shared her views on Netflix's latest collection. "Thanks to Netflix, now Palestinian stories and Palestinian life with its beauty and agony will be shown all around the world."
Reaction Of Fans On Netflix Collection
Soon the news spread all over the social media platforms, fans and supporters react to it.
IMEU officially tweeted and shared the movies list. "Netflix's "Palestinian Stories" collection launches today featuring 32 films by Palestinians or about Palestinian stories!
Below are some of the movies that will be added today, which are you most excited to stream?
In response to it, people shared their favorite Palestinian film.
That's not the first time it happened, in Hollywood, many foreign language cinemas don't get any recognition. Just like Squid Game, when it came on Netflix people set the bar and made the No.1 show in the world on Netflix.
With such a response, it looks like without getting any recognition on the international platform still people were watching Palestine cinema.
What do you think of the story? Tell us in the comments section below.