Israeli Prime Minister Benjamin Netanyahu secretly flew to Saudi Arabia on Sunday to meet Crown Prince Mohammed bin Salman. A member of Benjamin Netanyahu's cabinet and Likud party confirmed the reports, calling it an "amazing achievement".
"The very fact the meeting happened and was outed publicly. Even if half-officially right now, is a matter of great importance," Education Minister Yoav Gallant told Army Radio.
It is the first trip of an Israeli leader to Saudi Arabia which has been publicly announced. The country has traditionally championed the Palestinian cause and shunned all official contacts with Israel.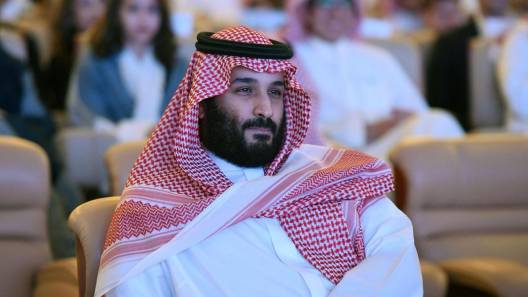 As US President Donald Trump's term winds down, Mike Pompeo has been trying to convince Saudi Arabia to follow its neighbors, the United Arab Emirates and Bahrain, in establishing formal relations with Israel.
Saudi state media made no mention of any visit by Netanyahu. The Saudi government's media office did not immediately respond to Reuters queries.
Flight tracking data
Meanwhile, Mossad director Joseph (Yossi) Cohen joined Netanyahu on his Saudi trip. He has created discreet diplomatic outreach to Gulf Arab states.
Moreover, Riyadh has so far declined to normalize ties with Israel. But since August it has allowed Israeli planes to overfly its territory to newly available Gulf destinations and Asia.
Israel's Haaretz newspaper published aviation tracking data. It showed a business jet had made a trip from Tel Aviv to Neom, on Saudi Arabia's Red Sea coast. MBS and Pompeo had a scheduled meeting on Sunday.
'Trump not an honest broker between the Arab world & Israel'
Meanwhile, former head of Saudi Arabian intelligence Prince Turki al-Faisal had said that Trump is not an honest broker between the Arab world and Israel.
Faisal said his father King Faisal bin Abdul Aziz would have been "disappointed" at UAE and Bahrain deals with Israel. He told CNBC that the agreements are useless without finding a solution to the issue of Palestine.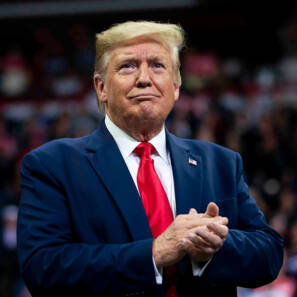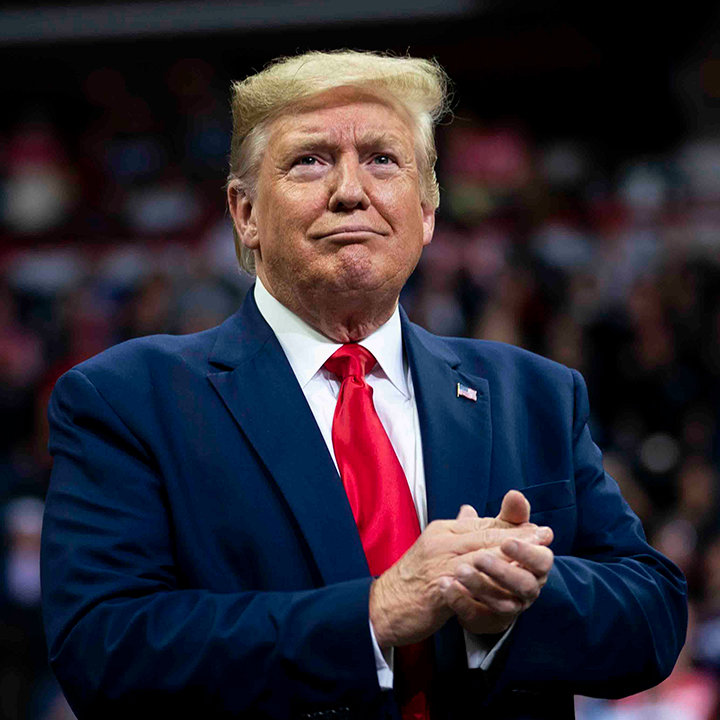 "I must say that President Trump has not been such an honest broker. So yes, I think the late king would have been disappointed," he said.
Meanwhile, Prime Minister Imran Khan has rejected any possibility that Pakistan could establish relations with Israel. Moreover, Turkey has also slammed the UAE and Bahrain after their deals with Israel.
What do you think of this story? Let us know in the comments section below.