The Nestlé Sheikhupura factory holds the distinction of being one of the largest of its kind in Asia and has become a multi product production center with the manufacturing capabilities necessary to produce a large variety of Nestlé products including chilled dairy, nectar's, water and milk powder.
Having started its operations in 1981, Nestlé has continued to invest in the country. Recently, they announced a new investment of USD 22 million. Punjab Governor Chaudhry Mohammad Sarwar inaugurated the latest state-of-the-art manufacturing plant at Nestlé Pakistan's Sheikhupura Factory.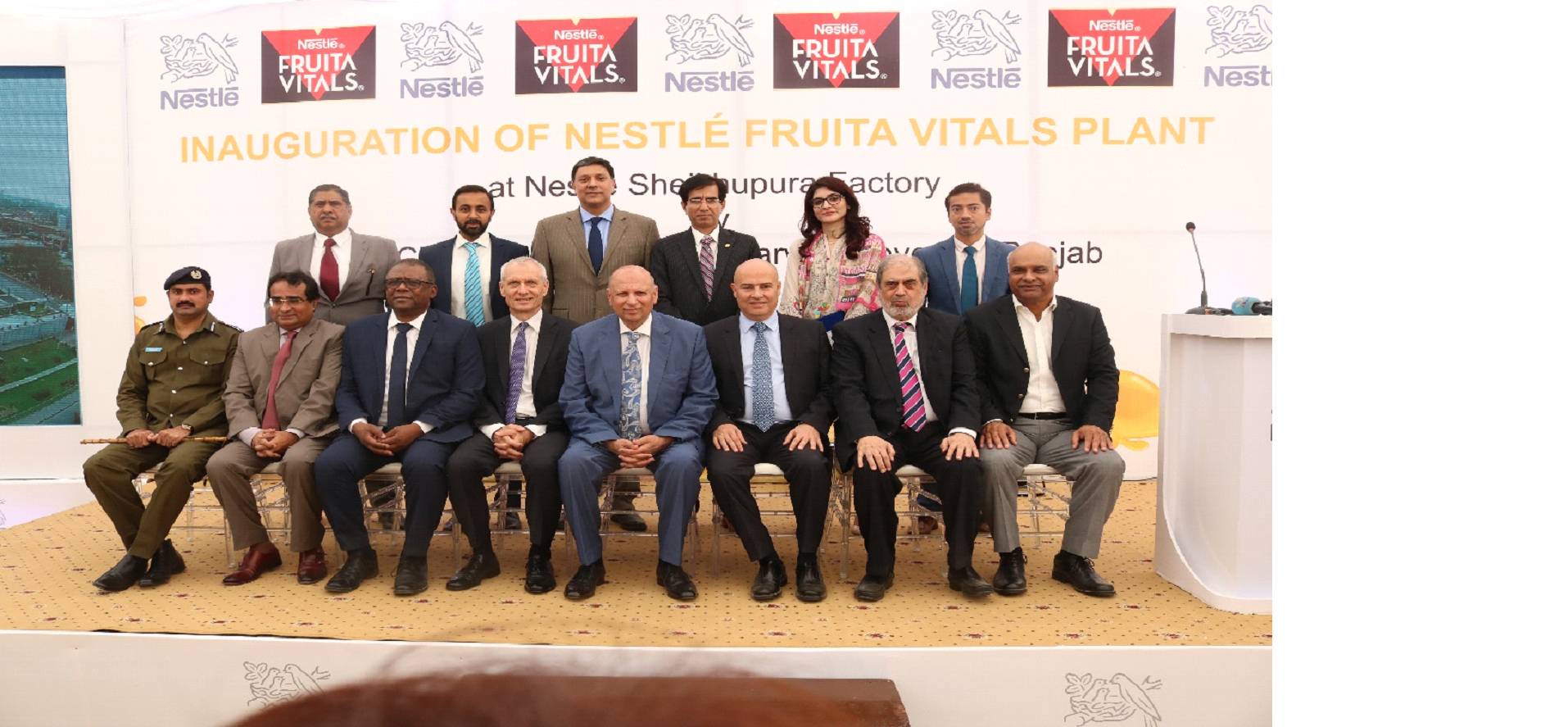 While speaking at the occasion, Chaudhry Mohammad Sarwar said, "We aim to create conditions in which foreign companies are attracted towards making new investments. At present, the government is making concerted efforts to revive the nation's economy. I am really pleased to see that Nestlé, one of the world's leading food and beverage companies, is making such good progress in Pakistan."
Welcoming the investment, the Governor added, "I am heartened to see that Nestlé has always taken a keen interest in creating opportunities for the people. Their investment demonstrates and speaks volume about Nestlé's trust in the future of Pakistan."
Samer Chedid, Chief Executive Officer, Nestlé Pakistan, while sharing his views said, "Nestlé's recent investment is a testament to our continuous trust in Pakistan and its growth potential. We are also excited about integrating our Chaunsa value chain. We are procuring Chaunsa mangoes from the 110 farms that we introduced interventions at to improve their yield's quantity and quality. This integration demonstrates our Creating Shared Value approach in which we ensure that our activities
and products are making a positive difference to society while contributing to Nestlé's ongoing success."
"We appreciate the government's steps as a result of which Pakistan has been listed by the World Bank as among the 'Top-20 Improvers in Ease of Doing Business 2020'. This is a clear reflection of the government's commitment to improve competitiveness by increasing support for the development of the private sector, reducing regulatory and administrative burden on enterprises," he said.
Nestlé has been contributing to improve the lives of the people of the communities including Sheikhupura. Nestlé Chaunsa Project is one of the great examples of helping and building communities. While these actions have helped to improve the livelihoods of the local farmers, other developments are helping to improve the living standards of the communities in the area. For example, Nestlé has set up clean and safe drinking water facilities in the area which is providing clean drinking water to more than 30,000 people daily.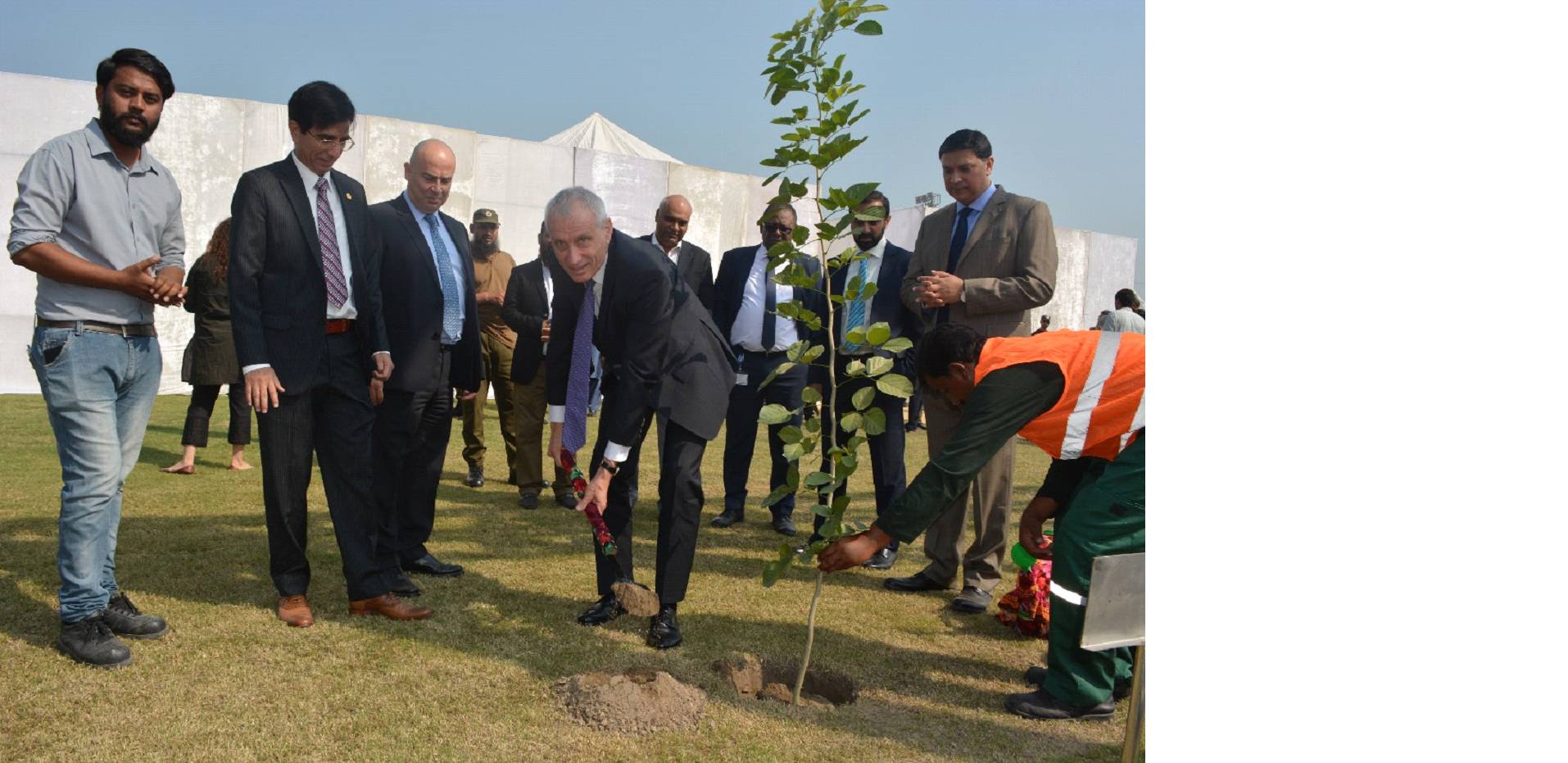 Nestlé Sheikhupura Factory is also the first Nestlé site in the world to receive the Alliance for Water Steward Ship certification which demonstrates effective and responsible use of freshwater in a socially, economically and environmentally beneficial manner.
All of these various initiatives are part of the approach that Nestlé's operates in a way that generate long-term benefits for both company and community.