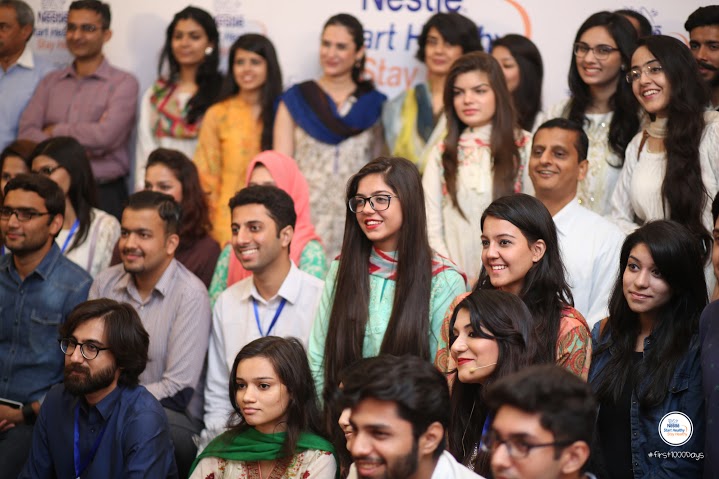 17th September 2015, LAHORE: Nestlé Pakistan organized a blogger meet at Pearl Continental Hotel, Lahore under its initiative 'Nestlé Start Healthy, Stay Healthy'.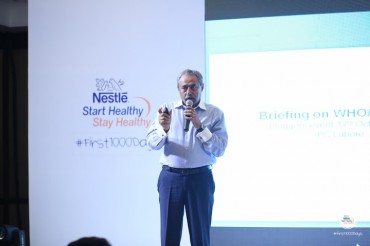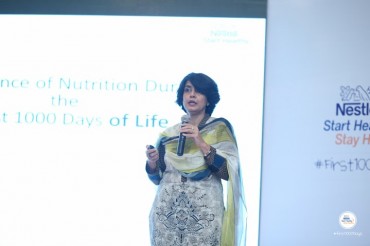 The event was organized to raise awareness of the importance of nutrition in the first 1,000 days of a child's life. Dr. Huma Fahim who is Medical Advisor at Nestlé Nutrition gave the audience an informative presentation, which was followed by a Q/A and feedback session. Bloggers and influencers from Lahore asked a lot of important questions and shared their personal experiences with the audience.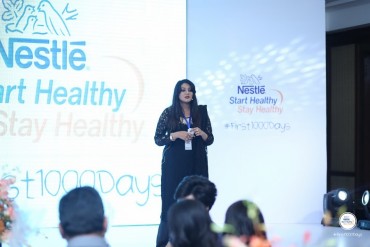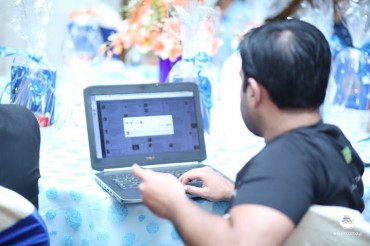 Evidence accumulates around the fact that environment experienced during the critical time windows of pre and post natal development have modulating effects on health later in life.
In particular, the first 1,000 days of life (from conception until second year of life) is considered as a crucial period of life during which the nutrition one takes in plays an important role in determining the health of a person later in life. The first two years represent the most critical period of growth and development. 
For example, most of the brain development is completed by the age of two years and the height that a child has at 2 years is almost half the height that child will have as an adult.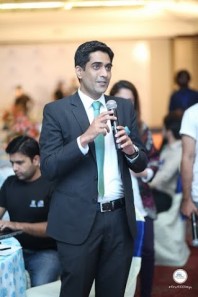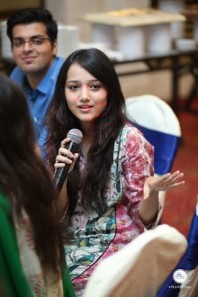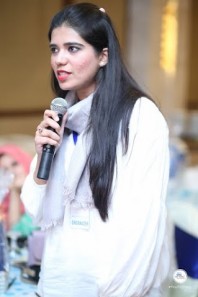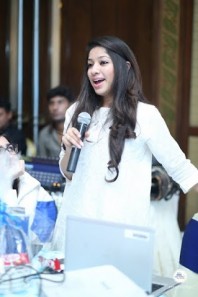 Waqar Ahmad, the Head of Corporate Affairs, said, "Nestlé has an expertise in nutrition and believes it has a responsibility to share that expertise. We want to promote better health through good nutrition in the first 1,000 days of life. Research shows that children who don't get proper nutrition in their early years can't fully develop their physical and cognitive potential and are at an increased risk of poor health as adults."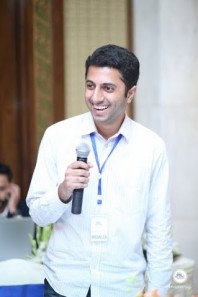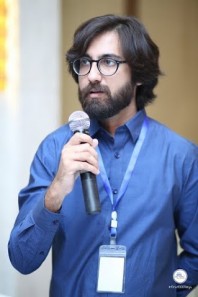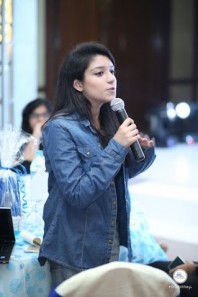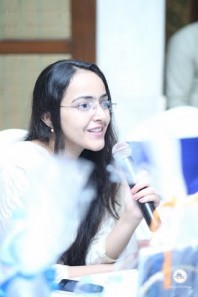 Blogger and Key Opinion Leader Aman Inam said, "The #First1000days session was very informative and well organized. Such events should take place frequently to keep us aware of such important facts. I had a great time at the event as I got to interact with other bloggers along with taking part in different fun activities and sessions happening there. Glad to be part of it."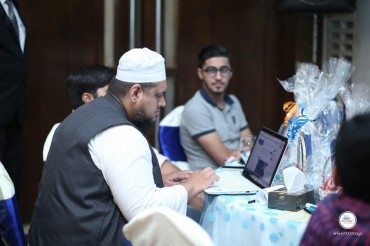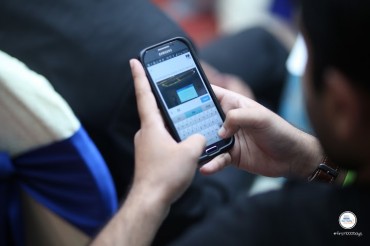 The event was attended by prominent bloggers and key opinion influencers who all pledged to use their influence to raise awareness about the importance of nutrition in the #First1000Days of a child's life.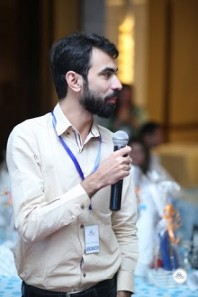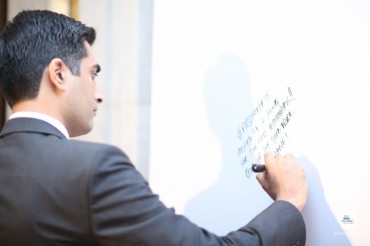 ____________
You can find out more about #First1000Days by following the hashtag.