According to the Living Planet Report 2018 published by the World Wide Fund for Nature (WWF), our planet is at the crossroads and we have the opportunity to decide our path ahead. The report states that the nature conservation agenda is not only about securing the future of tigers, pandas, whales and all the amazing diversity of life we love and cherish on Earth. It's bigger than that. Our day-to-day life, health and livelihoods depend on a healthy planet. 
Nestlé Pakistan realizes that there cannot be a healthy, happy and prosperous future for people on the planet with a destabilized climate, depleted oceans and rivers, degraded land and empty forests, all stripped of biodiversity, the web of life that sustains us all. Volunteers from Nestlé Pakistan recently came together at Sea View Karachi to pick trash and clear the beach as part of their global initiative Nestlé Cares.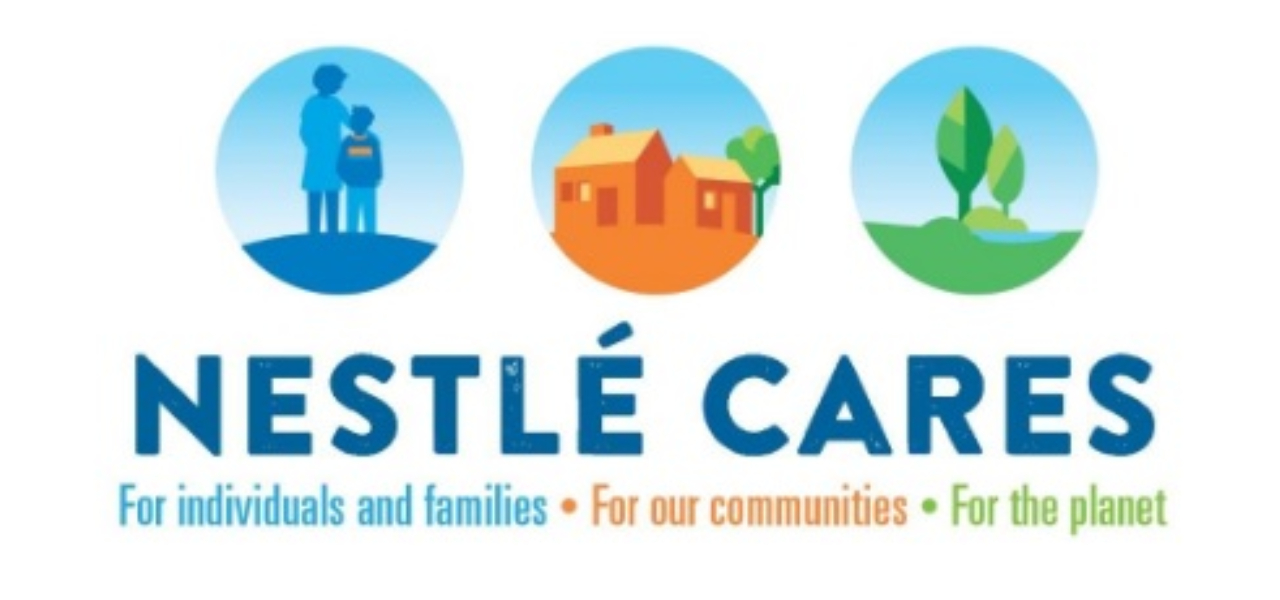 Realizing the grave issue and its consequences for the communities and the planet, over 100 volunteers including employees of Nestlé Pakistan, representatives from National Forum for Environment & Health (NFEH) and Consumer Association of Pakistan (CAP) took part in the clean-up activity inculcating a sense of ownership and civic responsibility as they played their role in reducing plastic waste and marine pollution by collecting and sorting plastic disposal at the Sea View shoreline. The activity provided employees the opportunity to make an impact by engaging and assisting local communities.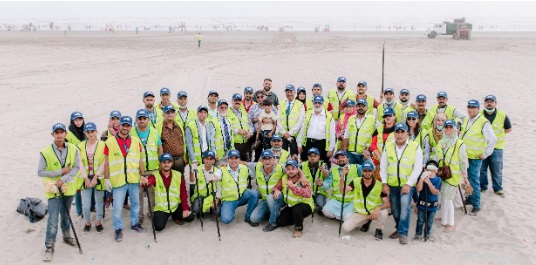 "Over the years, thousands of Nestlé employees worldwide have donated their time in supporting activities focused on having a positive impact on individuals and families, our communities and the planet", said Waqar Ahmad, Head of Corporate Affairs, Nestlé Pakistan.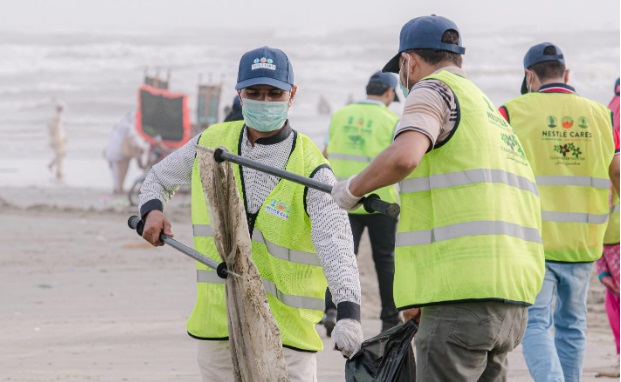 Nestlé Pakistan has also held a country-wide tree plantation and cleanliness drive earlier this year as part of their commitment to contribute towards the vision of a 'Clean & Green Pakistan'. 
The activity aims to create awareness among people while urging them to take a pledge to keep the beaches clean in the wake of the hazards that such waste poses. Volunteers removed waste and non-bio degradable materials littered on the beach.
People need to act and reverse the trends to reduce pollution and protect the planet. Humanity must transform its ways, treat the world's oceans better, and think carefully about the path that can lead to a healthier world for all. 
Huge contributions are being made to the world's largest database on Ocean Conservancy and the subsequent ocean trash index has been a source of information for policymakers and the general public to be aware of the mounting concerns. A number of important summits on biodiversity, climate, and the oceans are scheduled in 2020. These will play an important role in accelerating action to ensure long-term sustainability. 
Transformation can only happen if we start treating the situation like the crisis that it is – starting with understanding the relationship between people, pollution, and planet-like Nestlé does and how Nestlé cares.
We abuse land because we regard it as a commodity belonging to us. 
When we see land as a community to which we belong, we may begin to use it with love and respect – Aldo Leopold