Have you ever watched MasterChef and wished that you could be as good at those guys? Because we sure have! The way they cook their hearts out, the passion and precision which goes into each dish is a proper rollercoaster ride and we can't get enough of it.
But have you ever wondered what drives them? We think it's the opportunities that follow! Passion needs an outlet, it needs cultivation and direction. There is no drought of talent in Pakistan but there is a lack of platforms.
Take the food industry, for example, it is booming! Eateries are cropping up left, right and center. People are willing to spend good money on food, but there is a lack of trained individuals to deliver an impeccable experience to the customers.
To remedy that, Nestlé has brought its Global Youth Initiative, Young Culinary Talents (YOCUTA) to Pakistan! A program designed to help young passionate chefs reach their true potential. To kick start the effort, a dessert workshop was held in collaboration with COTHM, where 40 students were given proper training to get their sweet game on!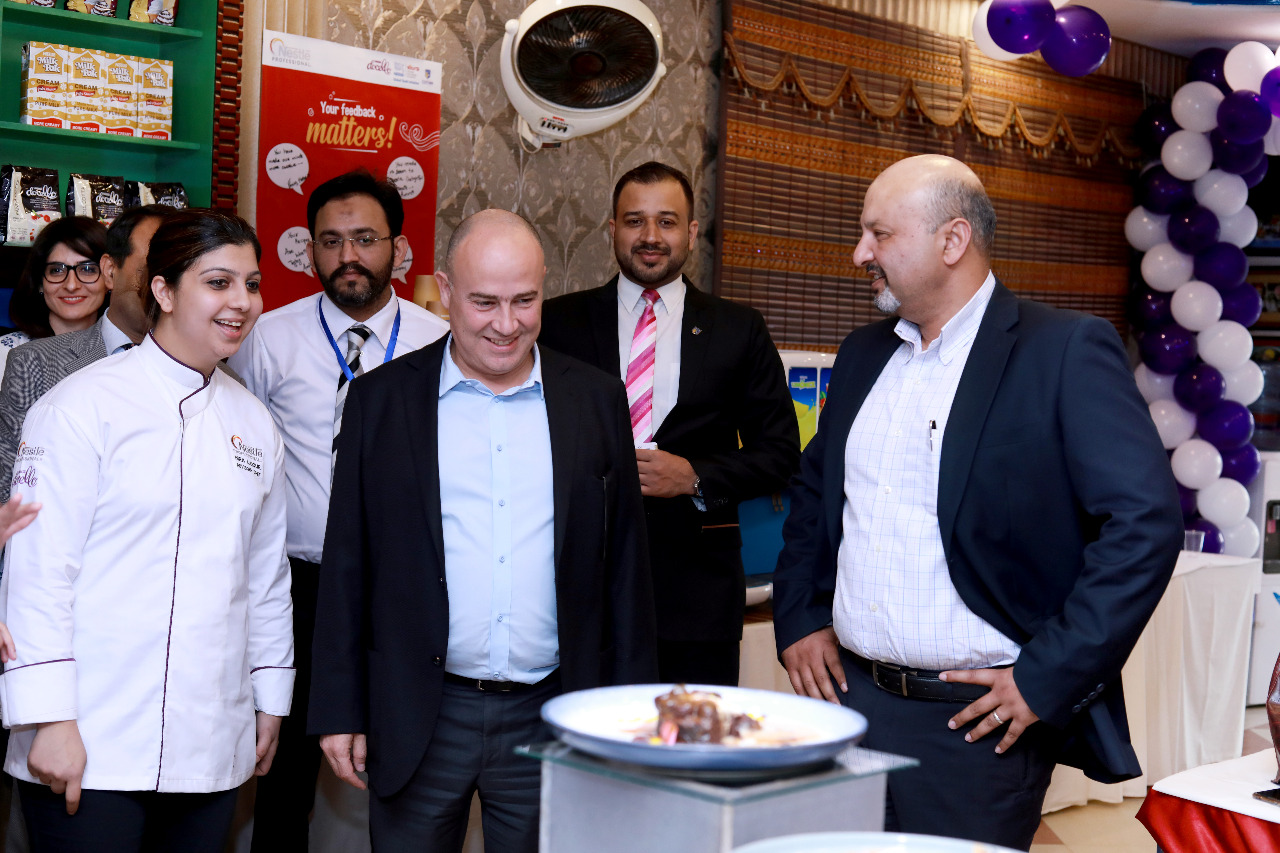 SamerChedid, CEO, Nestlé Pakistan, while sharing his views about the initiative said, "This program is in line with our global commitment to help 10 million young people access opportunities by 2030. Through the YOCUTA initiative, we will be offering training, practical skills, and knowledge in important areas like professionalism, basic culinary skills and background knowledge of the social issues affecting the foodservice environment."
After 15 days of rigorous training, the students were divided into 8 groups and each group was tasked with making the same dessert, following the same recipe. They were evaluated on the basis of presentation, taste and the use of common sense! One thing we can tell you for sure is that the desserts were ON Point!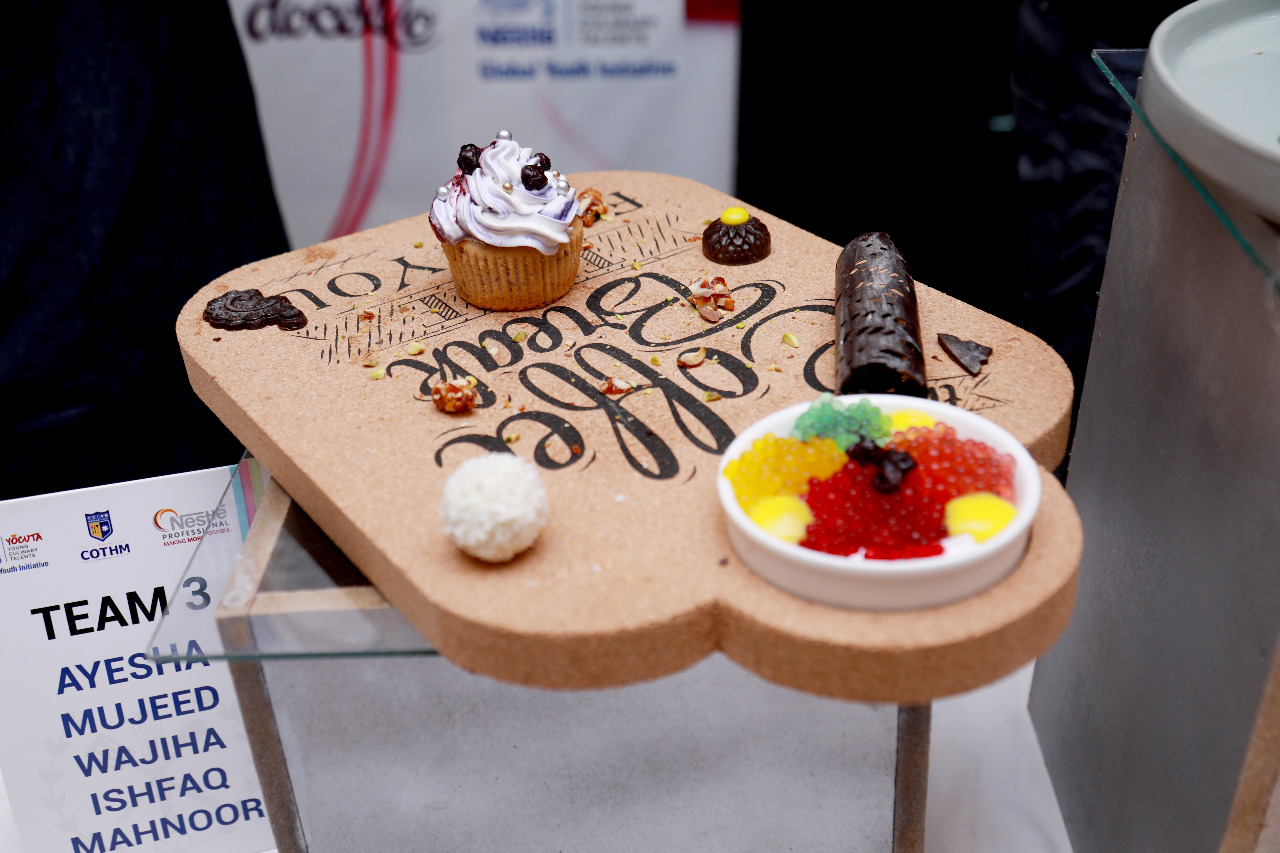 From perfect plating to popping flavors, the young chefs created some extremely instagrammable desserts! While the stress levels were quite high, the time to prepare desserts was short and the judges super strict, the students were all praises for the opportunity.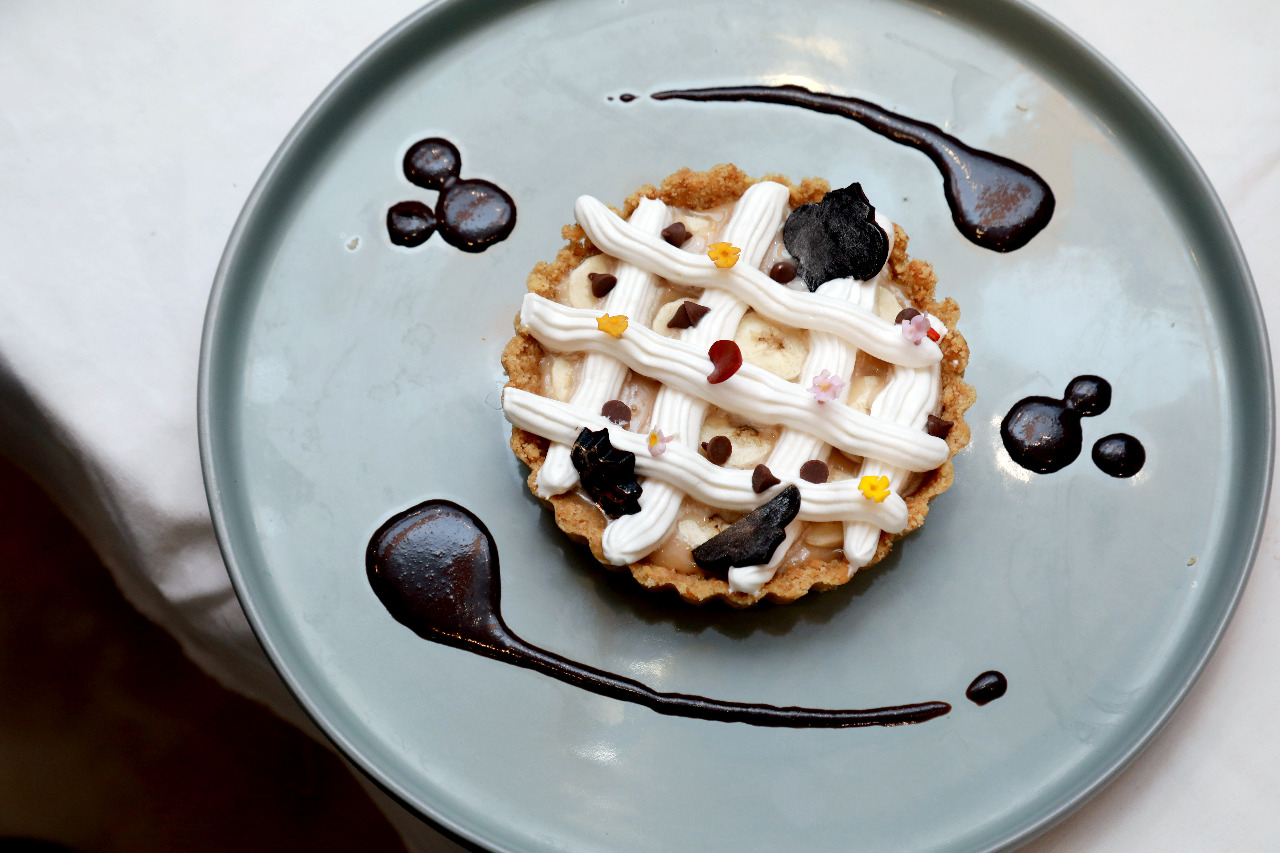 Its things like these which warm the heart! One more thing has been added to our 'Things we love about Nestlé' list! Competition aside, this is a much-needed platform to give hope to all the talented chefs out there, weighing whether to pursue their dreams or not.
Nestlé YOCUTA will definitely change things around here, we have no doubt!