2 episodes in and we are already going gaga about it…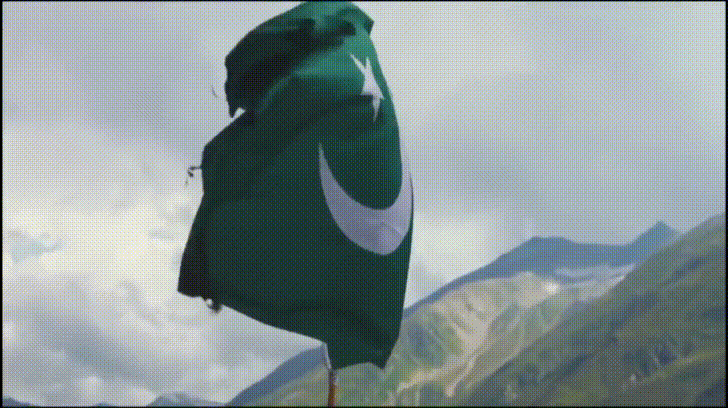 One of the highly anticipated talent shows is here. Nestlé Nesfruta Funkaar is Pakistan's most unique talent show and it is giving us a lot more than we could have ever imagined!
It's crazy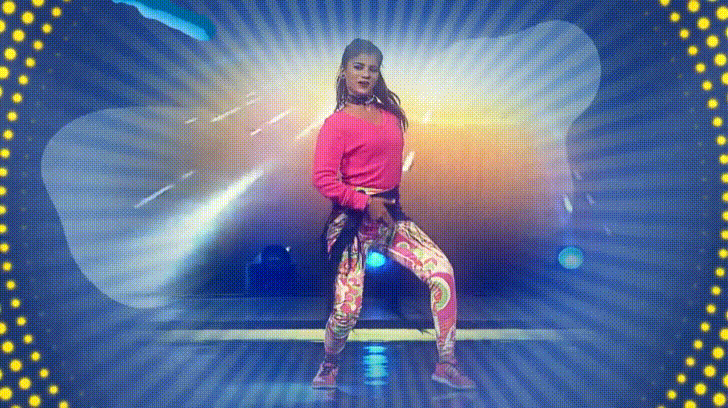 It's entertaining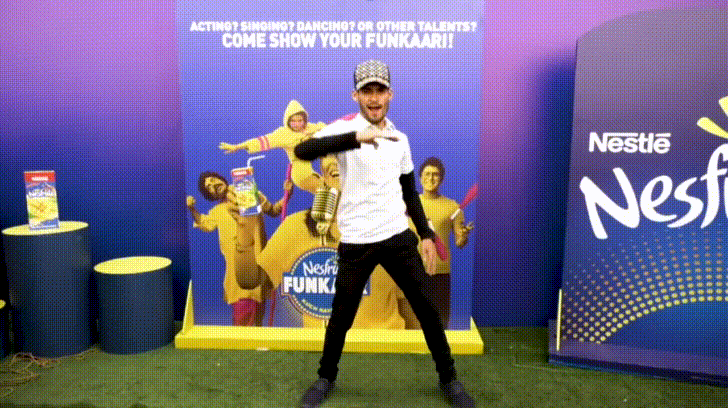 Aaaand, it's got everything you could ever ask for!
Here's how Nestlé Nesfruta Funkaar works: we are looking for the next big Funkaar from all over Pakistan. Contestants in the form of teams, groups or individuals have found a platform where they can showcase their unique talents, skills, and abilities. ANYTHING THAT MAKES THEM A COMPLETE FUNKAAAR!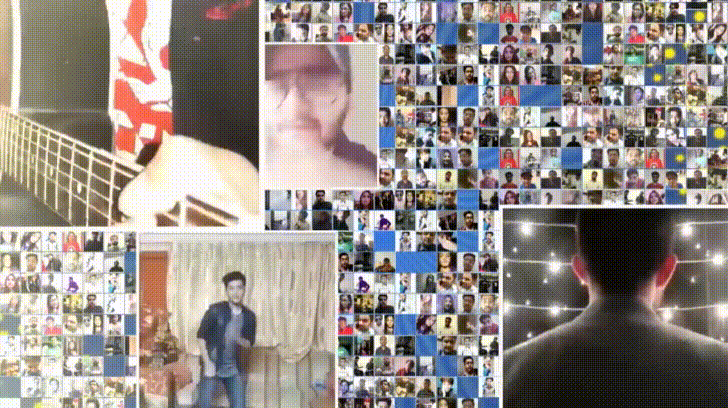 HERE YOU WILL FIND EVERYTHING – whether it is someone who could do something extremely whacky and crazy or someone pulling off insane dance moves or someone with vocals that would touch your soul or someone that could give you goosebumps with their guitar riffs; you name it!
On the judges' panel, we have…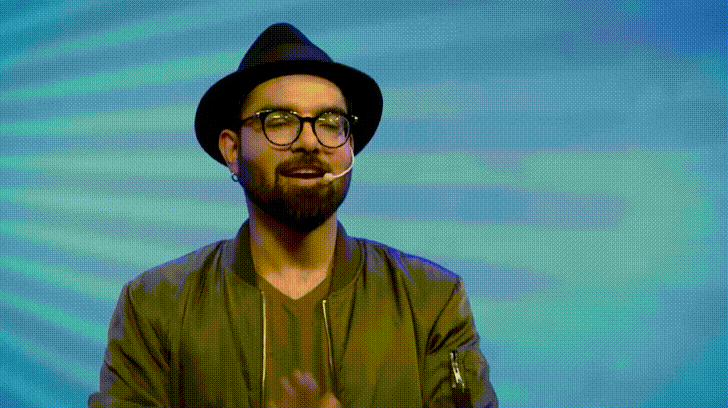 And every episode, we have a surprise guest!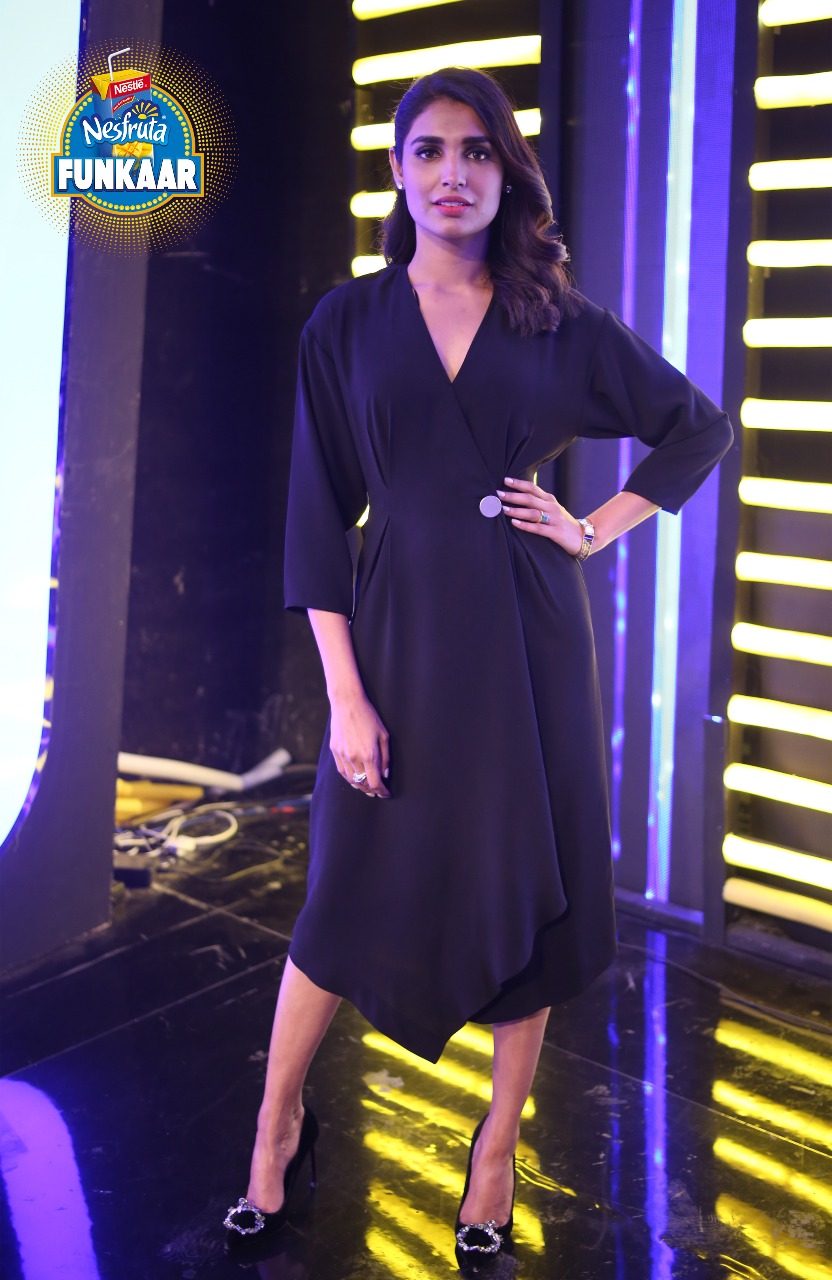 We have discovered some really talented people in the first two episodes
We have witnessed two episodes so far and WHAT. A. TURN. AROUND., seriously! Some amazingly talented people from all over Pakistan have participated and they continue to show us what they have got. If it wasn't for Nestlé Nesfruta Funkaar, we would have never known that we have so much talent among our fellow Pakistanis.
It's all a run for the coveted title of "Funkaar-e-Aala" and soon, we shall find out…
Tell us which is your favorite contestant in Nestlé Nesfruta Funkaar?