Pakistaniyoooo! Eid is right around the corner.
Our preparations are in full-swing and so is our excitement! The pure essence of Eid revolves around sharing happiness with your loved ones. Whether it's your best cousin or friends, distant relatives or siblings, the right people are the spirit of Eid. If you have a sibling who's distant this Eid, there's an ad out there for you. IMAGINE how would it feel to get a surprise by them this Eid! BEST THING IN THE WORLD, RIGHT?
This short video by NESTLÉ FRUITA VITALS perfectly captures the sentiment… so, have a look
*sob, sob*
It raises some important realizations for us, some of which many people can outright relate
A surprise visit from your distant family member – nothing can ever come close to the positive sentiment of it!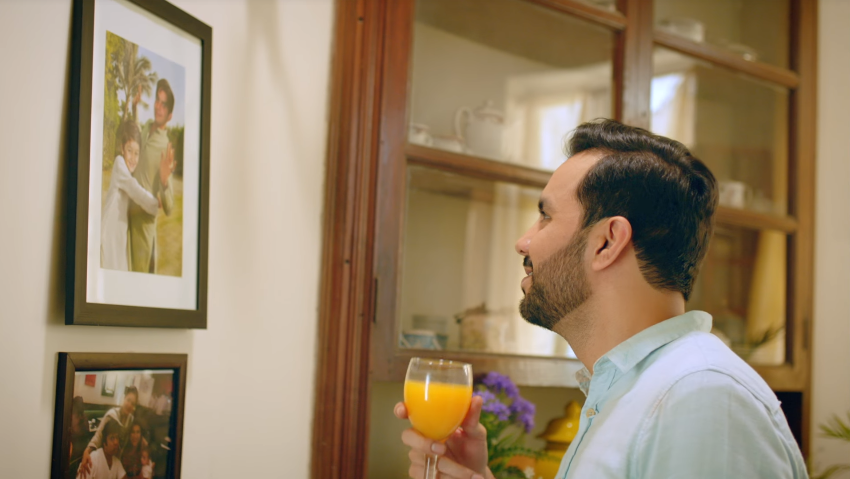 *Itni karwahat?* Distances can cause families to grow apart, causing "karwahat" in our relationships. Eid is an occasion when you miss your loved ones the most!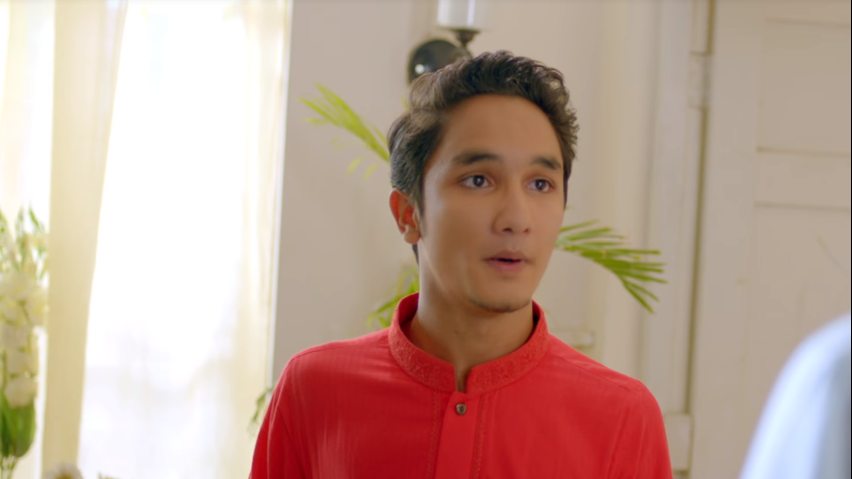 We need to eliminate the "karwahat" and bring back the "mithaas" to our relations

Adding "mithaas" to our ties, the Chaunsa flavor of NESTLÉ FRUITA VITALS has known to be the perfect drink!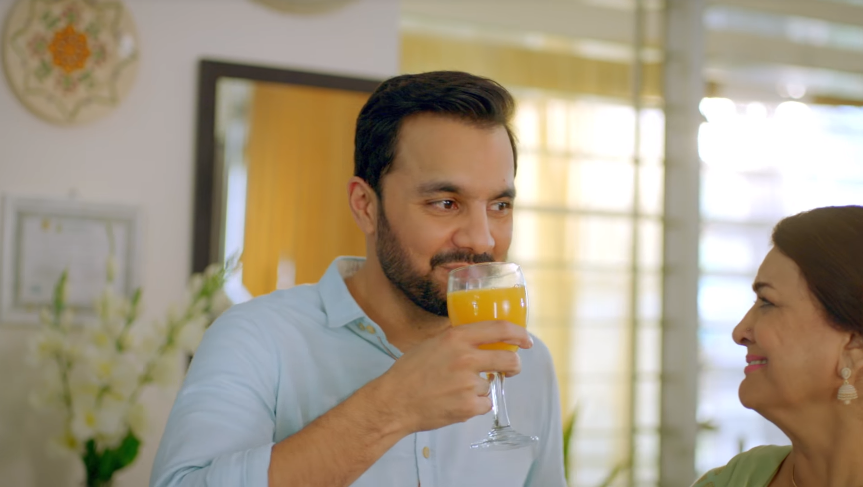 …and truly, Eid is not Eid without your sibling!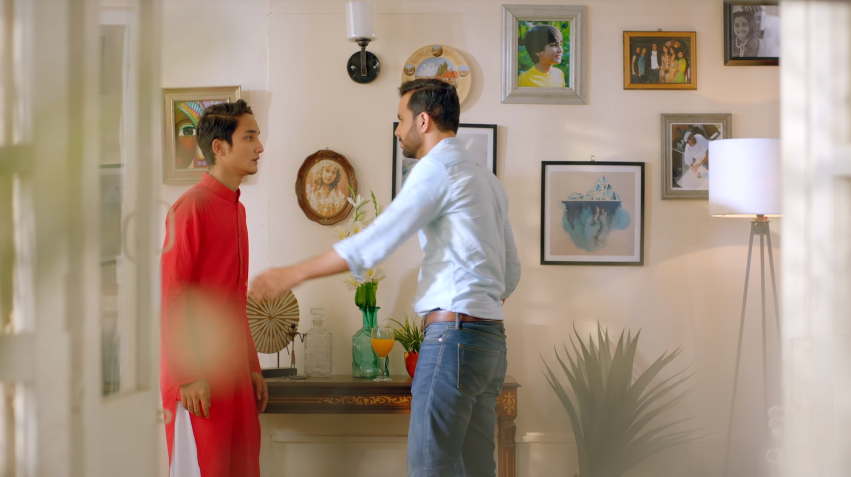 How can we forget the 3 jhappiya? The traditional way we hug one another on Eid brings out the real essence of our relationships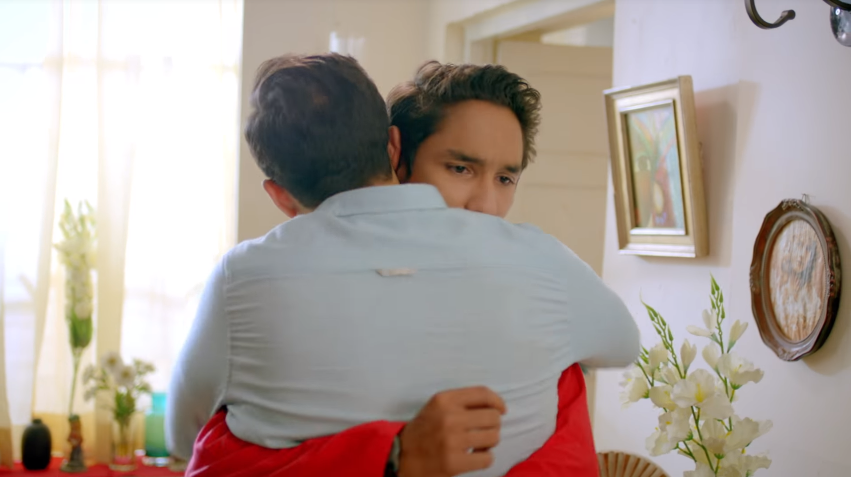 Eid calls everyone to take the time out to mend ties, clear differences and check on our families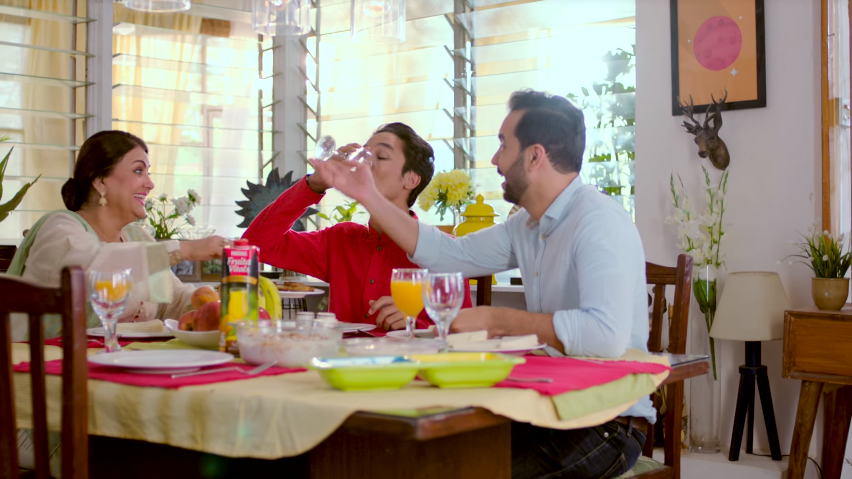 The ad is truly relatable and a complete tear-jerker. It entails a very important realization about relationships and how we need to address them. An occasion like Eid is our chance to strengthen our ties and check on the people we love and care about.
The food, the clothes, the hustle-bustle of loved ones and of course, Eidi! There is truly nothing better than stronger human values. We encourage you to spend a prosperous Eid with your loved ones.
Eid Mubarak folks!