Do ya'll know what time it is? It's sneak peek timeee!!
Well, NESCAFÉ Basement's attempt at reviving Pakistan's music industry will be going a long way, as artists from around the country get ready to overhaul the past and create music that would be played on the loop! And well, to sum it all up, it's BACKK!!! While many music platforms are making an effort to reviving the music industry of Pakistan, NESCAFÉ's claim to fame is that they don't just make music, they make musicians!
We all know that trends change, artists too, but one thing remains constant, the tapping of your foot to a rhythmic beat!! Isn't it?
Are you excited for the NESCAFÉ Basement to start like the rest of us?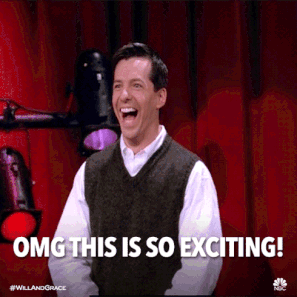 Say YASSSSSS!!!
Well, let us tell you that we, at Parhlo, were lucky enough to be present during the inaugural jamming session for the NESCAFÉ Basement and Oh My God, it was an experience of a lifetime!
But wait…
Let us share the pictures, videos, and snippets from the jamming session we attended at the NESCAFÉ Basement and then you'll know the reason for our excitement and joy!
The King of Pakistani music and Kingmaker of many himself, XULFI!!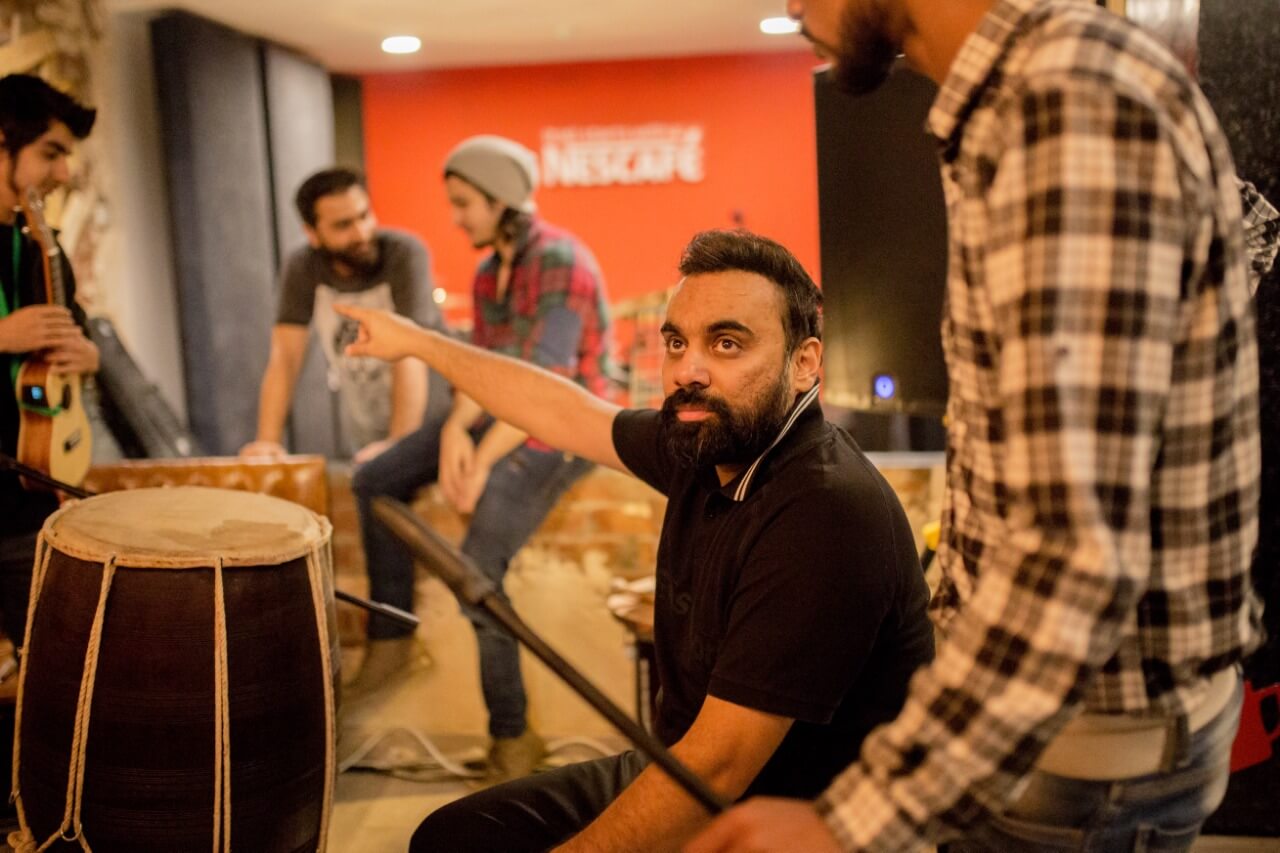 We totally LOVED the energy – kya baat hai bhai, kya baat hai!
After listening to that surreal jamming video, this was us, just grooving and feeling the intense rhythm of the music!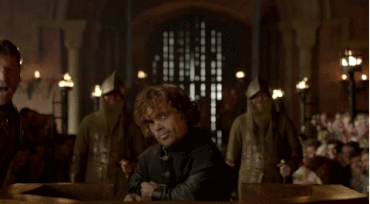 And Oh My G0d, did we love the setup or did we absolutely LOVE IT?!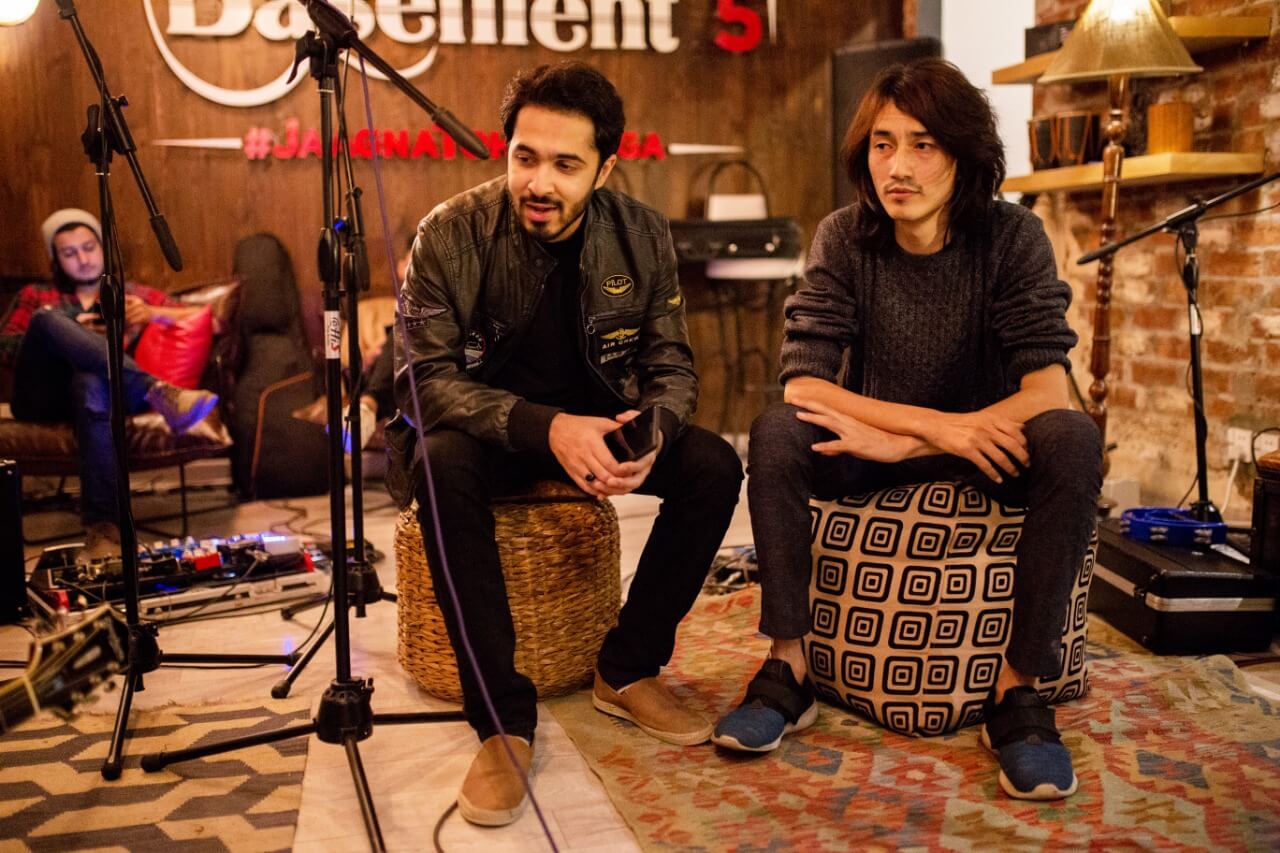 Ahhhh… so freakin' neattt!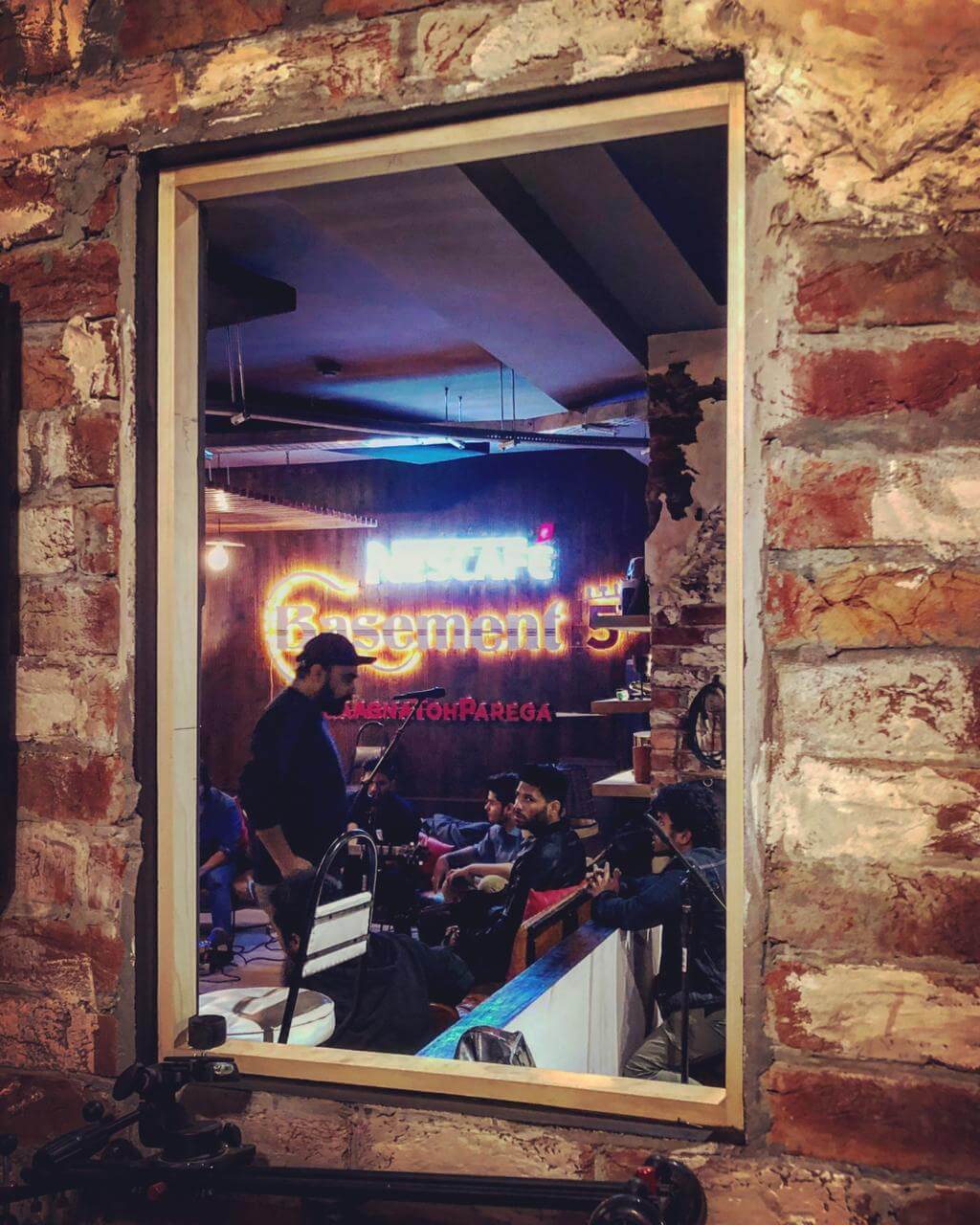 Jam sessions and coffee – a match literally made him heaven! Mazaa hi aa gaya!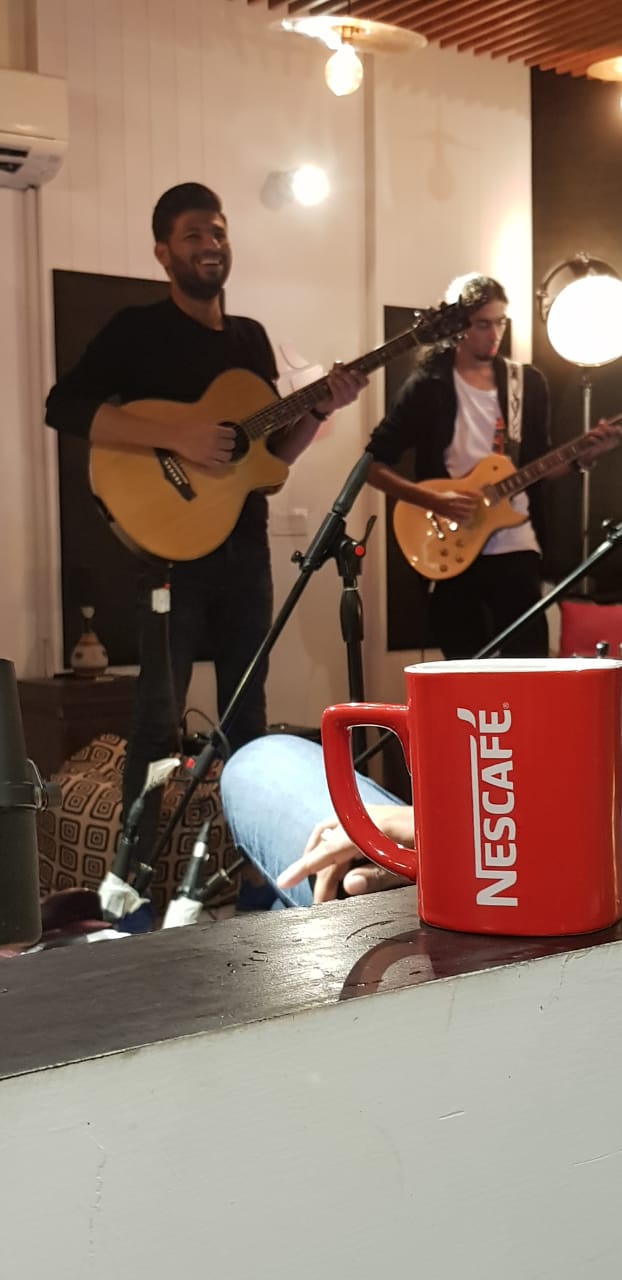 Xulfi apni dhun mein!! Hehehe!
The inauguration of the jam-room brought by NESCAFÉ was carried out by the brand's employees along with the Basement artists who would be performing there. As 'it all starts with NESCAFÉ', the jam-room was enough for us to know brands intent of going bigger, bolder and BETTER than before!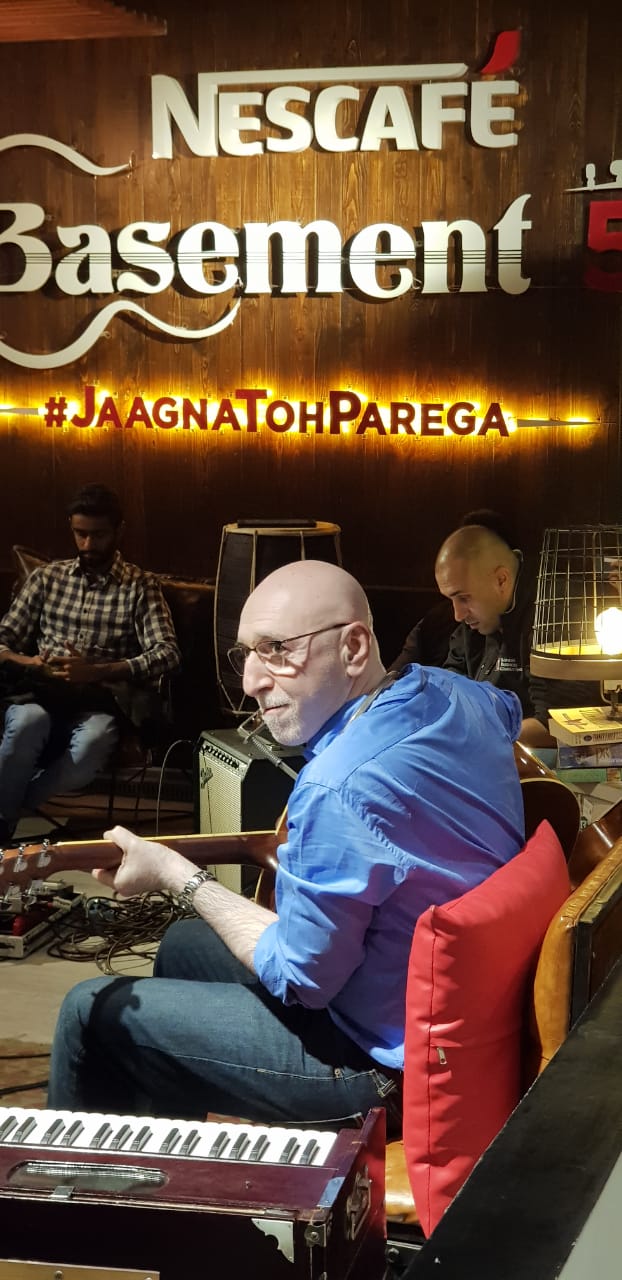 In addition, for the first time, more than 70 artists will be performing in the jam-room, creating some amazing music for the fans who have been waiting for a while!
In a nutshell…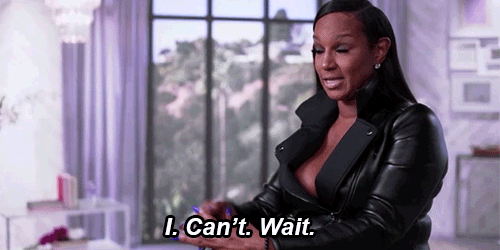 People had been missing NESCAFÉ Basement a little too much, judging by their reactions on social media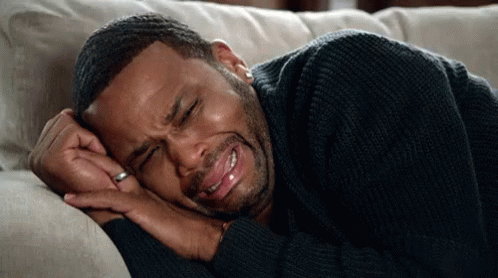 The fans couldn't have been more vocal in their opinions – itni zor se yaad arahi thi?
I miss nescafe basement.

— Hajra (@SugarbeeLady) November 23, 2018
Only with experiments does greatness come – that's why NESCAFÉ Basement has always been a hit with fans.
Dhol baje ga, Talaash, to kiya huwa and whatnot.
Nescafe Basement had guts to experiment and not make content to please everyone, like CS, they made music for music. Need I say more? Go listen to it yourselves.
?
NB wapis chahiye bus!! https://t.co/kXR5ONvjSK

— عنقاء (@AnqaGharshin) November 23, 2018
A thing is always underrated at first until it becomes the best there is!
#nescafebasement is so underrated myn ! Tou kia hua, ni tere jia hor disda and many more ?? Classic ??

— Waqas (@Wikosays) November 23, 2018
The excitement level created by this news on social media is exceptional. People are reminiscing on old hits of NESCAFÉ Basement such as Toh Kya Hua, Tere Jya Hor Disda, Gorakh Dhanda and Awaari. Imagine, the intent of the previous seasons combined with a new blend of fusion in their state of the art jam-room and young new artists. It's a concept that must be ear-wetting for music fans in the country.
Yaad aya? Yaad ayaaa??!!
https://www.youtube.com/watch?v=_h_2MbXntKs
Hayeeee….
And only a good listener has what it takes to capture 'art' through their ears!
https://twitter.com/muscca/status/1065578891442573312
With the mellow, soulful and artsy music to return soon, fans cannot wait any longer. With frivolous additions to the jam-room, it seems like NESCAFÉ is going to give the people what they want – which is beautiful music, as always!
We sure loved it, did you? Let us know in the comments below!