Federal Minister for Housing Tariq Bashir Cheema of the PML-Q came under fire after video clips surfaced on social media allegedly showing his family members getting vaccinated for the COVID-19. The Natio­nal Com­mand and Operation Centre (NCOC) now decided to probe the minister.
People in the video could be seen flashing the thumbs-up sign after being administered the jab. The public accused Cheema of using his ministerial powers to influence the people responsible for the vaccination drive.
However, in a statement reported by TV channels, Cheema denied using his political influence to have members of his family vaccinated. He claimed that teams from the University of Health Sciences came to his home to administer a booster shot of a trial vaccine.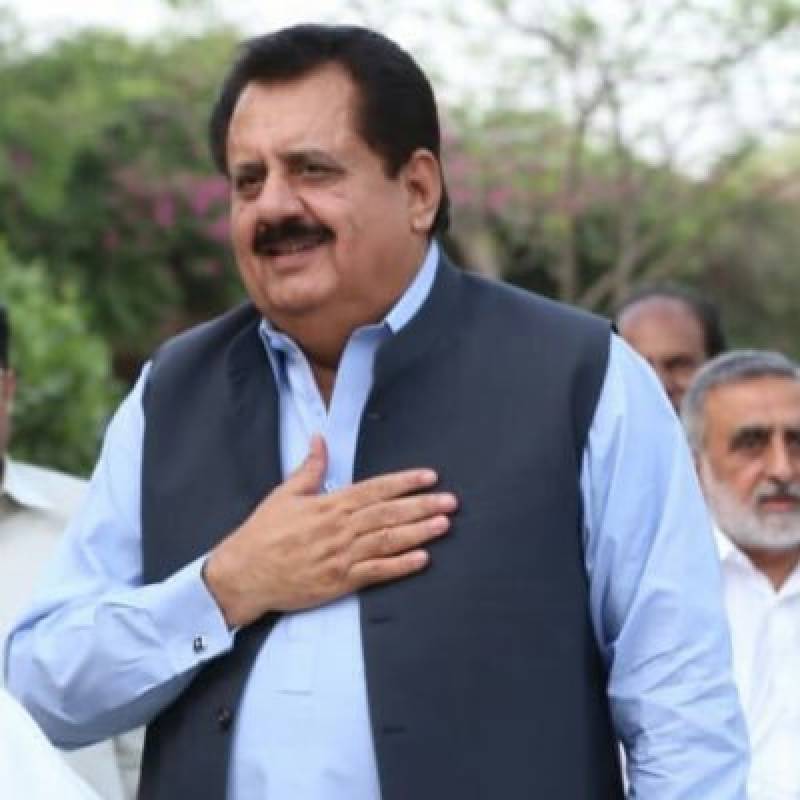 It is pertinent to mention that the government is currently only vaccinating health workers and those above the age of 60 while registration of those above the age of 50 has started on Tuesday.
NCOC comes into action
The NCOC on Tuesday decided to hold an inquiry over the minister's video clip. "We have learned that a number of seg­ments of society are involved in such practice. People are vaccinated and they are included in the list of hea­lthcare workers," federal Mi­n­i­s­ter for Planning and Deve­l­o­p­ment Asad Umar said while talking to a news channel.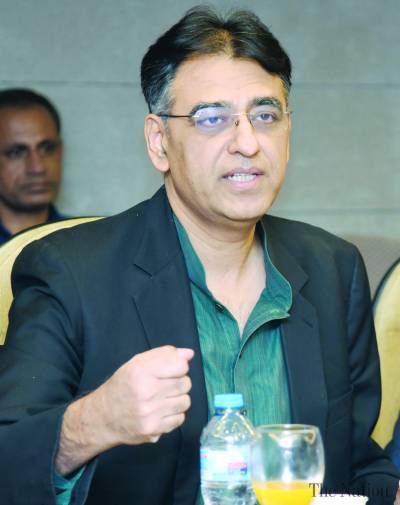 An official of the Ministry of National Health Services (NHS) also said that unfortunately, a large number of people received vaccines out-of-turn. "Mr. Umar has a number of times pointed out that vaccine should be administered only on merit. However, the violation could not be stopped," he said.
"On the one hand, a large number of people do not seem ready to get themselves vaccinated. On the other, some people are so eager that they don't want to wait for their turn," he said. As of now, the NCOC has decided to hold an inquiry over Cheema's alleged out-of-turn vaccination.
Tariq Bashir Cheema accuses journalists of out of turn vaccination
While speaking on a Dawn News program Zara Hut Kay, Cheema lost his temper as the hosts asked him about the vaccination. In fact, he went on to call his misuse of power and out of turn vaccination a 'trivial' act. Not only that he also accused a few journalists of doing the same. However, he refused to name them.
This is ridiculous. Former model Iffat Omar was in one of the videos and called out by netizens. Is this the 'Naya Pakistan' or 'Riyasat-e-Madina' the PTI government is aiming for? The government must either take strict actions against such corrupt ministers or should stop claims of making Pakistan corruption-free.
Earlier, Sindh government authorities reportedly suspended the official of the District Health Office in Karachi's East district for facilitating the vaccination against COVID-19 of PML-N leader Mohammad Zubair's daughter and son-in-law. 
What do you think of this story? Let us know in the comments section below.