Federal Minister for Planning, Development, and Special Initiatives Asad Umar on Tuesday announced that the National Command and Operation Centre NCOC has decided to vaccinate children aged 12 and above in a special vaccination drive at schools.
Following a meeting of the NCOC, the minister tweeted that the decision had been made to vaccinate children aged 12 years and over in a vaccination drive at schools.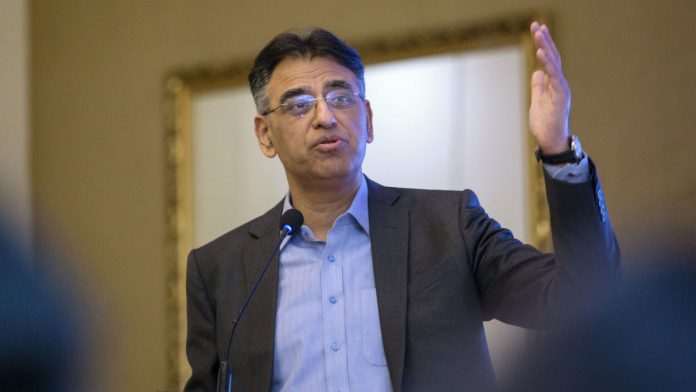 "In today's NCOC meeting decided to start vaccination of all 12 years and older. A special drive will be run for vaccination at schools to make it easier for children to be vaccinated," Asad Umar tweeted.
The statistics from NCOC also indicate that 961,340 Covid-19 doses were administered across the country on September 27. Pakistan has administered 79,531,641 doses so far.
"Non-vaccinated people will be facing various restrictions from October 1! Get yourself completely vaccinated immediately!" the NCOC warned earlier today.
The government had allowed citizens above the age of 17 to get vaccinated from Sept 1. During a press conference, Special Assistant to the Prime Minister on Health Dr. Faisal Sultan had announced that these youngsters would have to be fully vaccinated by Oct 15 in order to enter educational institutions.
In fact, Sindh made it mandatory for all students in grade 11 and onwards to get vaccinated against the COVID-19. It warned that unvaccinated students would be denied entry and admissions into college throughout Karachi.
Soon after, the government began vaccinations of adolescents aged 15 to 17 years old. Earlier this month, the NCOC updated its COVID-19 vaccination guidelines for citizens below the age of 18.
Here are some guidelines NCOC announced:
Immunocompromised individuals of 12 to 17 years will be vaccinated with the Pfizer vaccine.
Individuals will be required to produce medical documents as proof of being immunocompromised
The general public age group for vaccination has been lowered to 17 years.
The Pfizer vaccine will be administered to the under 18 years age group.
For people below 18 years of age, a Child Registration Certificate (B-Form) number will be used for registration in the National Immunisation Management System.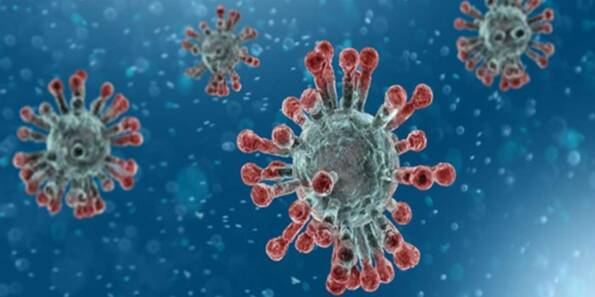 For the first time in over two months, the number of daily COVID-19 cases in Pakistan fell below 1,500 after it reported 1,400 new cases Tuesday morning, according to statistics from the NCOC. The most number of new cases were reported from Punjab, which had 574 while Sindh had 535 and Khyber Pakhtunkhwa had 143.
Additionally, the total case count is 1,241,825, and the positivity rate is 3.1%. At the same time, 41 additional deaths have been reported due to the COVID-19. The death toll now stands at 27,638 nationwide.
Earlier, when the government announced sim blockage on unvaccinated citizens, long queues were observed outside Karachi Expo Centre and other venues for vaccination. Asad Umar, the NCOC head, had announced last month that "Pakistan has crossed 3 crores (30 million) vaccinations."
Still not aware of how to get vaccinated in Pakistan? Trust us, the process is simple!
What do you think of this story? Let us know in the comments section below.