The charming Nazia Hassan would soon be seen in a biopic which is being produced in the Bollywood film industry. Hassan, who is dubbed as the "Queen of Pop" had changed the music scene of Pakistan and she still lives in the heart of millions of people.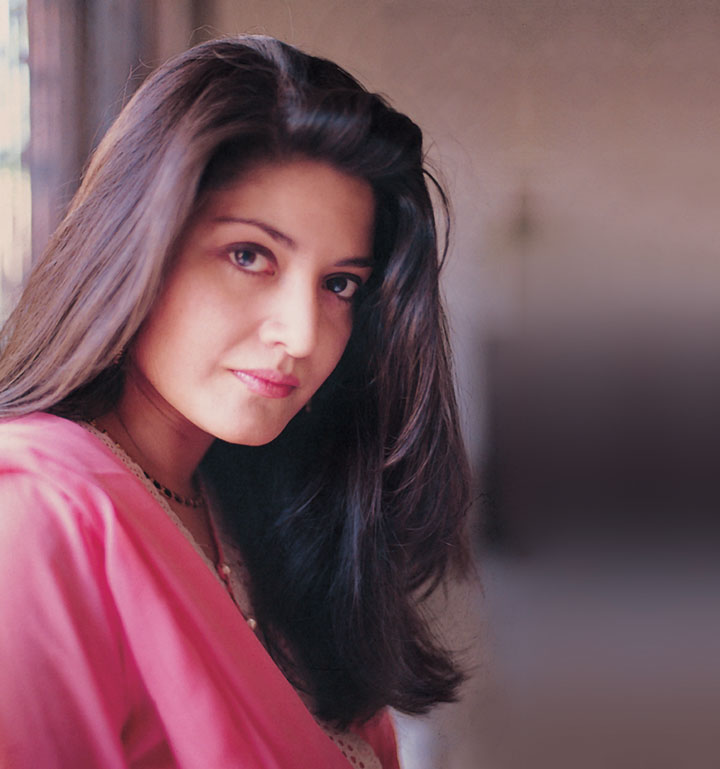 Source:-  www.pakistan360degrees.com
Nazia Hassan came into limeligtht with her song "Aap Jaisa Koi" for the Indian film Qurbaan in the year 1980. Then next year, she followed with the own first album called "Disco Dewane". The world wide album sales exceeded 65 million thus becoming the best-selling Asian pop album of that time.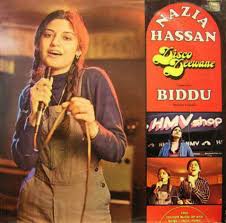 Source:- www.en.wikipedia.org
Nazia along with her brother, Zohaib went on to bring more laurels but the entertainment provided by the duo ended when Nazia lost her batter against with cancer at a relatively young age of 35. After the death of her sister, Zohaib detached himself from the music scene until he came back to perform for Coke Studio.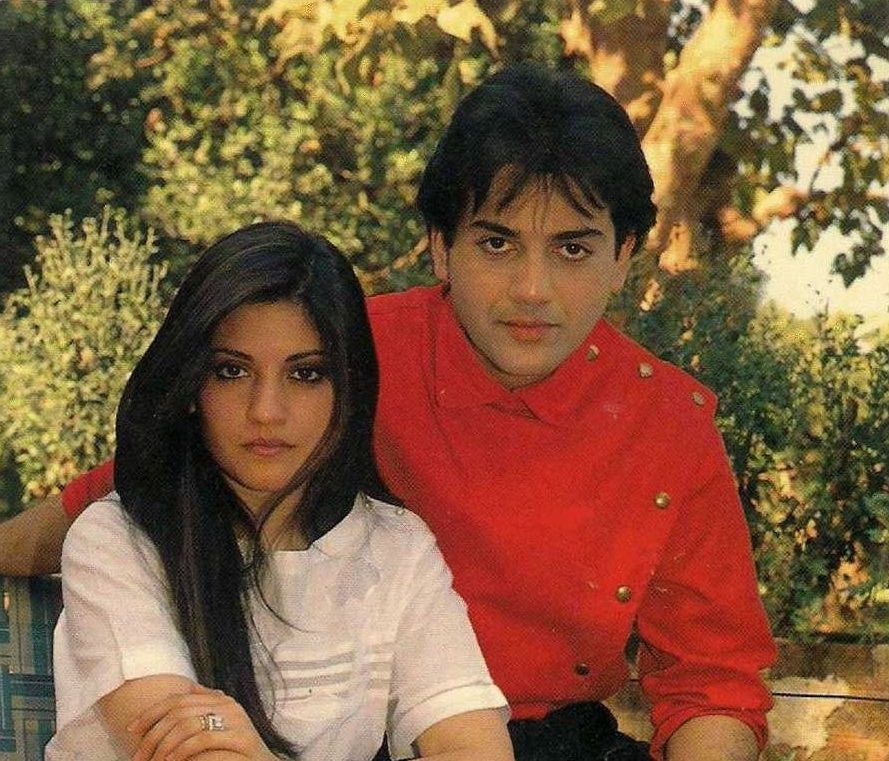 Source:- FHM Pakistan
Now recently, Zohaib has been approached by a writer from India with an idea to script a film on the journey of both siblings which will be a tribute to the late sister who is equally popular in India as well. The cast and crew of the film is being finalized and everything will be announced with time. It is worthy to mention here that last year the upcoming Bollywood actress, Alia Bhat stated that she would love to do act as Nazia Hassan if ever a biopic is made on her life.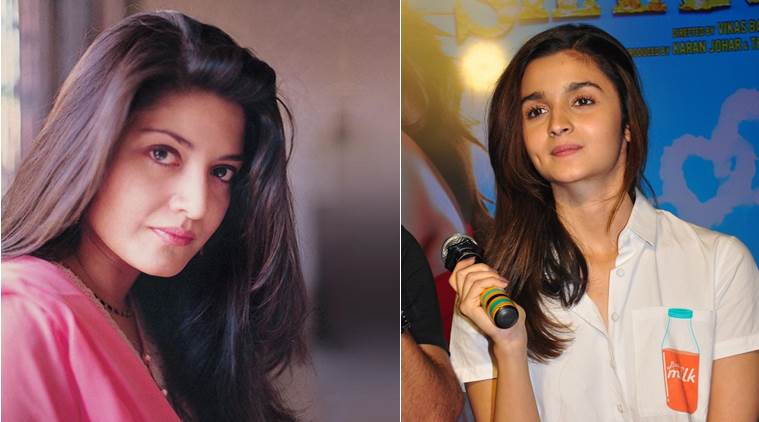 Source:- www.indianexpress.com
The good thing here is that Zohaib himself would also be signing for some of the tracks for the movie and the original voice of Nazia would be mixed wherever required. In this way the fans would be able to here both Zohaib and Nazia again.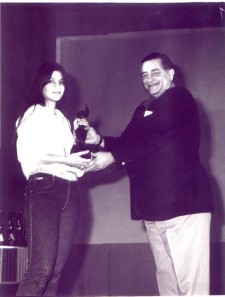 Source:- www.dunyanews.tv
The charming Nazia Hassan died due to cancer at the age of 35 had won national and international awards throughout her career which includes a Pride of Performance from Government of Pakistan and a Filmfare award from India. Furthermore she was involved in humanitarian work throughout her life and had served as an UNICEF ambassador for Children Rights.