Had South Asia's 'Queen of Pop' been alive today, today would've been her 55th birthday. Nazia Hassan was one of the best singers and songwriters that the subcontinent had the good fortune to see. She was one such individual that graced the hearts of many with the love she spread from her every song.
To pay her a tribute, we've decided to highlight and celebrate her accolades and achievements. Here's why she was the pride of Pakistan.
Nazia Hassan received 'Best Playback Singer' award at Filmfare 
She received the prestigious award when she was only 15 years old, for her famous 'Aap Jaisa Koi' from the Indian movie Qurbani.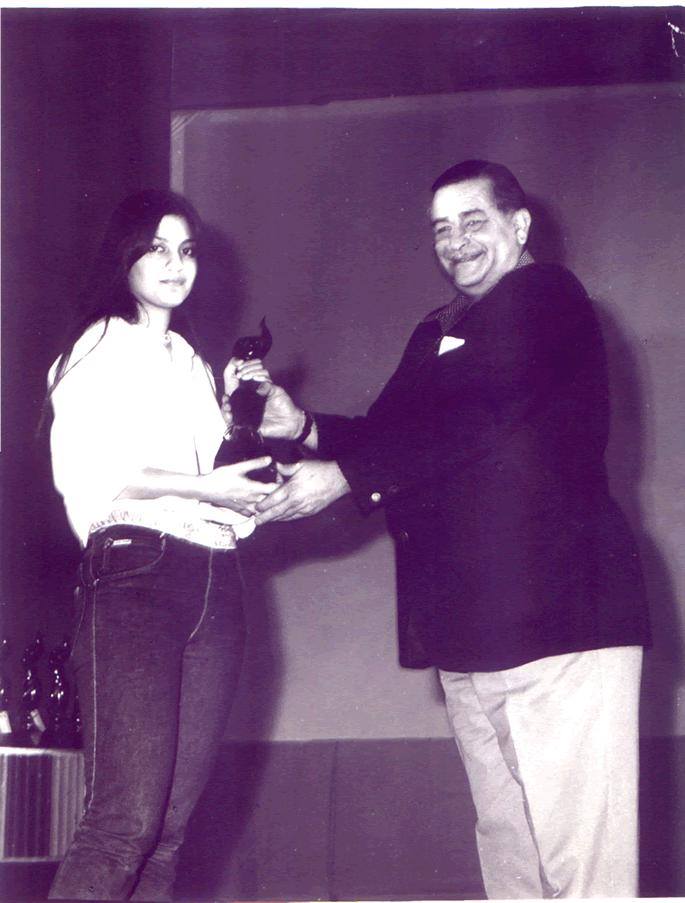 Source: Dunyanews.tv
Her first album 'Disco Deewane' was an instant hit in 14 countries
Setting trends, Nazia Hassan's songs were far-reaching, loved and embraced by not only her local fans but disbanded consistently in foreign countries. Therefore, it was no surprise when Indian director Karan Johar decided to feature a remix version of the song in his movie Student Of The Year, thus proving that Nazia's music is timeless.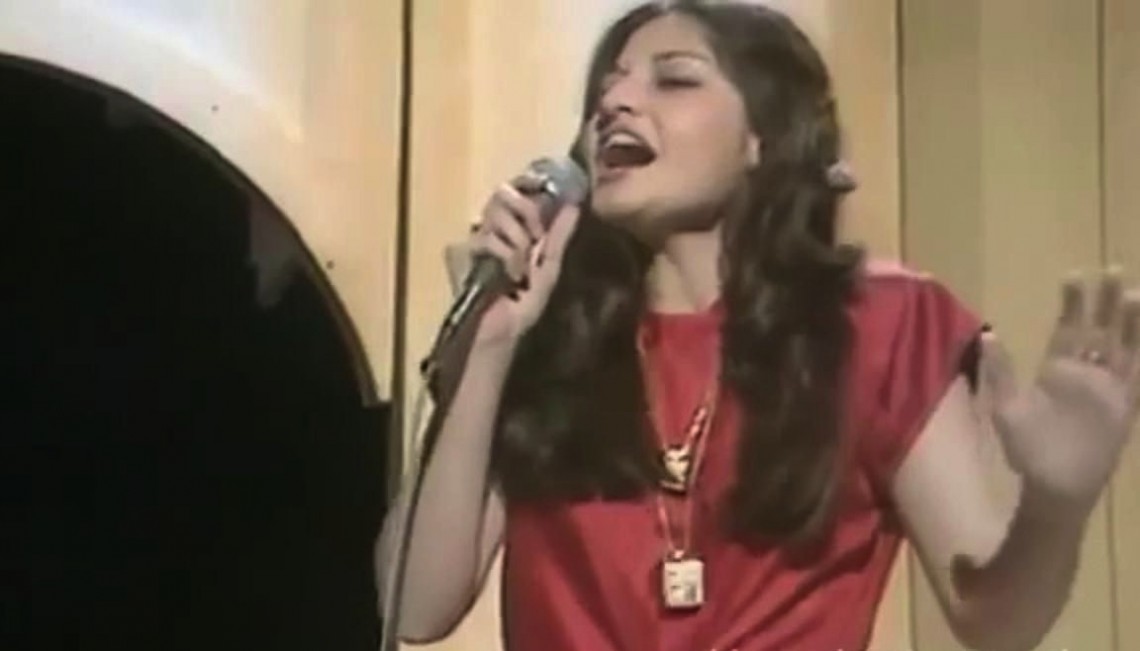 Source: upperstall.com
Nazia Hassan's philanthropic work
Moreover, the talented singer was not only blessed with an angelic voice to serenade audiences but with an empathetic heart as well. Her philanthropic work also won her win several accolades. She worked as an intern for the Women's International Leadership program. She also extended her services for the United Nations Department of Political Affairs and the UN Security Council.
Even now, her family runs the Nazia Hassan Foundation, which is committed to helping the less fortunate.
She was later appointed as the Goodwill Ambassador for Children's Rights by the United Nations Children's Education Fund (UNICEF).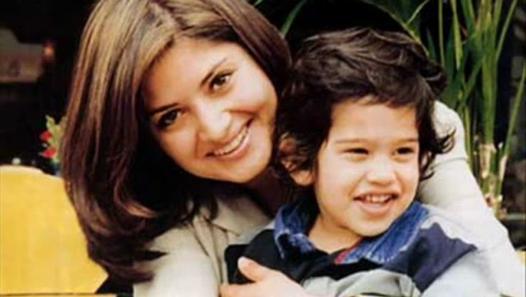 Source: Difference.pk
With English single 'Dreamer Deewane' Nazia became the first Pakistani to be featured on British Charts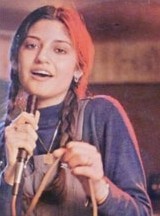 Source: wordpress.com
Along with her brother Zoheb Hassan, she hosted the first-ever pop-music stage show in Pakistan 'Music '89'
The successful duo sold over 60 million records globally.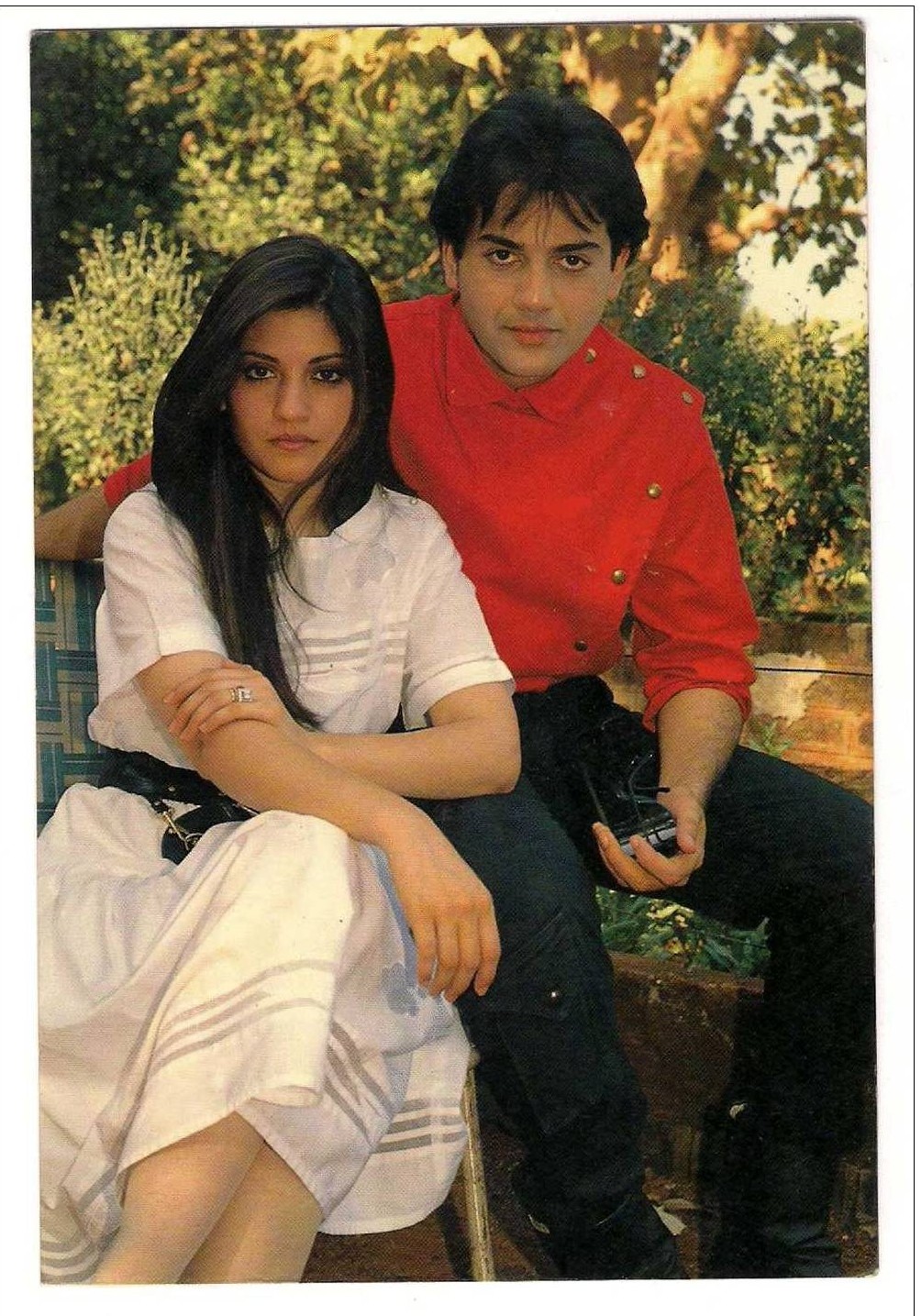 Source: delcampe.net
Nazia Hassan was honored with 'Pride of Performance', the highest civilian award in Pakistan
Furthermore, it's no surprise that the Government of Pakistan awarded Nazia Hassan with the highest civilian award, the 'Pride of Performance'. Nazia's mother Mrs. Muniza Basir received the award by the President of Pakistan in an official ceremony on March 23, 2002, in Islamabad.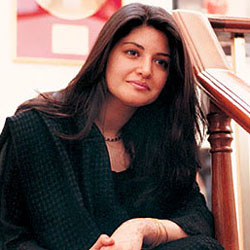 Source: radio.gov.pk
Gone too soon, but never forgotten. Pakistan's pop music has never been the same after Nazia Hassan. She brought a revolution in Pakistan's music history and also in the subcontinent, and for taking Pakistan's name to insurmountable heights. She may no longer be with us, but her legacy endures.
What do you think about the story? Tell us in the comment section below.