In Pakistan, veteran actor Nayyar Ejaz is a household name. He began acting in the early 1990s, starring in PTV dramas. Since then, he has appeared in numerous dramas and movies. The actor, Nayyar Ejaz lately revealed why he was slapped by a woman at an airport.
Ejaz has played different shades of baddies in many movies. He has played an evil Arab Sheikh in Na Maloom Afraad 2, an evil politician in The System, a mean, anti-feminist lawyer in Actor in Law, and a bad boss in Teefa in Trouble, amongst other bad guy roles. He is also seen on different channels in some serials.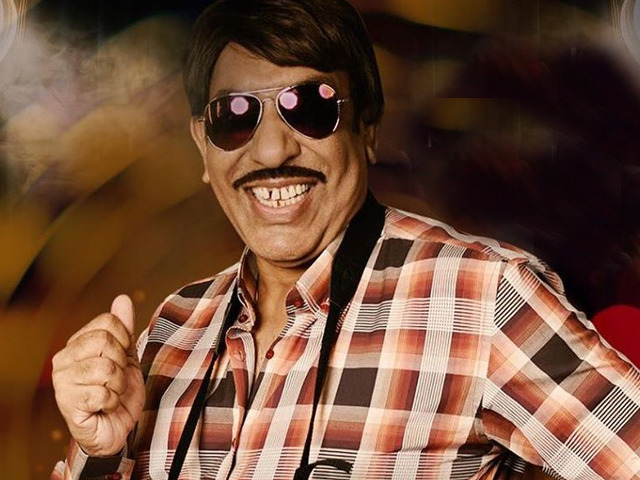 In an interview recently, Ejaz mentioned doing a character in which he was singing while shaving his face. Throughout all this, the character was thinking about his wife having an affair with his friend. With the blade, he subsequently cuts the face of his wife out of anger.
The star of Na Maloom Afraad recalled a time when he was at Islamabad airport after shooting that movie and a woman came up to him and asked him to stand up. As he stood up, she slapped Nayyar Ejaz on the face at the airport.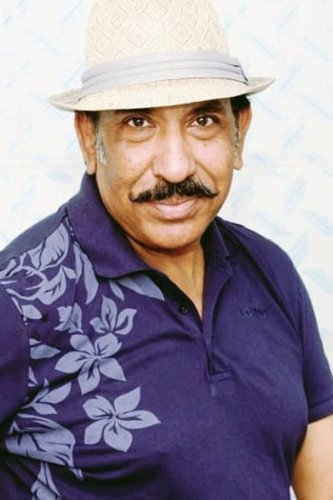 When he asked her why she did that, she said that she used to talk to her husband while he shaved his face for 30 years, but now she is afraid he will cut her face with a blade.
Watch his interview below:
In a video message earlier, the actor blasted the PTI government's incompetence.
There is sometimes a misconception that people in the showbiz industry do not face the problems of a common man. While there may be some truth to that, it is not entirely true. Ejaz recently accused the government of overcharging him for electricity, something many of us can relate to.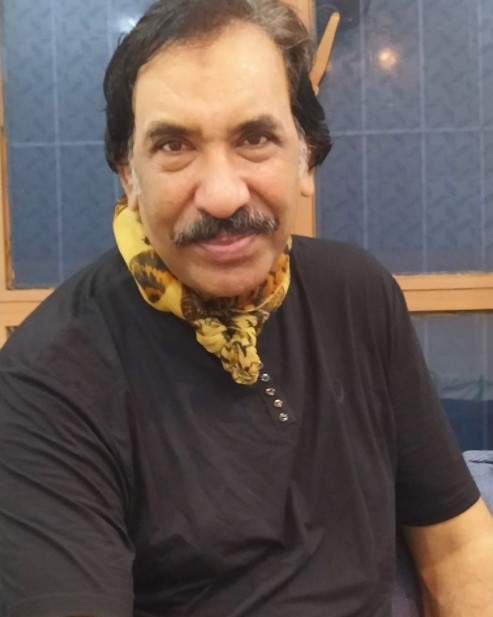 A video emerged on social media in which Ejaz and his brother take a jab at the government. "Start doing something. Your big talk has done nothing and for the love of God, stop it," the actor says in the video.
"I just received an electricity bill of Rs40,000 for one meter," Ejaz adds. "While one bill is for Rs40,000 and the other is for Rs26,000, my brother and I live together."
"How are we even consuming this much electricity at home? Are we living in the WAPDA house? Shame on such tabdeeli [change]," the Na Maloom Afraad star concluded.
By the way, did you know that Bollywood actor Arshad Warsi also previously complained about his electricity bill? The Munna Bhai star complained about the huge bill he got and announced that he would have to sell his paintings to pay the sum.
What do you think of this story? Let us know in the comments section below.