Pakistan's former Prime Minister Nawaz Sharif claimed that he had built the Tomahawk missile and now he is being trolled. The former PM made the claim during an interview in London. The video is now viral on social media. Koi sharam hoti hai, koi haya hoti hai!
As per the video, Sharif declared that he is proud of the works his party has done for Pakistan and its people.
Nawaz said, "I built the Tomahawk missile. Our party brought it from Balochistan when Clinton fired a rocket in Afghanistan. We also have proof that we did its engineering. One of these missiles was found. We brought it and it was reverse engineering. This is not a small service for us and we are proud that we have done this service."
According to a few media reports, when the former PM was making this claim, the expressions on the face of the nearby standing Ishaq Dar became a bit disturbing. When Sharif finished speaking, Dar said the missile was not a Tomahawk, rather it was a Cruise missile.
Social media users troll Nawaz Sharif for his absurd claim
Following his ridiculous statement, Nawaz Sharif has been criticized on Twitter, specifically by the ruling party and its supporters. The official Twitter account of Pakistan Tehreek-e-Insaf (PTI) has also criticized Nawaz Sharif's statement.
Many social media users from Pakistan and other parts of the world sarcastically trolled Nawaz Sharif for his statement on Tomahawk Missile. One of the users said that the former PM has been taking too much medication.
Another user said a fugitive was claiming that the Tomahawk missile was made by him and not made by an American missile defense company. He then questioned how Sharif managed to become Pakistan's PM thrice.
Another social media user grilled Sharif and said, this is a three-time prime minister with a strong sense of humor who has started leaking national secrets in the cycle of taking credit. And pointing to the sky like a missile hanging above.
Is there a difference between Cruise and Tomahawk missiles
From a technical perspective, there is no specific difference between Cruise and Tomahawk missiles. This is mainly because Tomahawk is also a specific type of Cruise missile.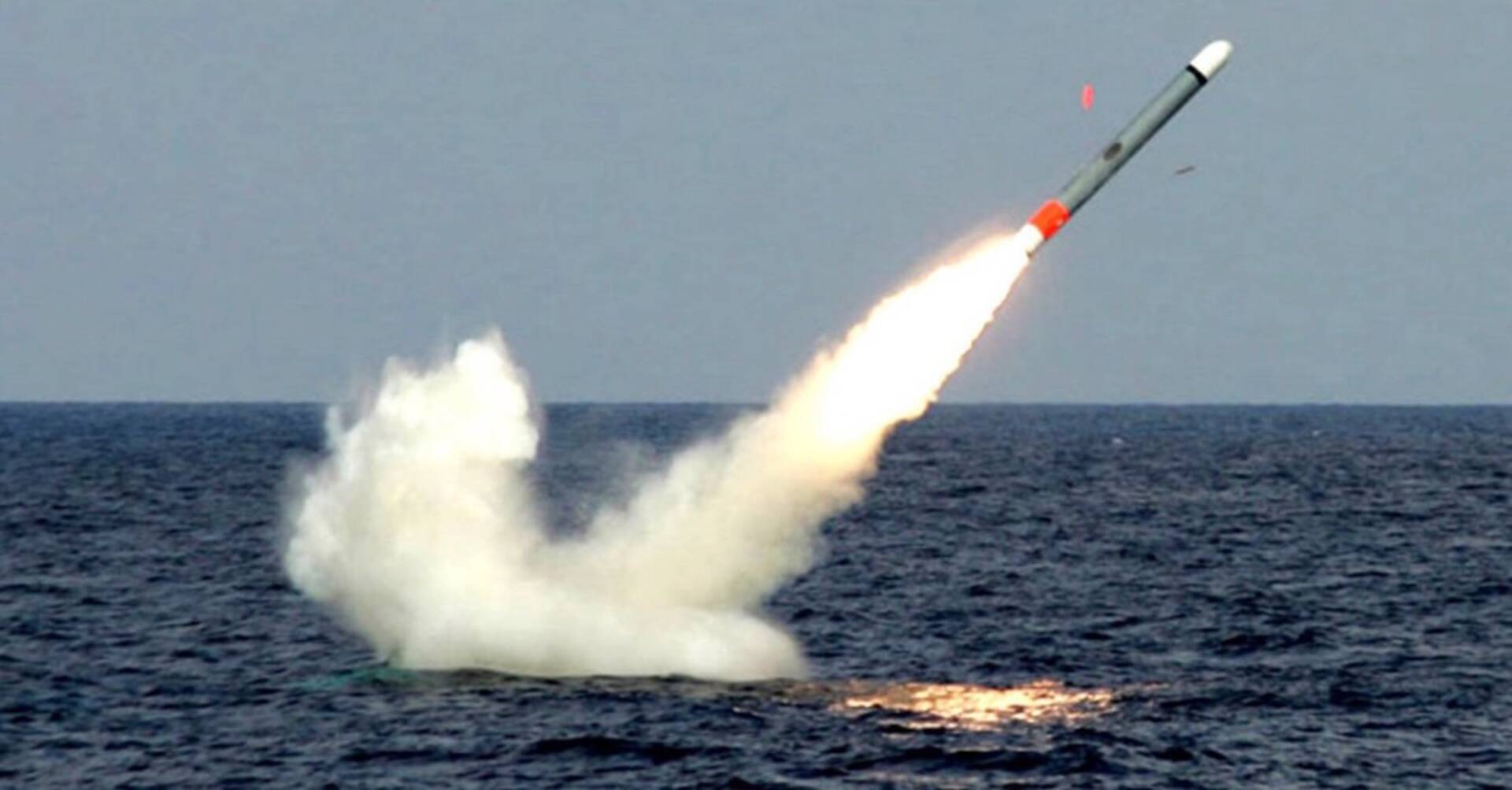 The Tomahawk long-range attack missile had been created by American weapons manufacturer, Raytheon. It is a subsonic, all-weather cruise missile that has a nuclear capability.
It was mainly used by the USA Armed forces and submarine-based land-attack operations. The missiles upgraded versions could also focus on switching targets while in flight. Moreover, they can also change their course instantly on command.
According to the Center for Strategic and International Studies, Pakistan does not yet have Tomahawk missiles. The country has an extensive range of other missiles The Cruise and Ballistic missiles top the list.
What do you think of this story? Let us know in the comments section below.