Police filed sedition charges on Monday against former prime minister Nawaz Sharif and his daughter Maryam Nawaz. Sharif had criticized the alleged interference of state institutions in politics. Meanwhile, several PML-N leaders were booked after his comments.
The FIR also names Rana Sanaullah, Ahsan Iqbal, Shahid Khaqan Abbasi, Pervez Rashid, Marriyum Aurangzeb, Ataullah Tarar and others.
Last month, PML-N and eight other opposition parties came together to accuse the military of meddling in politics. They accused state institutions of rigging elections in 2018 that brought Prime Minister Imran Khan to power.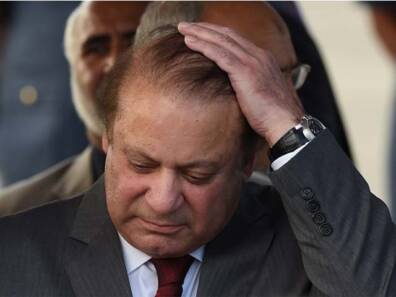 Sharif left Pakistan last November to get medical treatment after being granted bail from a seven-year jail sentence for corruption. Though his daughter remains in the country. Sharif, a long-standing critic of the military, denies the corruption charges.
FIR against PML-N leaders
"We will ensure a court trial against the accused," government official Musarrat Cheema told Reuters regarding the sedition charges.
In his recent speeches via video links from his London home, Sharif has said the interference of the military in politics was the root cause of all Pakistan's problems.
The sedition case filed against Sharif, his daughter, and 44 top party leaders. It says he has sought in his speeches to isolate Pakistan internationally and have it declared a rogue state.
"Convict Nawaz Sharif has been openly inciting the public to commit treason," said the case.
The opposition parties have formed a new alliance, known as the Pakistan Democratic Movement (PDM). It announced a campaign of nationwide protests to dislodge Khan's government, saying it has been a failure on all fronts.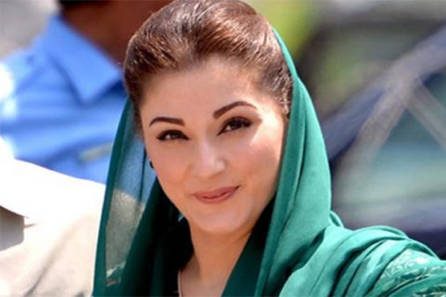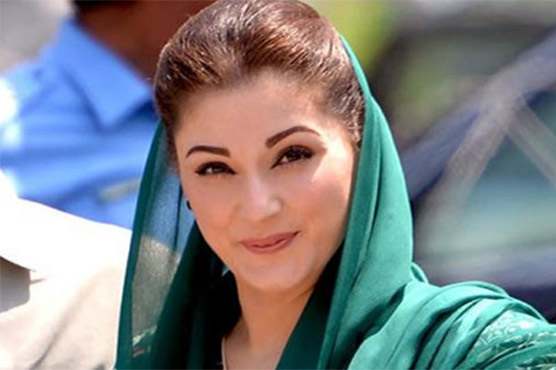 Sharif's close aide Shahid Khaqan Abbasi said the sedition charges would not deter the opposition's campaign.
"Arrest us, we're ready for that," he said.
FIR against PML-N leaders registered on the complaint of a citizen
Meanwhile, Lahore police also issued a statement. They said after a citizen complaint, the case against Sharif and PML-N leaders was done.
According to Dawn, the case was registered at the request of a citizen, Badar Rasheed.
Meanwhile, the PML-N will not seek pre-arrest bail in the sedition case.
"We will not seek a pre-arrest bail. If the PTI government has courage, it should come forward and arrest us," PML-N spokeswoman Marriyum Aurangzeb told Dawn.
Meanwhile, a Pakistani journalist has more on the complainant Badar Rasheed. According to him, Rasheed is a former president of Pakistan Tehreek-e-Insaaf (PTI) youth wing.
Nawaz Sharif has been the prime minister of Pakistan thrice. Sharif's third term as prime minister ran from 2013 to 2017. His daughter, Maryam, is now running the party affairs. Therefore, it is important that the dispensation of justice is ensured at any cost in the case.
What do you think of this story? Let us know in the comments section below.