The Mera Pehla Pyar star Nausheen Shah took it to Instagram to vent her frustration on the constant marriage pressure. However, dragging her country into it and using the inapt language did not sit well with the social media users.
It is hard for society to accept that a woman can choose to be single and any attempt to justify it is futile. But if people can feel at liberty to probe into something as intimate as conceiving, then somebody's marriage is definitely their right, right? Wrong.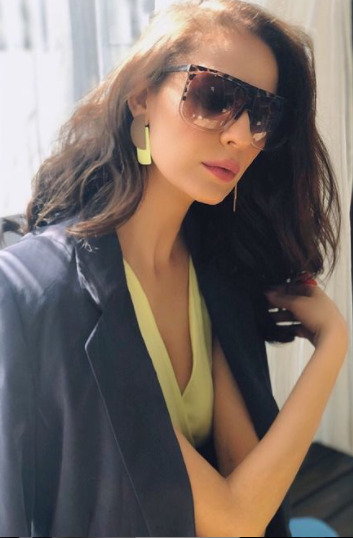 The persistent 'shaadi' pressure is a way of inadvertently shaming women for being single by making them feel like failures. Unfortunately, this pressure of marriage has been deeply ingrained in our consciousness that bothered Nausheen Shah as well. So much so that anyone who defies it is deemed a rebel. Society typically thinks a woman's best chance at survival is to marry.
Keeping it short and to the point, the Sartaj Mera Tu Mera actor wrote, "This happens only in this [swear word] country if you are not married your mother will remind you every day". She added, "Shaadi kerlo shaadi kerlo nhi kerne shaadibhai maaf kerdo Jaan chordo ['Get married, get married.' I don't want to get married. Forgive me and leave me]."
Take a look at it!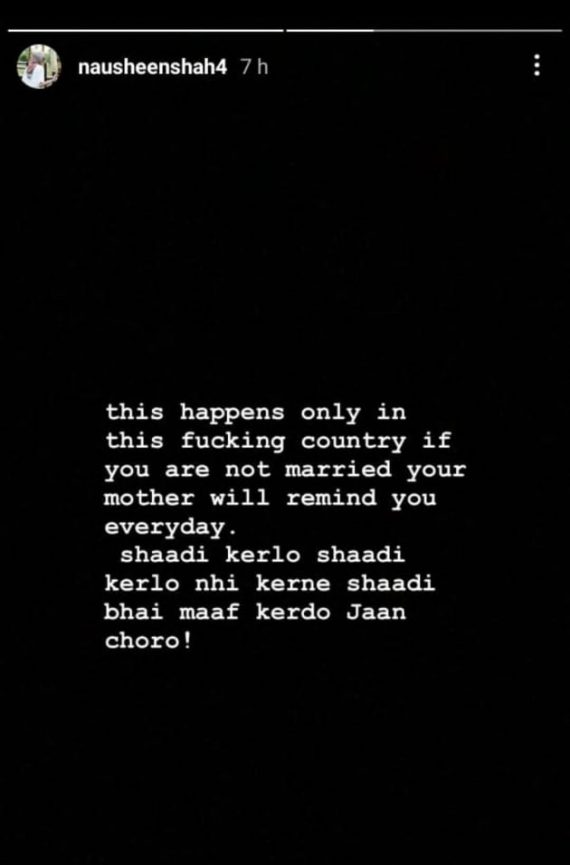 Well, the actor did not say anything untrue about marriage pressures on a girl. However, her inappropriate language while dragging the country into it made the public quite furious. Social media users were quick to give it back to Shah.
Trolls crawled out of the woodwork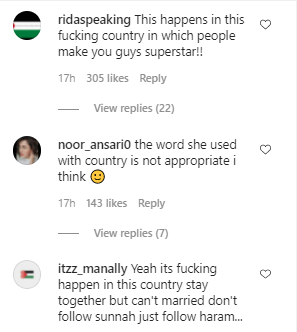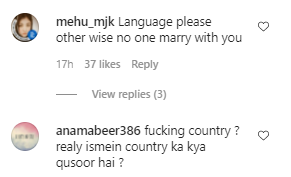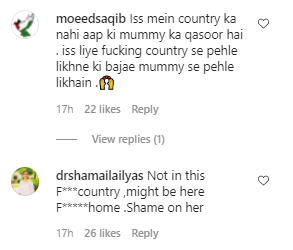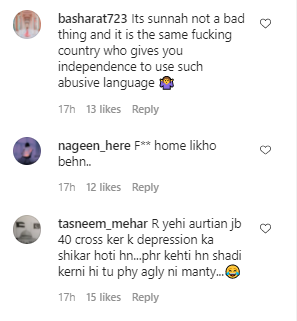 Some of the celebs also made commented on her statement. One such comment by fashion designer Umar Sayeed started off an online feud between Shah and him. Sayeed made an insensitive comment and taunted the actor on failing to get married despite multiple tries.
"When you fail to get married after multiple attempts at it, this is what you say to keep your dignity," the fashion designer remarked. Having none of it, Shah responded to Sayeed with a comment as harsh as his.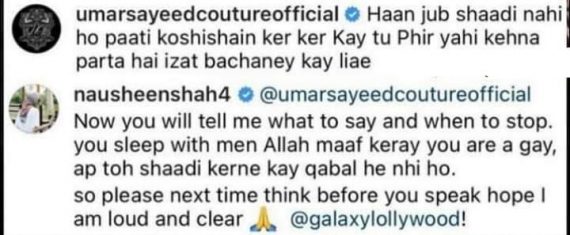 "Now you will tell me what to say and when to stop. you sleep with men Allah maaf keray you are a gay, ap toh shaadi kerne kay qabal he nhi ho [God forgive me, you are a gay, you are not even eligible to get married]. So please next time think before you speak hope I am loud and clear," the Mann Chalay actor wrote.
Earlier, when revealing the name of one specific person that attended his wedding to Iqra Aziz uninvited, Yasir Hussain called Shah an 'uninvited guest'.
What do you think of this story? Let us know in the comments section below.