Undoubtedly, Naumaan Ijaz is one of the most notable versatile actors in the Pakistani drama industry. He has not only served as an actor but also as an anchor and producer. As a matter of fact, he has ruled the television screens for decades. Ijaz is known among fans for his charming personality and excellent acting skills as well as good looks. But did you sons of Naumaan Ijaz are just as handsome as him?
Ijaz resides in Lahore with his family and he frequently travels to Karachi for work. He has always played roles that have garnered attention and love from people. His popular work includes Jackson Heights, Dasht, Yeh Zindagi, Ullu Baraye Farokht Nahi, and many more.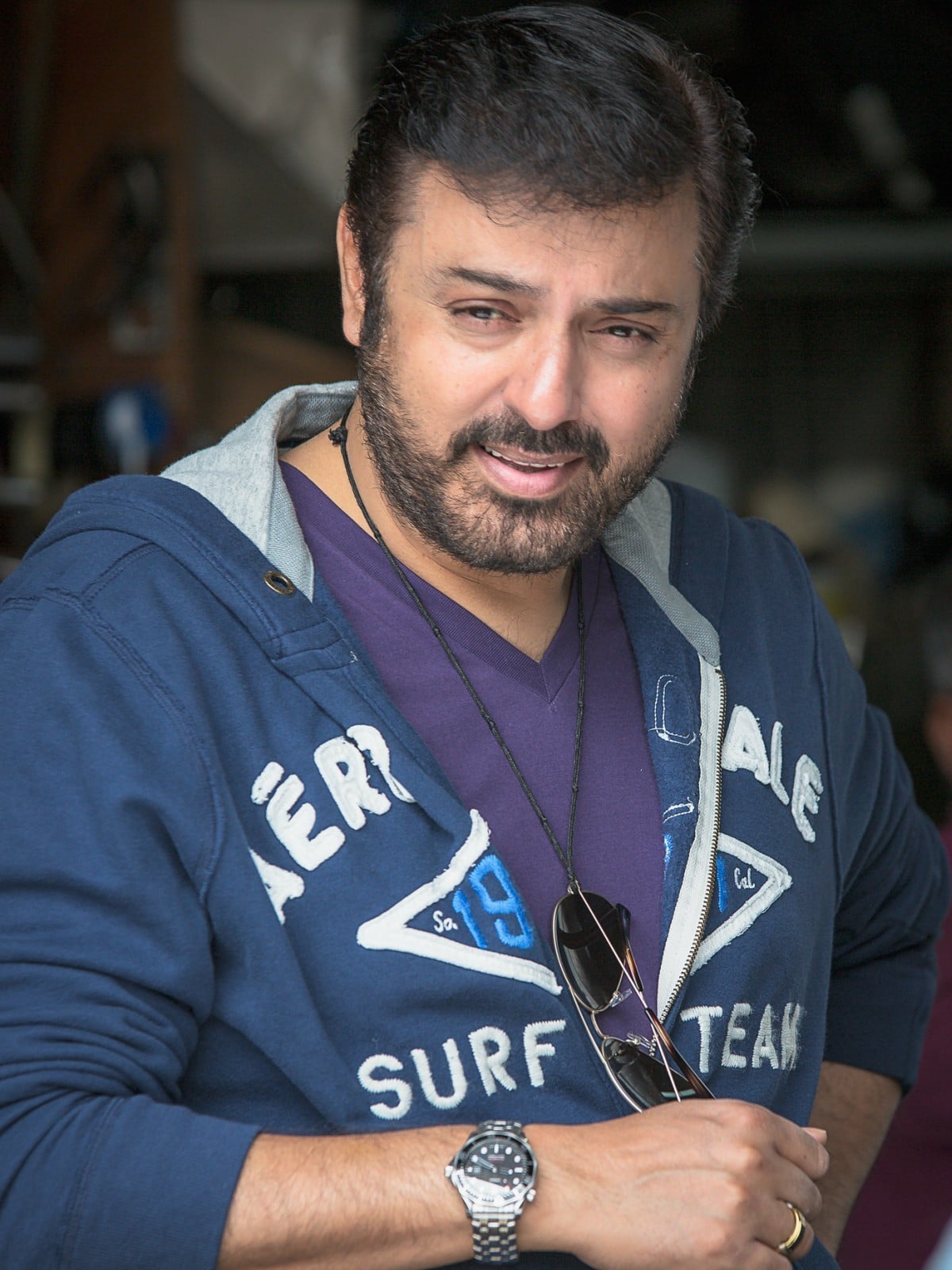 Besides being an outstanding actor, he is also a loving husband and a father of three sons. Ijaz is one of the few celebrities who is often seeing spending quality time with his wife and kids. Well, yes, he is certainly a family-oriented man! The actor makes sure to spend some quality time with family despite having an extremely busy schedule.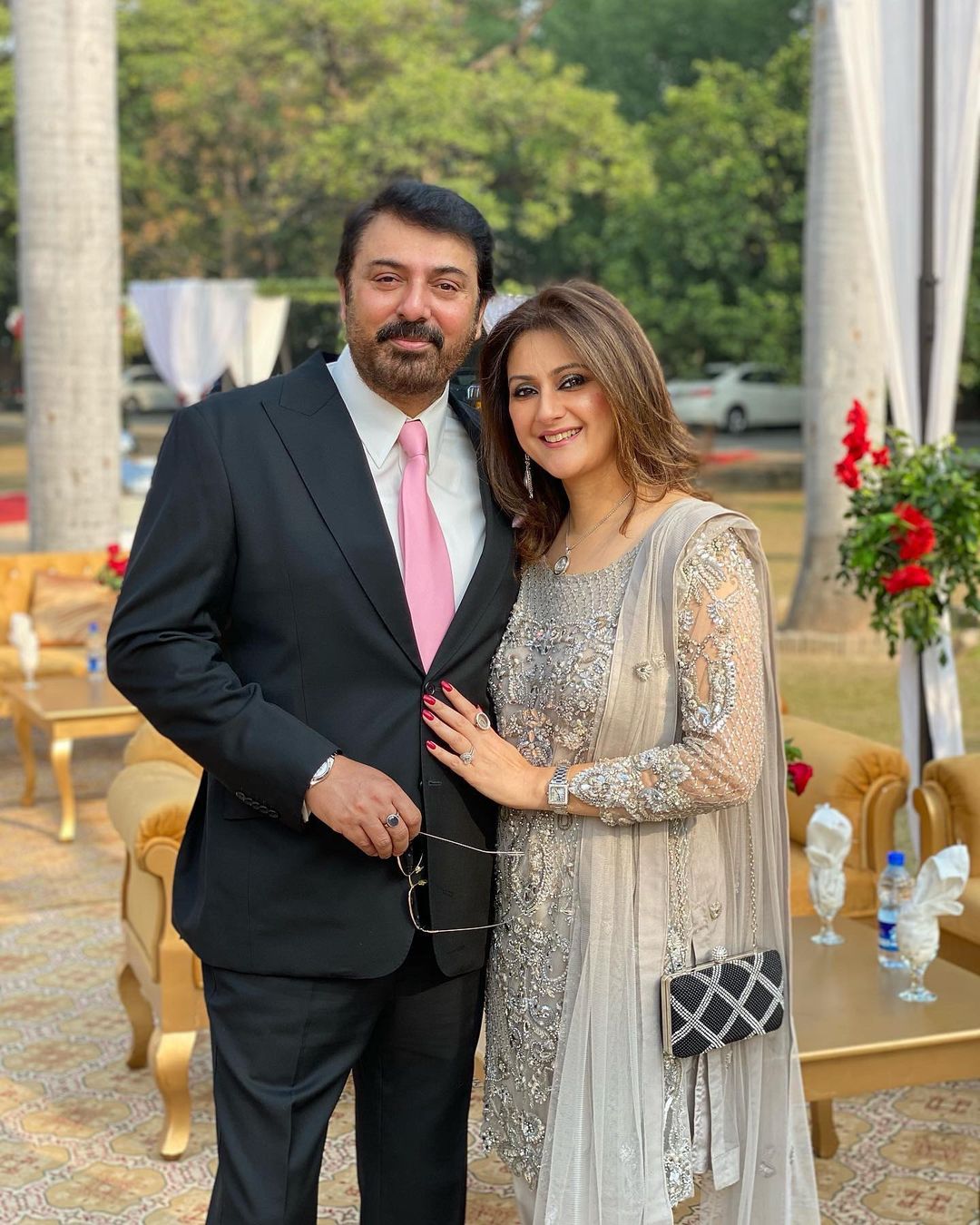 The Kuch Khawab Thay Mere actor has always been there for his sons, supporting and encouraging them to achieve their life goals. The father and sons share a great bond together.
Lately, the actor was spotted with his family attending a wedding event. While all of them looked absolutely stunning, his sons caught our attention right away looking as handsome as their father, Naumaan Ijaz!
Here are some of the latest pictures of the actor with his wife & sons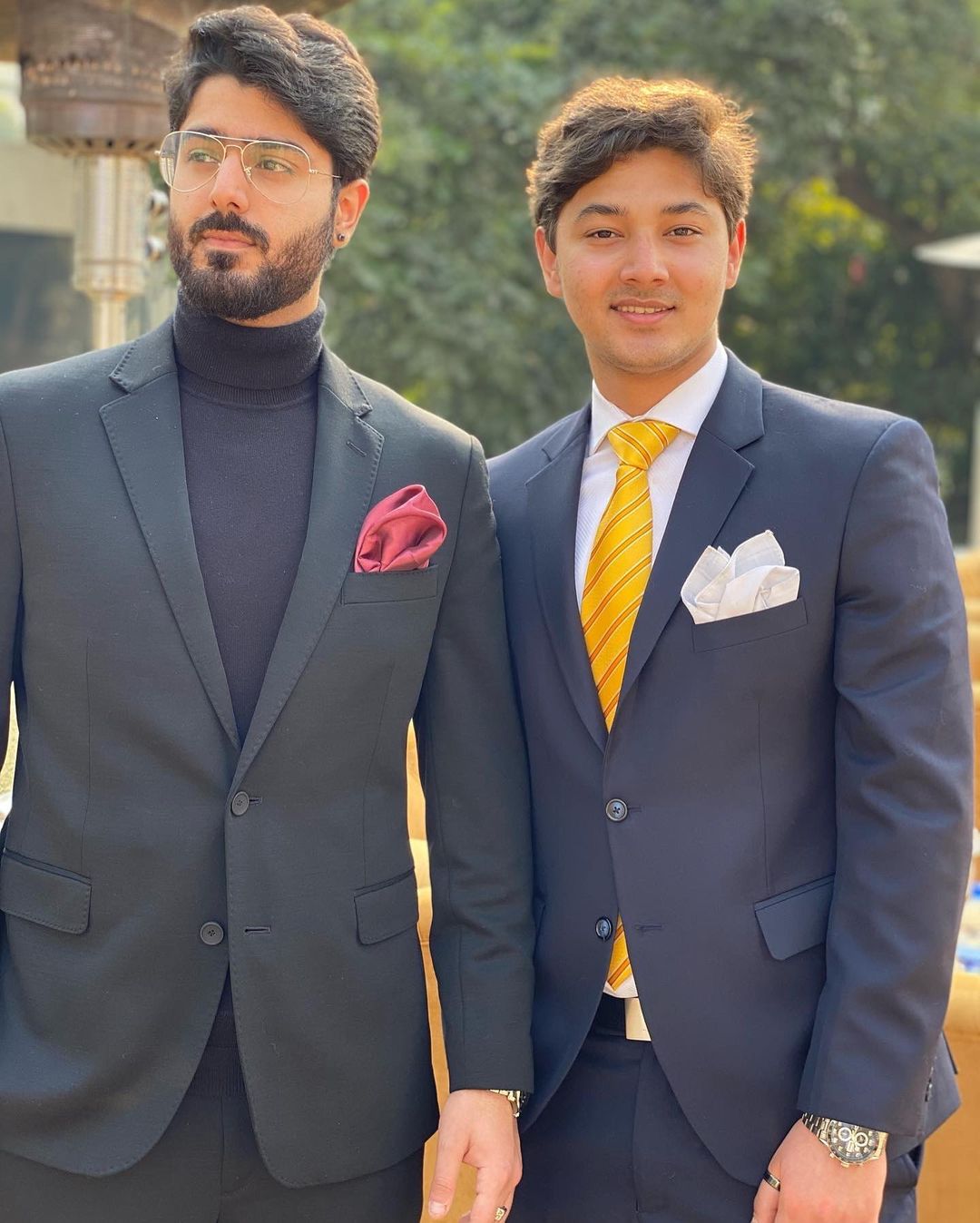 Like father like son, no?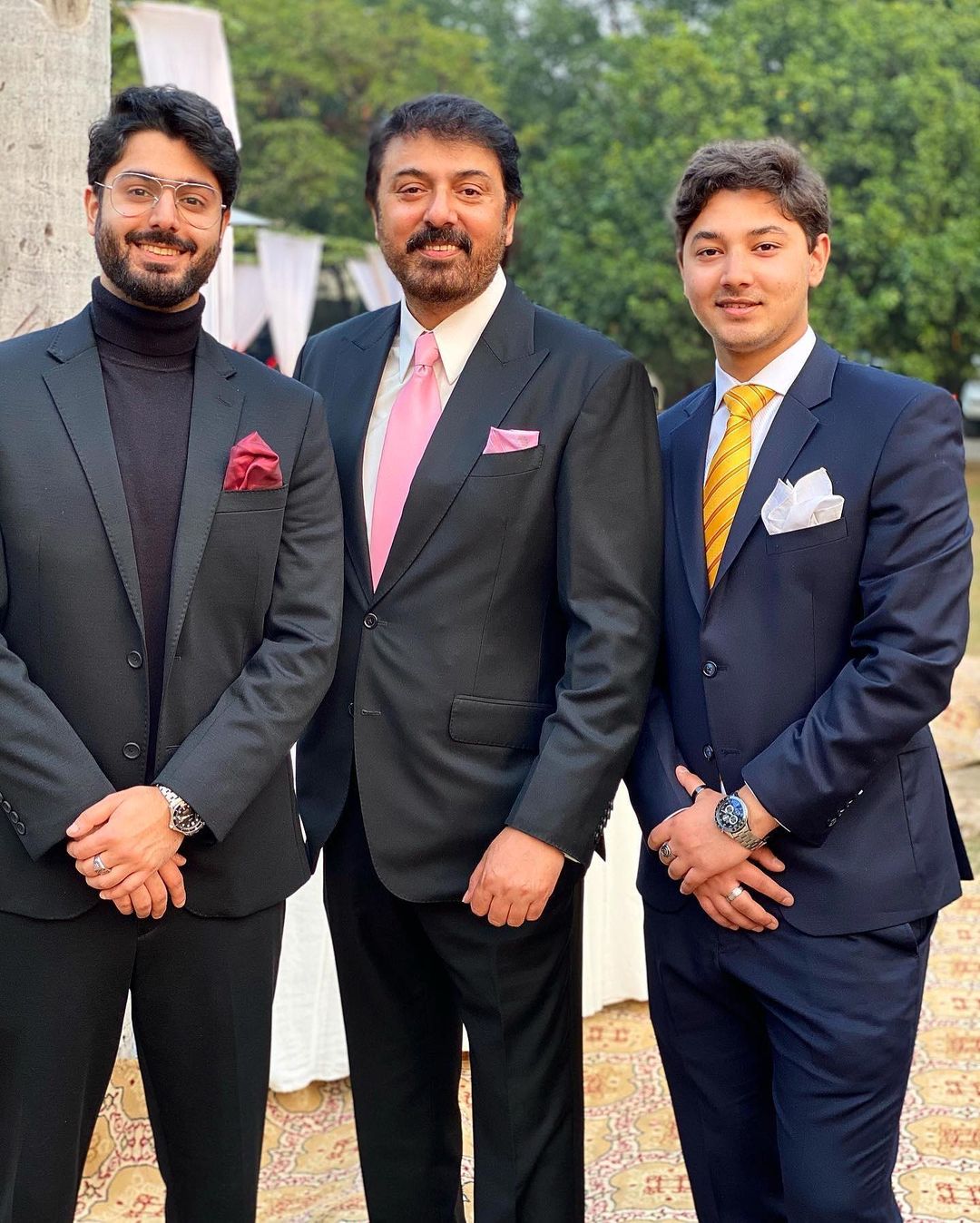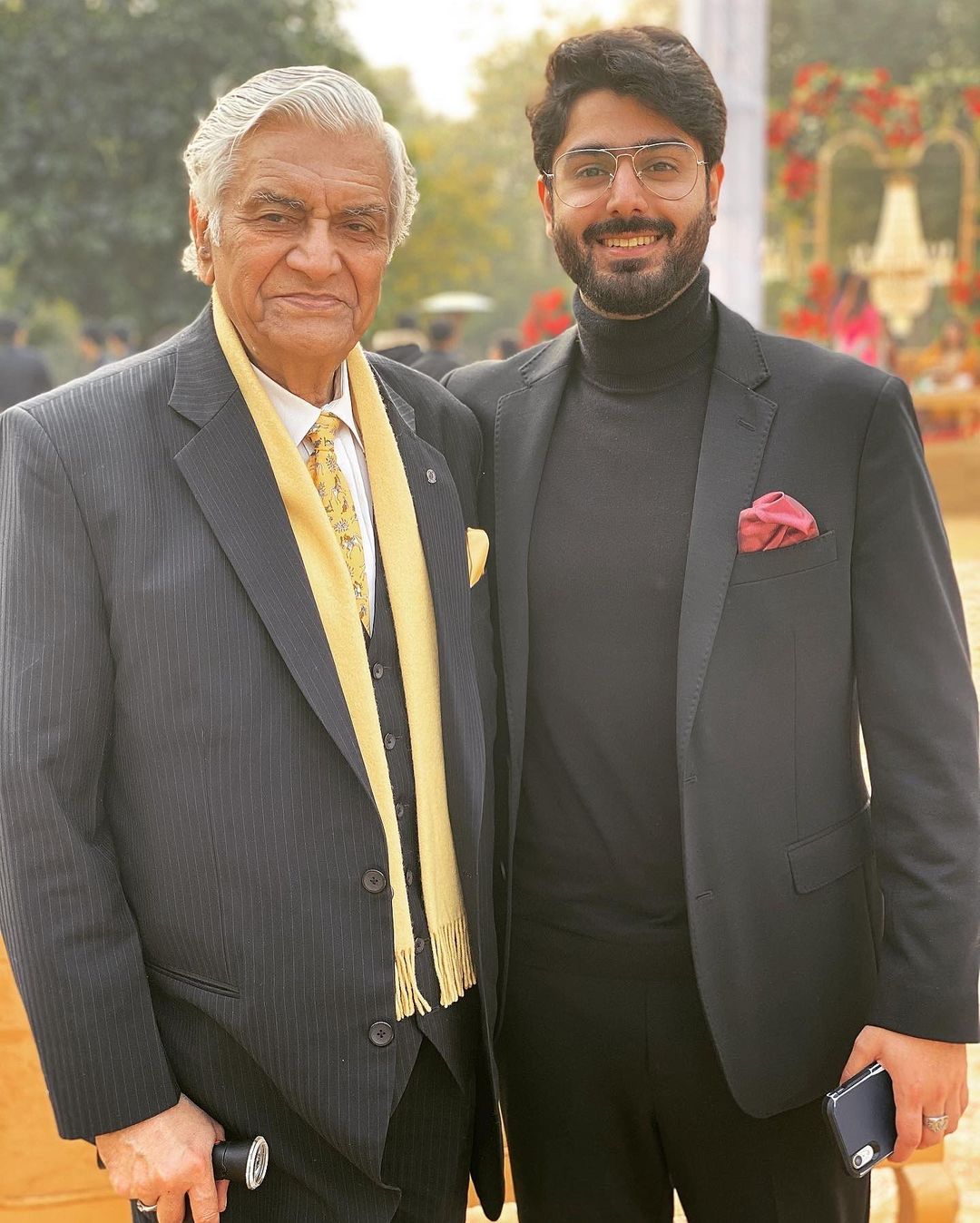 With the mother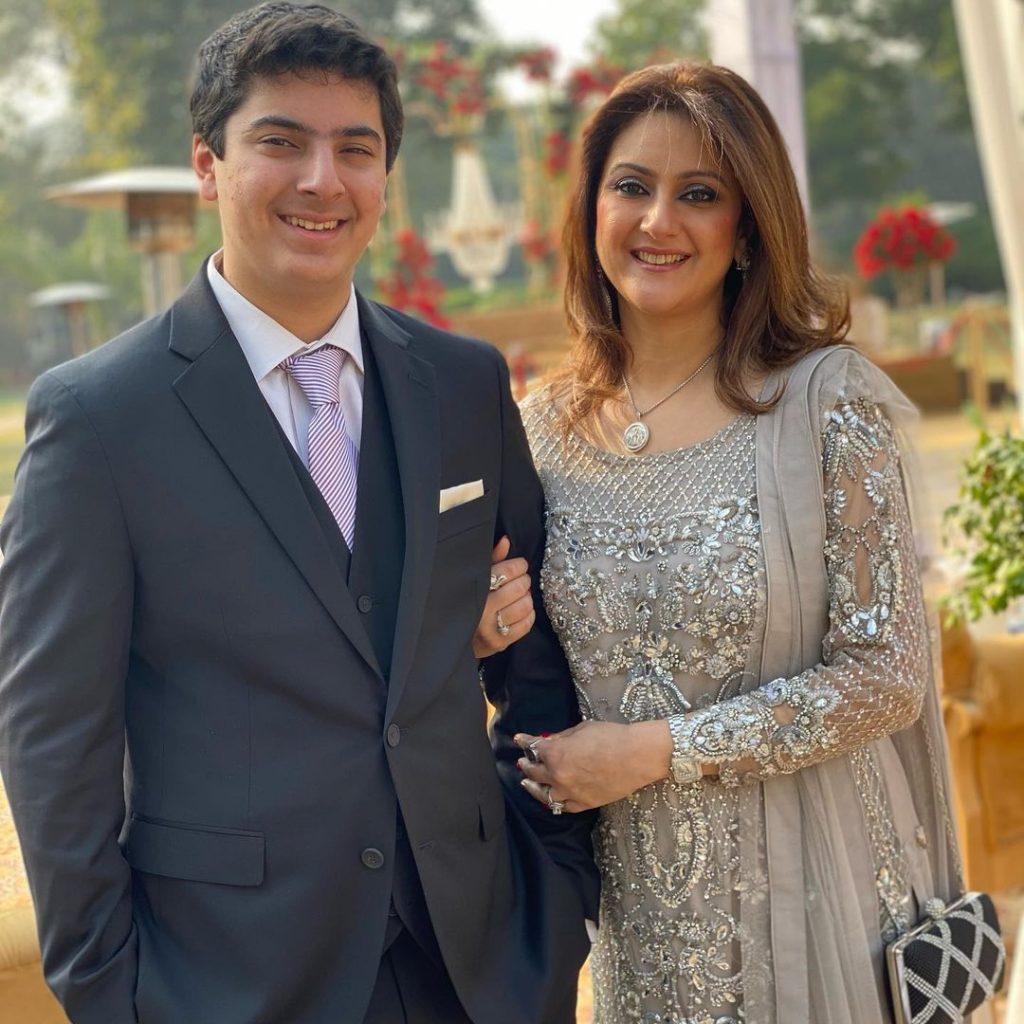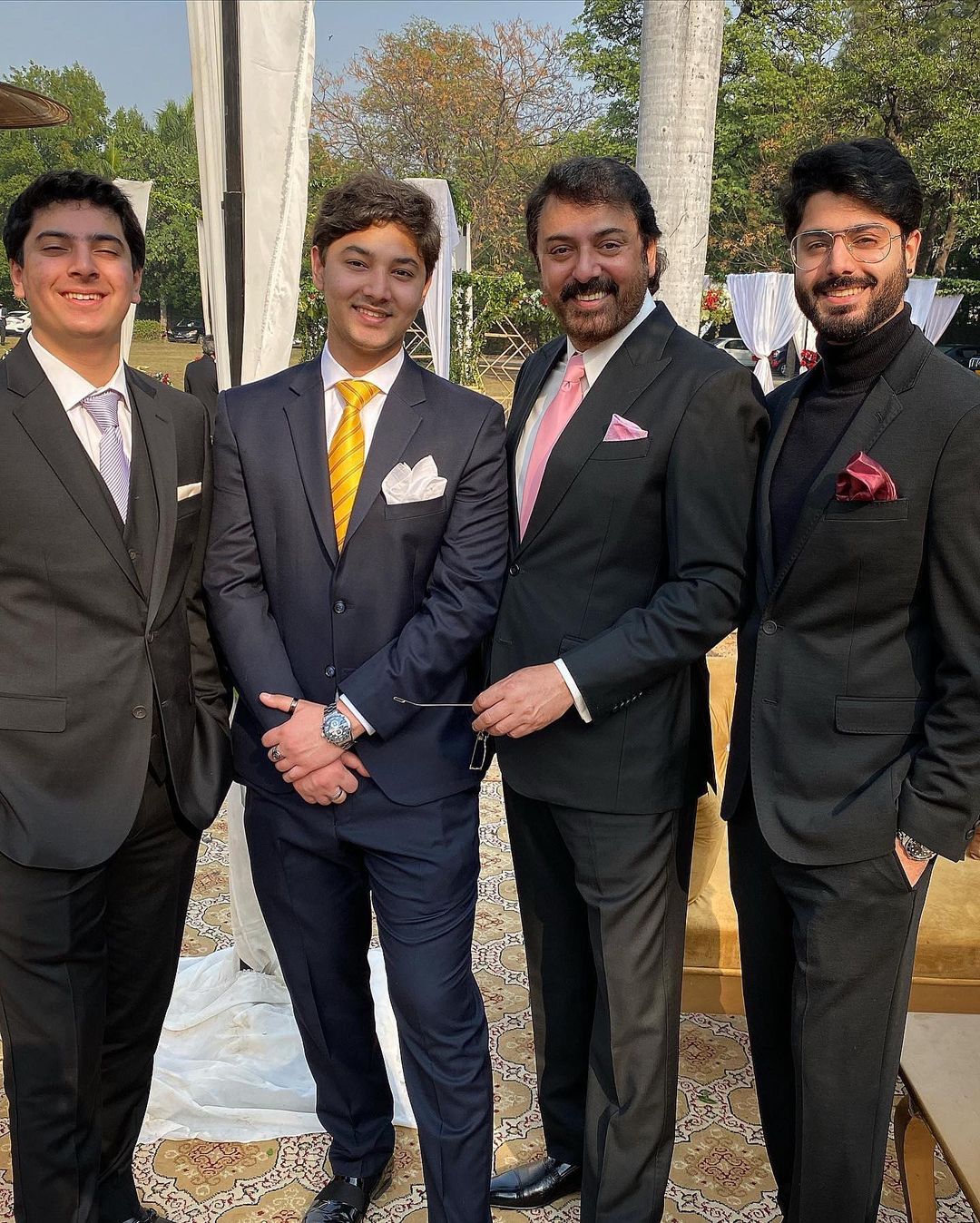 And, here is a complete family photo!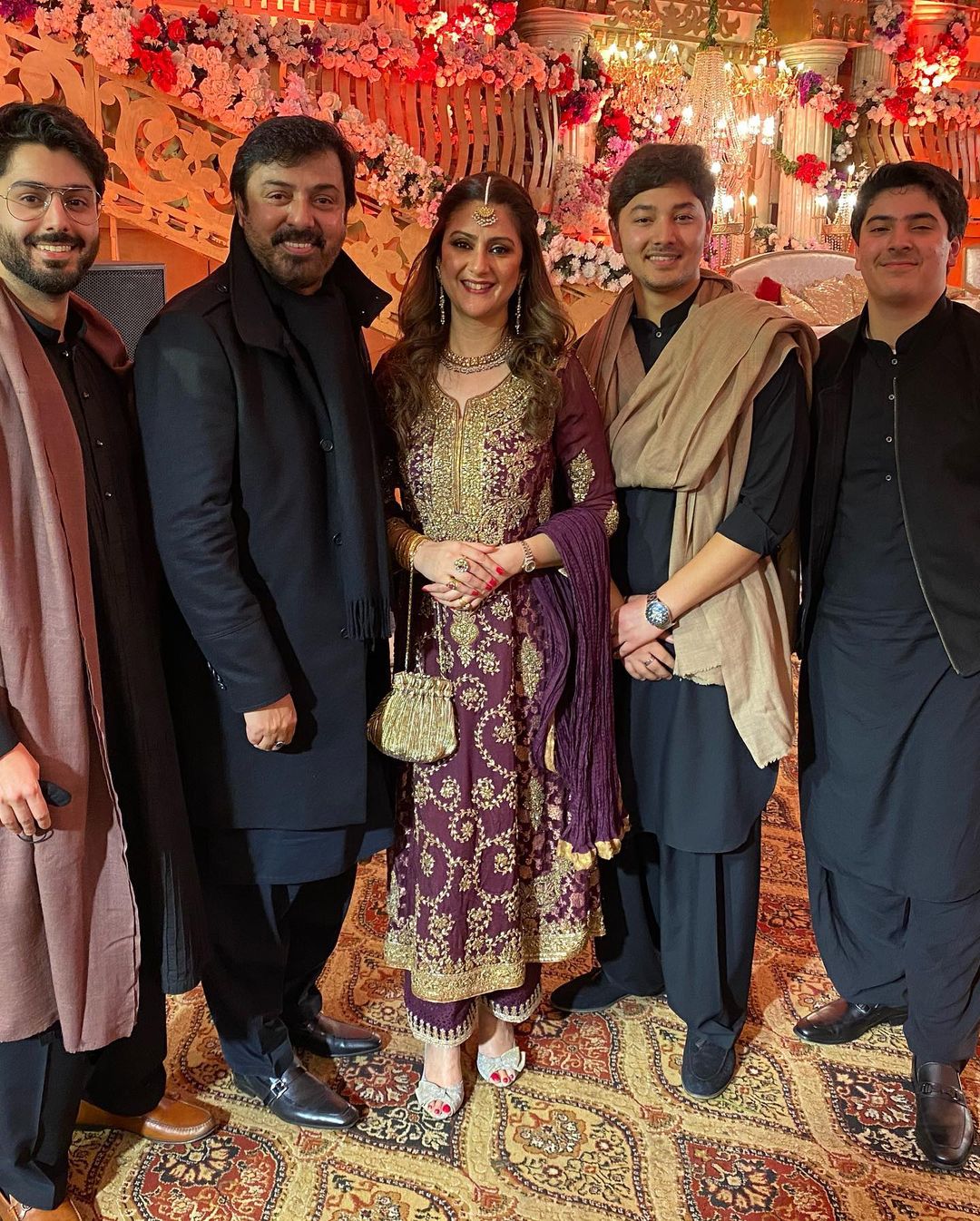 Let's not forget to ward off the evil eye and say MashAllah!
Naumaan Ijaz is a celebrated and accomplished actor and a producer who is unstoppable! Will be seeing his sons on our screen as well? Or, do they have different plans? Who knows! Nonetheless, one thing is for sure and that is, they would totally rock the screens!
Have you also seen the television host turned actor Nadia Khan's daughter? Just recently, the Nadia Khan Show host sat down to interview her own daughter, Alizeh. Khan and her daughter seem to share a special mother-daughter bond, and they both talked about it all!
What do you think of this story? Let us know in the comments section below.